Fire Damage Restoration at the Ranneys' Home
May 3, 2018
Blog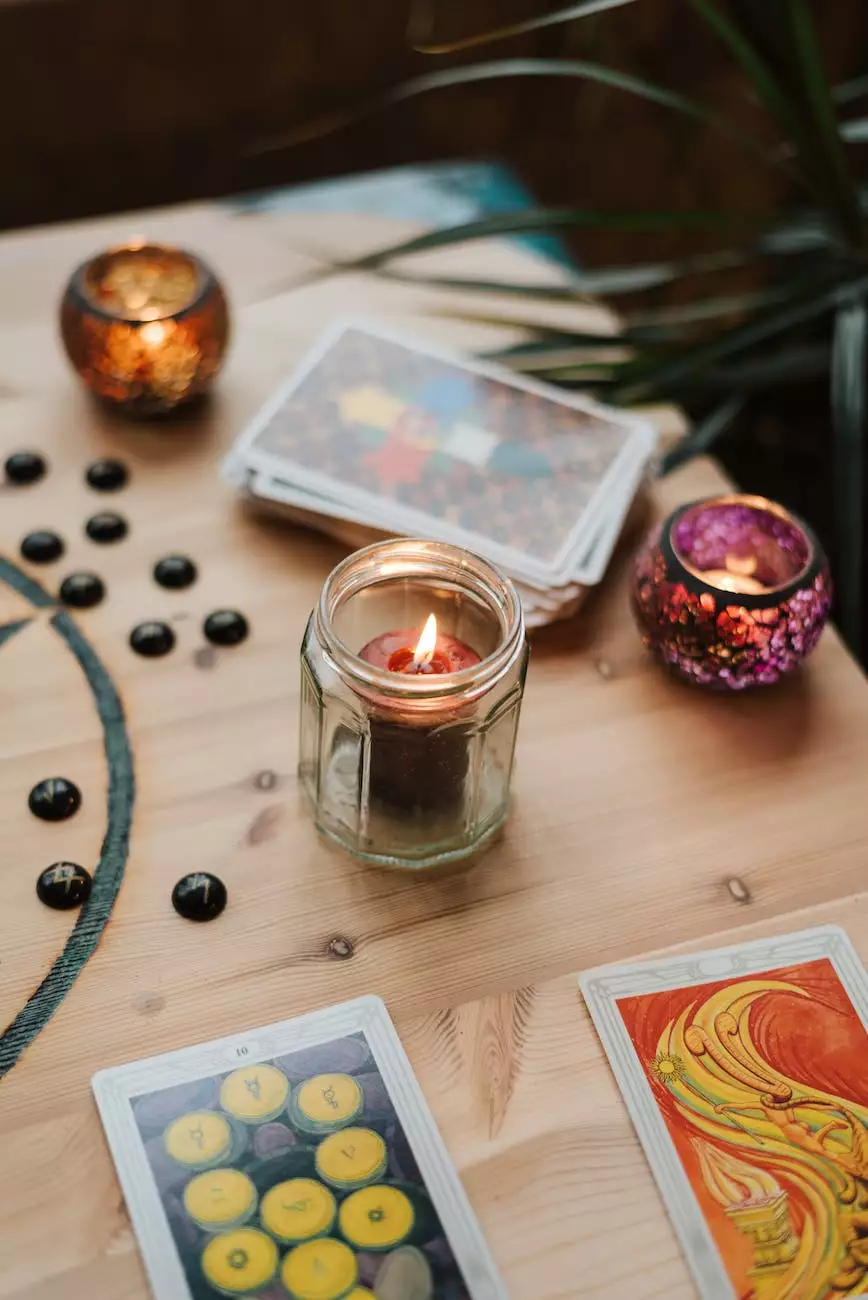 Introduction
Facing a fire disaster at your home can be an overwhelming and distressing experience. However, with Lightning Water Damage's exceptional fire damage restoration services, rest assured that your property will be restored to its pre-fire condition effectively and efficiently. Our team of skilled professionals possesses extensive experience in dealing with fire incidents, ensuring a thorough assessment, cleaning, repair, and restoration process.
Comprehensive Fire Damage Restoration Services
At Lightning Water Damage, we understand the urgency and sensitivity of fire damage restoration. Our experts employ advanced techniques, state-of-the-art equipment, and a strategic approach to mitigate the effects of fire and smoke damage. From small-scale residential fires to large commercial fire incidents, we handle every restoration project with utmost care and attention to detail.
1. Prompt Emergency Response
As soon as you contact Lightning Water Damage, our dedicated team springs into action. We provide 24/7 emergency fire damage restoration services to ensure minimal further damage. Our rapid response time significantly reduces the potential for secondary destruction caused by water, smoke, and soot.
2. Thorough Damage Assessment
Our trained professionals conduct a detailed assessment of the fire damage at the Ranneys' home. This assessment helps us develop a tailored restoration plan to address various aspects, including structural damage, smoke residues, odors, and potential safety hazards. By identifying the extent of the fire damage, we can efficiently restore your property to its original state.
3. Effective Cleaning and Deodorization
Cleaning up after a fire requires specialized expertise to eliminate smoke residues, soot, and lingering odors. At Lightning Water Damage, we utilize industry-leading techniques and eco-friendly cleaning products to ensure a thorough and safe cleaning process. Our meticulous approach guarantees the removal of all traces of fire-related contaminants.
4. Structural Repairs and Reconstruction
Our skilled technicians excel in structural repairs and reconstruction. After a fire, your property may require various repairs, including damaged walls, roofs, floors, electrical systems, and plumbing. Lightning Water Damage works diligently to restore the structural integrity of the Ranneys' home, ensuring a safe and habitable living space.
5. Contents Restoration
Fire incidents not only damage the structure but also affect personal belongings and valuable possessions. Our team employs advanced techniques for content cleaning and restoration, salvaging as many items as possible. From furniture and electronics to clothing and documents, we prioritize recovering your cherished possessions.
6. Odor Removal and Air Quality Restoration
Whether it is smoke or lingering odors, Lightning Water Damage utilizes cutting-edge techniques to eliminate unpleasant smells and improve indoor air quality. Our specialized equipment effectively eradicates odors, leaving your home fresh and livable once again.
7. Insurance Assistance
Dealing with insurance companies can be a daunting task after a fire incident. Lightning Water Damage offers comprehensive support throughout the insurance claim process. Our team works closely with you and your insurance provider to ensure a hassle-free experience, allowing you to focus on rebuilding your life.
Trust Lightning Water Damage for Exceptional Restoration
When it comes to fire damage restoration at the Ranneys' home, Lightning Water Damage is the name you can trust. With our extensive knowledge, cutting-edge technology, and commitment to customer satisfaction, we guarantee quality results. Our skilled team is equipped to handle projects of any scale, providing efficient and detailed restoration services.
Contact Us for Immediate Assistance
If your property has undergone fire damage, time is of the essence. Don't delay in seeking professional help. Contact Lightning Water Damage now for immediate assistance in restoring your property to its pre-fire condition. Our team is available 24/7 to provide prompt support and ensure your complete satisfaction.
Fire Damage Restoration - Lightning Water Damage
Comprehensive fire damage restoration services
Expert team with extensive experience
Prompt emergency response
Thorough damage assessment
Effective cleaning and deodorization
Structural repairs and reconstruction
Contents restoration
Odor removal and air quality restoration
Insurance assistance
Keywords: fire damage restoration, fire damage restoration services, fire damage restoration company, fire restoration, fire incident cleanup, smoke damage restoration