Disaster Restoration Blog | True Builders
Aug 10, 2019
Blog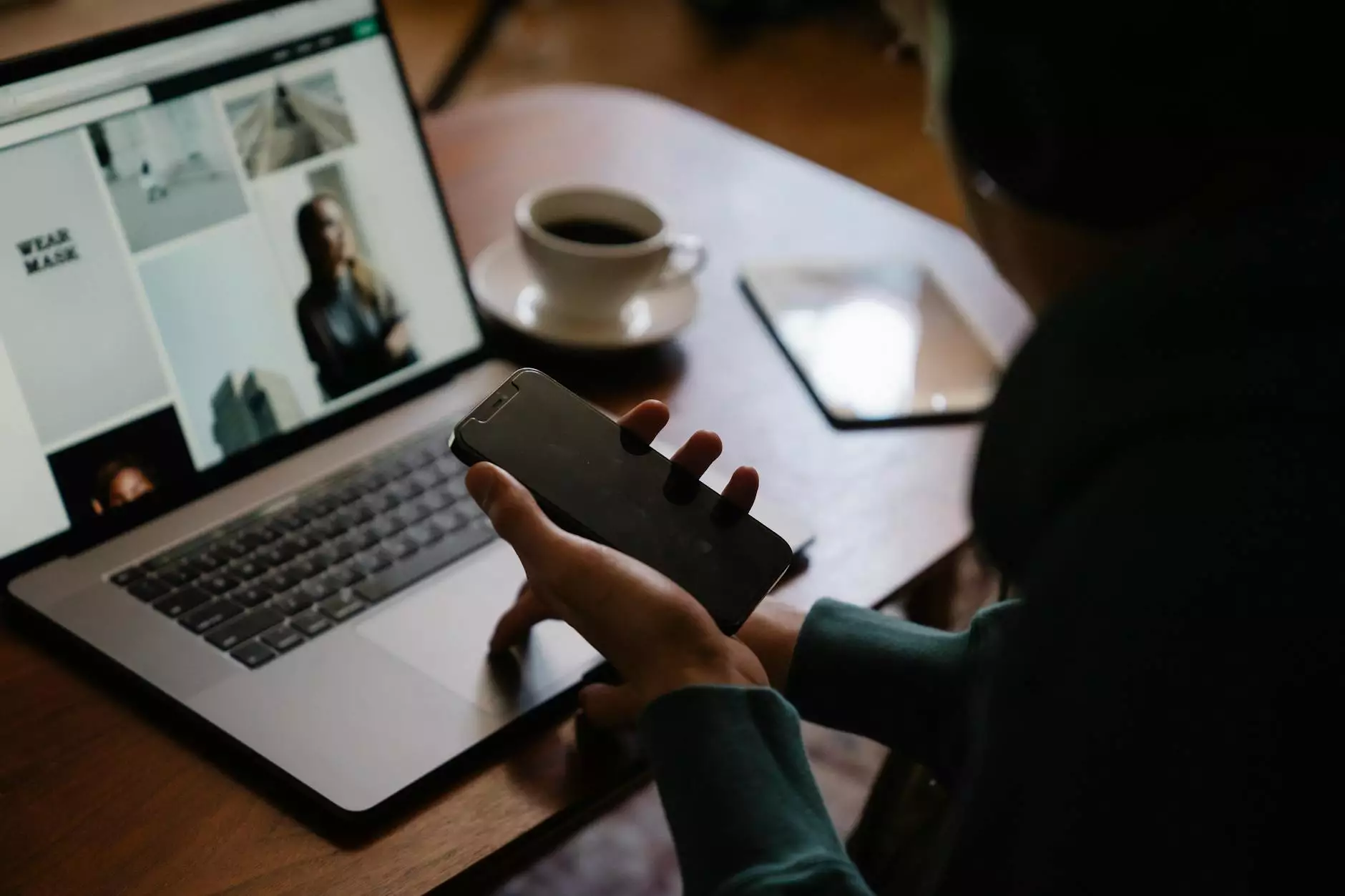 Introduction
Welcome to the Disaster Restoration Blog by True Builders - industry leaders in lightning water damage restoration and disaster recovery. Our team of experts is dedicated to providing comprehensive solutions for homeowners and businesses affected by water-related disasters, including flooding, leaks, and mold infestations. In this blog, we share valuable insights, tips, and strategies for effective flood damage repair, water extraction, mold remediation, and more.
Flooding: Causes, Impacts, and Mitigation
Flooding is a common and devastating natural disaster that can cause extensive damage to properties. Understanding its causes, impacts, and effective mitigation strategies is crucial for homeowners and businesses.
Causes of Flooding
Heavy rainfall, hurricanes, melting snow, and overflowing rivers are some of the primary causes of flooding. Poor drainage systems and inadequate infrastructure can exacerbate the issue, leading to more severe damage.
Impacts of Flooding
Flooding can result in structural damage, electrical hazards, contamination of water sources, and the growth of mold and bacteria. It can also lead to financial losses, displacement of individuals, and emotional distress.
Flood Mitigation Strategies
To minimize the impact of flooding, proactive measures such as proper watershed management, construction of flood barriers, and the implementation of early warning systems can be effective. Additionally, regular maintenance of drainage systems and prompt water damage restoration services are crucial.
Water Extraction and Drying Techniques
Effective water extraction and drying techniques are vital to prevent further damage and mold growth. Our team at True Builders utilizes industry-leading equipment and follows proven methodologies to ensure efficient restoration processes.
Water Extraction Process
Using powerful pumps and state-of-the-art extraction equipment, we swiftly remove standing water from affected areas. This step is crucial in preventing secondary water damage and reducing the risk of mold and bacteria growth.
Drying Techniques
Our team employs advanced dehumidification and drying techniques to eliminate moisture trapped within walls, floors, and other structural components. This prevents the growth of mold and preserves the integrity of the building.
Mold Remediation and Prevention
Mold growth is a common consequence of water damage and can pose significant health risks. True Builders specializes in mold remediation and follows comprehensive protocols to ensure safe and effective removal.
Mold Inspection and Testing
Our certified professionals conduct thorough mold inspections, identifying the type and extent of mold infestation. We utilize specialized testing equipment to assess air quality and surface contamination levels.
Mold Removal Process
Using advanced containment procedures, we isolate affected areas to prevent cross-contamination. Our team employs specialized techniques and eco-friendly products to safely remove mold, ensuring a healthy living environment.
Mold Prevention Strategies
To prevent future mold growth, we address underlying moisture issues, improve ventilation, and provide comprehensive recommendations to homeowners and businesses. Our expertise in moisture control and building sciences ensures long-term protection against mold.
Rebuilding and Restoration Services
Following water damage or mold remediation, True Builders offers comprehensive rebuilding and restoration services to bring your property back to its pre-loss condition. Our skilled craftsmen and project managers deliver exceptional results.
Insurance Restoration
We work closely with insurance providers to streamline the claims process, ensuring a smooth and hassle-free experience for our clients. Our team prepares detailed documentation and collaborates with adjusters to expedite the restoration process.
Expert Remodeling and Renovation
In addition to restoration, we offer expert remodeling and renovation services. Whether you're looking to upgrade your space or enhance its aesthetic appeal, our talented team is equipped to handle any project.
Contact True Builders for Lightening Water Damage Restoration
If your property has suffered from water damage, flooding, or mold infestation, don't hesitate to reach out to True Builders. Our experienced team is available 24/7 to provide prompt and reliable restoration services. Get in touch with us to schedule an assessment and take the first step towards restoring your property.
Lightning Water Damage | Trusted Experts in Disaster Restoration | Call: 123-456-7890 | Email: [email protected]