Welcome to Lightning Water Damage
Apr 15, 2019
Blog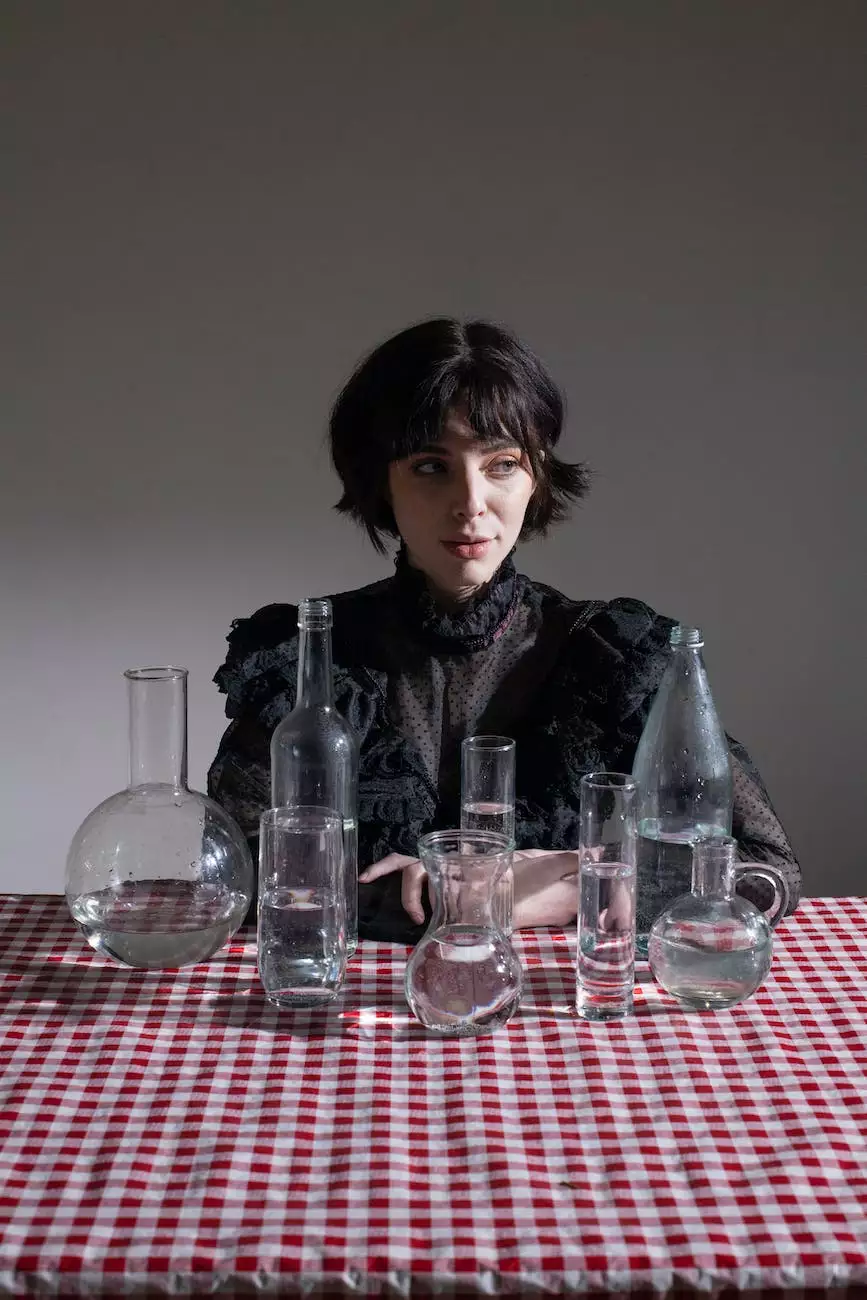 Understanding Flood Water: Clear Water, Gray Water, Black Water
When it comes to dealing with flood water, it is crucial to understand the different categories and their potential hazards. At Lightning Water Damage, we aim to provide you with comprehensive information about flood water and its implications, enabling you to make informed decisions to protect your property and ensure a successful cleanup and restoration process.
Clear Water
Clear water, also known as Category 1 water, refers to water that originates from a clean source, such as broken pipes, rainwater, or leaking fixtures. While clear water may not initially appear harmful, it can quickly become contaminated if left untreated or exposed to other materials.
In the event of clear water flooding, it is essential to act promptly and initiate drying and cleanup procedures. Even though clear water poses a lower risk compared to gray water and black water, it can still lead to property damage and mold growth if not properly addressed.
If your property has been affected by clear water flooding, be sure to shut off the water source, remove any standing water, and thoroughly dry the affected areas. It is advisable to seek professional assistance to ensure thorough cleanup, drying, and disinfection.
Gray Water
Gray water, categorized as Category 2 water, refers to water that contains a significant level of contamination, either from chemical, biological, or physical sources. This water may include pollutants, microorganisms, or other harmful substances.
Gray water typically originates from sources such as dishwashers, washing machines, or sump pump failures. It may also include water that has overflowed from clean water sources for an extended period, leading to contamination.
If your property has been affected by gray water flooding, it is important to exercise caution and prioritize safety. Avoid direct contact with the water to prevent potential health risks and diseases. Proper cleanup and disinfection are crucial to eliminate contaminants and restore the affected areas.
At Lightning Water Damage, our highly-trained professionals have the expertise and equipment to handle gray water emergencies effectively. We utilize advanced techniques to minimize water damage, remove contaminants, and restore your property to its pre-loss condition.
Black Water
Black water, the most hazardous category of water damage, is classified as Category 3 water. This type of water contains severe contamination, posing significant health risks to occupants and potentially causing severe structural damage.
Black water typically originates from sewage backups, rising floodwaters, or natural disasters, carrying a high level of bacteria, viruses, chemicals, and other harmful substances. Direct exposure to black water can lead to serious health complications and should be handled with extreme caution.
If your property has been affected by black water flooding, immediate professional assistance is crucial. Our certified team at Lightning Water Damage has the experience and resources to effectively handle black water emergencies. We prioritize safety, efficient extraction, thorough disinfection, and restoration to ensure a safe and livable environment for you and your loved ones.
Count on Lightning Water Damage for Professional Flood Restoration Services
At Lightning Water Damage, we understand the complexities and challenges associated with flood water damage. With years of industry experience, we have established ourselves as a leading provider of professional flood restoration services.
Our dedicated team consists of highly skilled technicians and certified specialists who utilize the latest technologies and techniques to mitigate water damage, restore your property, and prevent future complications.
When it comes to flood water restoration, time is of the essence. Delaying the cleanup and restoration process can lead to further damage and increased risks. Act swiftly and contact Lightning Water Damage for immediate assistance.
We offer 24/7 emergency services to ensure prompt response and effective restoration in case of flooding or other water-related emergencies. Our commitment to customer satisfaction, attention to detail, and exceptional results sets us apart as a trusted partner in flood restoration.
Put your trust in Lightning Water Damage and let our expertise guide you through the flood water cleanup and restoration process. Protect your property, minimize damage, and restore your peace of mind with our comprehensive services.
© 2021 Lightning Water Damage | Business and Consumer Services - Cleaning