Water Damage Pompano Beach | Mold Remediation | Lightning Water Damage
May 19, 2023
Water Damage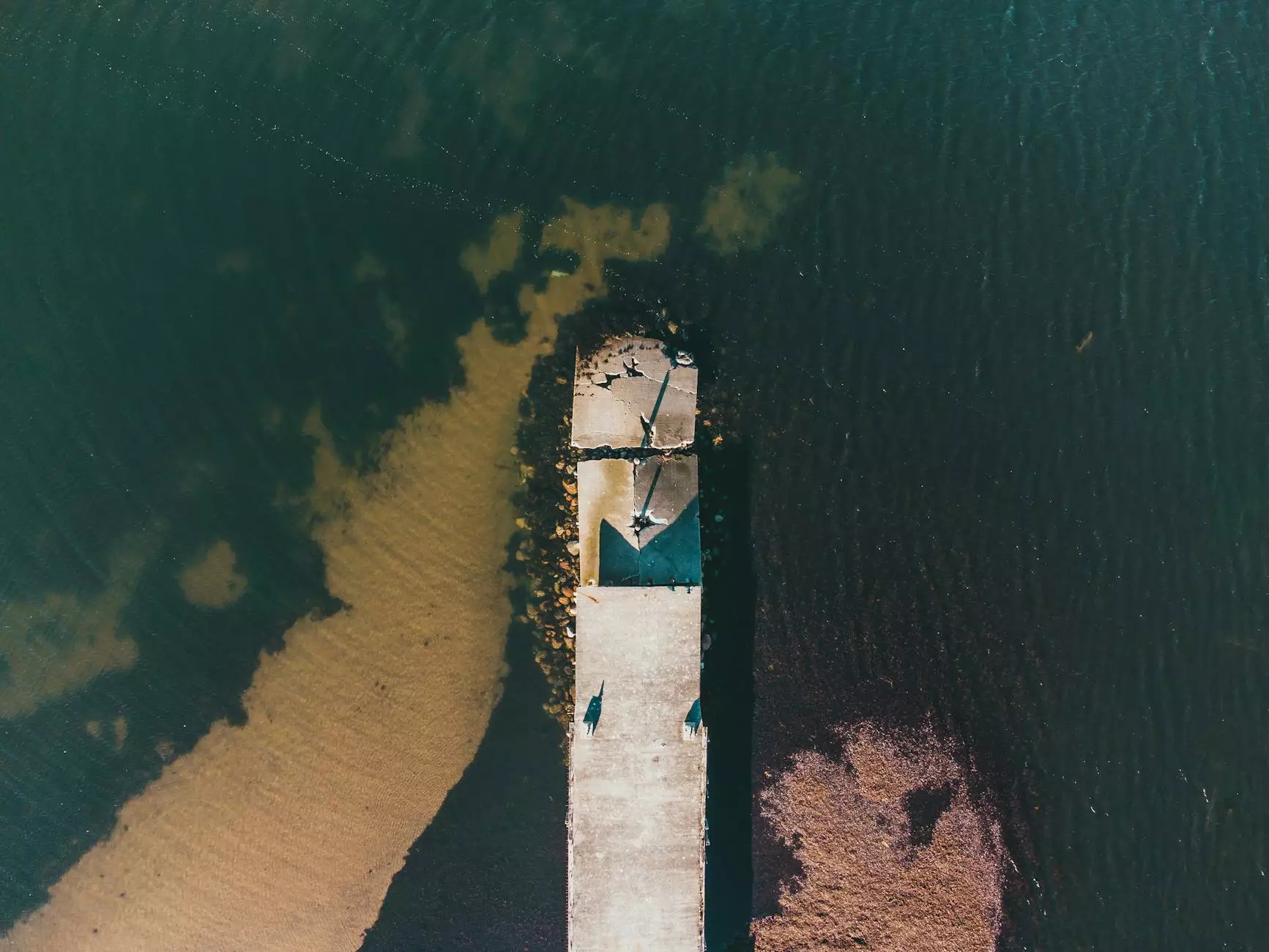 Expert Water Damage Remediation in Pompano Beach
When it comes to dealing with the aftermath of water damage, Lightning Water Damage is your go-to solution in Pompano Beach. With years of experience in the industry, we have honed our expertise to provide the best water damage remediation services available.
Whether your property has experienced water damage due to a burst pipe, heavy rainfall, or a plumbing issue, our skilled technicians are trained to assess the situation and take immediate action. Time is of the essence when it comes to water damage, and our team understands the importance of acting quickly to mitigate any further damage.
Comprehensive Water Damage Cleanup Services
At Lightning Water Damage, we offer a wide range of services to address all aspects of water damage cleanup. Our team is equipped with state-of-the-art tools and equipment to effectively remove standing water, dry out affected areas, and restore your property to its pre-damage condition.
We understand the stress and inconvenience that water damage can cause, which is why our priority is to provide efficient and reliable services. From water extraction to structural drying, our comprehensive approach ensures that no trace of water damage is left behind.
Mold Remediation Specialists
In addition to our water damage remediation services, we are also experienced in mold remediation. When water damage is left untreated or improperly addressed, it can lead to mold growth, posing a serious health risk to occupants of the property.
Our mold remediation specialists at Lightning Water Damage are fully trained to identify and eliminate mold growth effectively. We utilize advanced techniques and industry-approved methods to remove mold, prevent further contamination, and restore a healthy living environment.
Why Choose Lightning Water Damage?
When it comes to water damage remediation and mold removal, choosing the right company is crucial. Here's why you should entrust your property to Lightning Water Damage:
Professional and Reliable: Our team consists of highly skilled professionals who are dedicated to providing exceptional service. We prioritize your satisfaction and ensure that all work is carried out to the highest standards.
24/7 Emergency Services: Water damage doesn't wait for convenient hours, and neither do we. Our emergency services are available round the clock to address any water or mold-related issues that may arise.
Advanced Equipment: We utilize the latest equipment and technology to ensure efficient and effective water damage cleanup and mold remediation. Our tools aid in detecting hidden moisture and removing contaminants effectively.
Comprehensive Approach: Our comprehensive approach covers all aspects of water damage cleanup and mold remediation, ensuring that your property is restored to its pre-damage condition.
Licensed and Insured: Lightning Water Damage is a licensed and insured company, giving you peace of mind knowing that your property is in safe and capable hands.
Contact Lightning Water Damage Today
If you are in need of water damage remediation or mold removal services in Pompano Beach, don't hesitate to contact Lightning Water Damage. Our friendly and professional team is ready to assist you with prompt and reliable solutions.
Take immediate action to prevent further damage and protect your property. Call us today at 123-456-7890 or fill out our online form to schedule an appointment. Trust Lightning Water Damage for all your water damage and mold remediation needs!