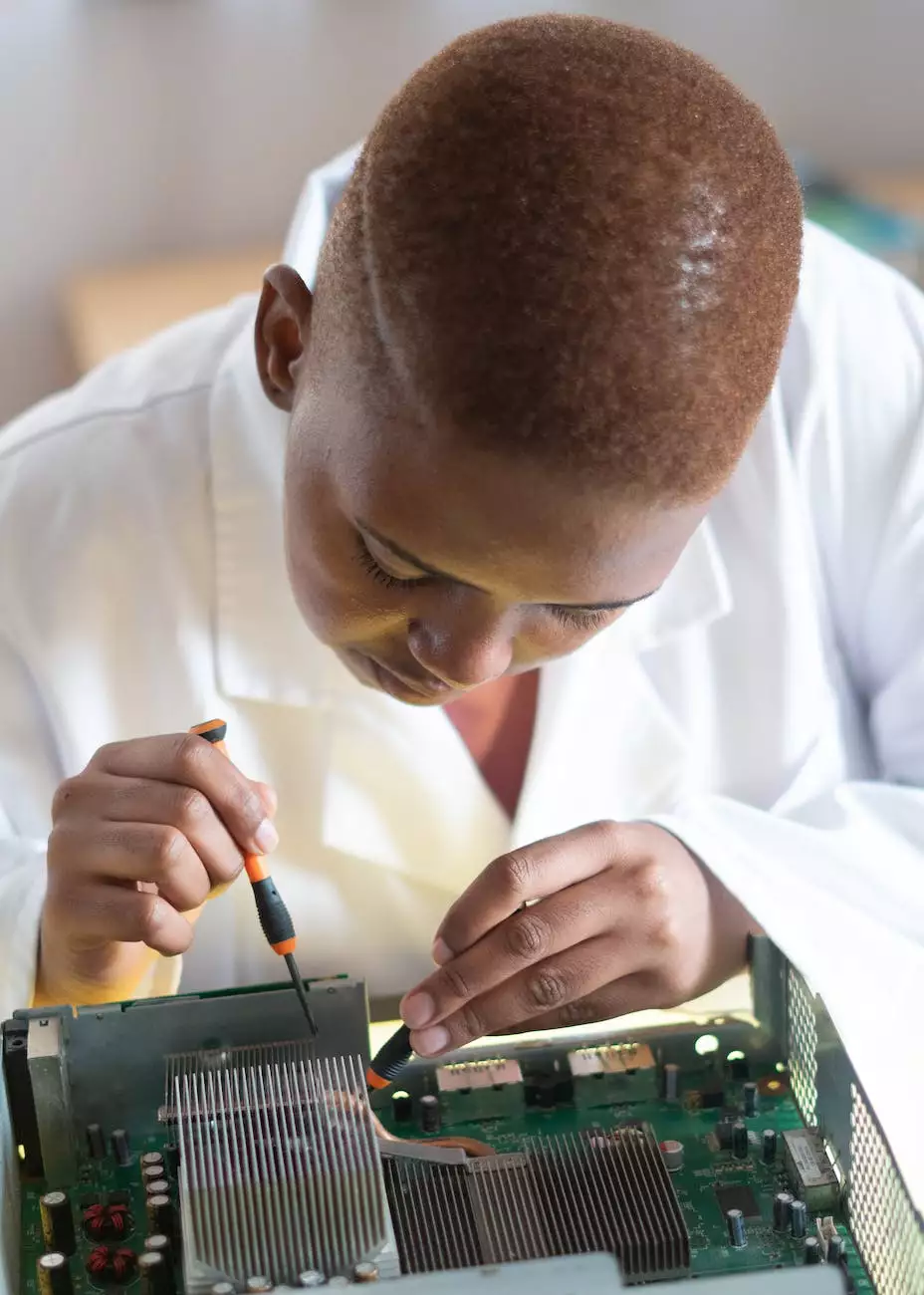 Professional Mold Inspection Services
Welcome to Lightning Water Damage, the leading provider of mold inspection and mold testing services in Jacksonville, FL. Our team of highly proficient and experienced professionals is dedicated to identifying and assessing the presence of mold in residential and commercial properties.
Mold is a common issue that can have serious consequences on both health and property. Its growth is often concealed and can lead to various health problems, including respiratory issues, allergies, and other ailments. Therefore, it is crucial to ensure that your property is free from mold.
At Lightning Water Damage, we conduct thorough mold inspections using advanced equipment and techniques to detect any hidden mold infestations. Our experts are well-trained and equipped to identify the source of moisture that promotes mold growth, ensuring a comprehensive inspection and accurate results.
Comprehensive Mold Testing Services
Alongside our mold inspection services, Lightning Water Damage provides comprehensive mold testing solutions to accurately determine the type and extent of mold growth in your property. Our advanced testing methods ensure accurate and reliable results, enabling us to devise the most effective mold remediation plan.
During the mold testing process, our professionals collect samples from various areas within your property, including the air and surfaces, to identify the presence of mold spores and determine the concentration levels. These samples are carefully analyzed in certified laboratories, providing detailed insights into the mold species present and their potential health risks.
Experienced and Reliable Professionals
Choosing a reliable and experienced team for your mold inspection and testing needs is crucial to ensure accurate results and efficient mold remediation. At Lightning Water Damage, our professionals have extensive experience in the industry, backed by comprehensive training and certifications.
We understand the importance of a comprehensive approach to mold inspection and testing. Our team follows industry-standard protocols and guidelines to deliver reliable and detailed reports. We take pride in our professionalism, integrity, and commitment to customer satisfaction.
Effective Mold Removal Solutions
Once our mold inspection and testing services have identified the presence of mold in your property, Lightning Water Damage offers effective mold removal solutions. We employ proven industry methods to safely and efficiently eliminate mold growth, ensuring a clean and healthy environment.
Our mold removal experts utilize advanced equipment, including air purifiers, dehumidifiers, and specialized cleaning agents, to effectively treat and remove mold. We take necessary precautions to prevent cross-contamination and ensure the complete eradication of mold from your property.
Contact Lightning Water Damage Today
If you suspect mold growth in your property or require professional mold inspection and mold testing services, do not hesitate to contact Lightning Water Damage today. Our team is ready to assist you with our comprehensive approach and deliver efficient mold remediation solutions.
We strive to ensure the safety and well-being of our clients by providing top-quality mold inspection and mold testing services in Jacksonville, FL. Trust Lightning Water Damage for all your mold-related concerns. Reach out to us today to schedule an appointment or for more information.