Teak Cleaning Products and Techniques
Jan 27, 2019
Blog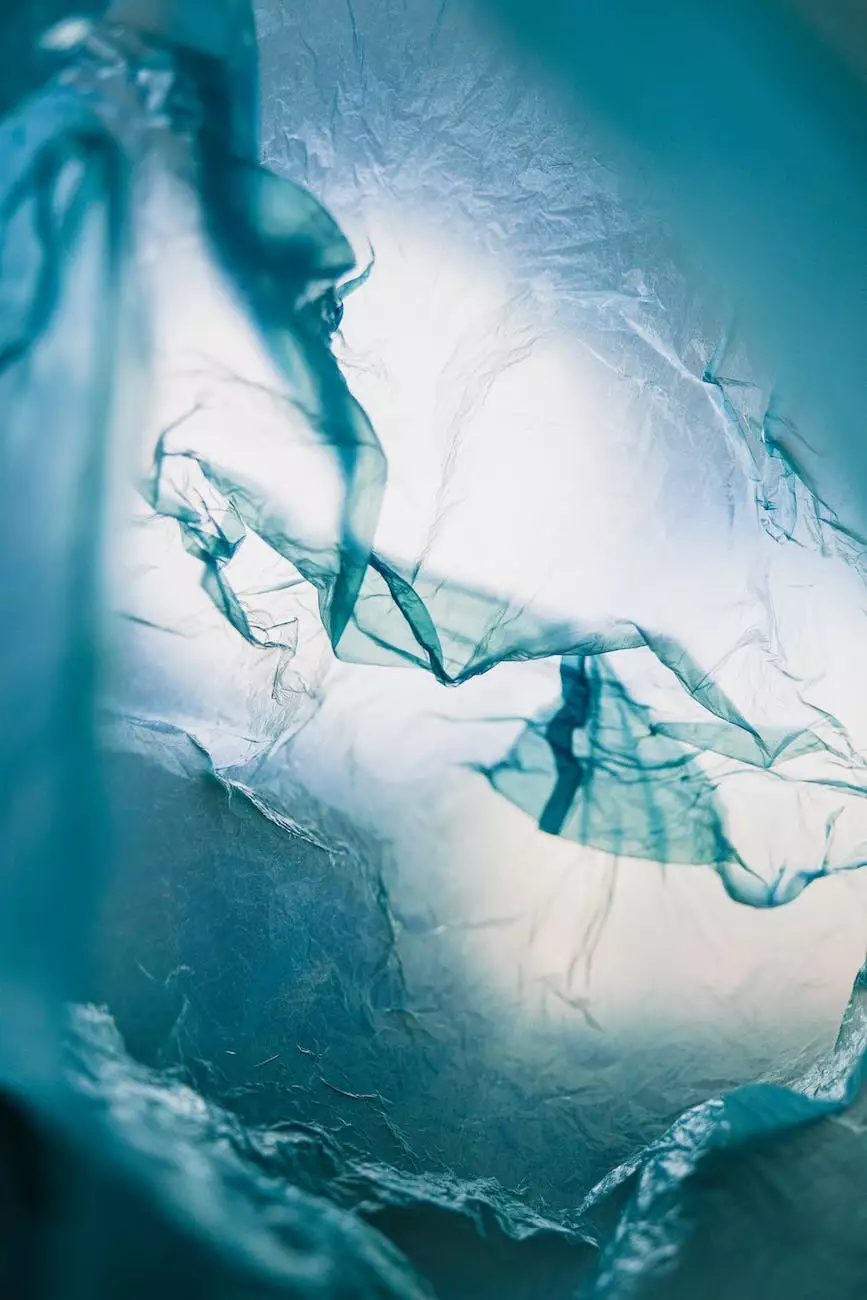 Introduction
Welcome to Lightning Water Damage's guide on teak cleaning products and techniques. If you own teak furniture, you know how important it is to maintain its beauty and longevity. In this comprehensive guide, we will walk you through the best practices, recommended products, and effective techniques to keep your teak furniture looking its best for years to come.
Why Teak Furniture Requires Regular Cleaning
Teak is a popular choice for outdoor furniture due to its natural beauty and durability. However, exposure to the elements and accumulated dirt can cause it to lose its shine and original color. Regular cleaning is essential to remove dirt, grime, and mildew that can damage the wood and compromise its integrity.
The Best Teak Cleaning Products
When it comes to choosing teak cleaning products, it's important to opt for those specifically designed for teak wood. These products are formulated to effectively remove dirt and stains without causing any harm to the wood's surface. Here are some of the top teak cleaning products recommended by Lightning Water Damage:
1. Teak Cleaner Solution
Teak cleaning solutions are gentle yet powerful enough to remove deep-seated dirt and discoloration. Look for solutions that are environmentally friendly and biodegradable. Follow the manufacturer's instructions on how to prepare and apply the solution for optimal results.
2. Soft-Bristled Brush
A soft-bristled brush is an essential tool for teak furniture cleaning. It helps in the application of the cleaning solution and allows you to scrub away stubborn stains and grime. Ensure that the brush is not too abrasive as it may damage the wood.
3. Sandpaper or Teak Brightener
If your teak furniture has lost its original color or has become grayish due to weathering, you can use fine-grit sandpaper or a teak brightener to restore its natural appearance. Sanding should be done carefully in the direction of the wood grain to avoid any damage.
Effective Teak Cleaning Techniques
Now that you have the right teak cleaning products, it's time to learn the techniques that will help you achieve the best results:
1. Preparation
Start by removing any cushions or covers from the teak furniture. Thoroughly clean the surface by gently brushing off loose dirt and debris. Ensure that the furniture is dry before applying any cleaning solution.
2. Applying the Cleaning Solution
Dilute the teak cleaner solution as per the manufacturer's instructions. Using a soft-bristled brush, apply the solution evenly onto the teak surface. Allow it to sit for a few minutes to penetrate and loosen the dirt and stains.
3. Scrubbing
Gently scrub the furniture using the soft-bristled brush. Pay special attention to areas with heavy stains or mildew. Work the brush in the direction of the wood grain to avoid causing any scratches.
4. Rinsing
Thoroughly rinse off the cleaning solution using clean water. A garden hose can be used for larger pieces of teak furniture. Ensure that all traces of the cleaning solution are removed.
5. Drying and Restoration
Allow the teak furniture to air dry completely. Once dry, you can use fine-grit sandpaper or a teak brightener to restore its original color and shine. Follow the manufacturer's instructions for the best results.
Maintaining Teak Furniture
Cleaning your teak furniture is just the first step in its maintenance. To ensure its longevity and continued beauty, here are some additional tips:
Regularly dust off the furniture with a soft cloth to prevent dirt buildup.
Apply a teak sealer every few months to protect the wood from weathering and UV damage.
Keep teak furniture away from direct sunlight and excessive moisture.
Consider using furniture covers when the furniture is not in use for extended periods.
Avoid placing hot items directly on the teak surface to prevent heat damage.
Conclusion
Proper teak cleaning is essential for maintaining the beauty and longevity of your furniture. By using the right teak cleaning products and following effective techniques, you can restore your teak furniture's original charm. Remember to regularly maintain and protect your teak furniture to ensure it remains a stunning addition to your outdoor or indoor space. For more expert advice on cleaning and preserving various surfaces, Lightning Water Damage is your trusted resource.