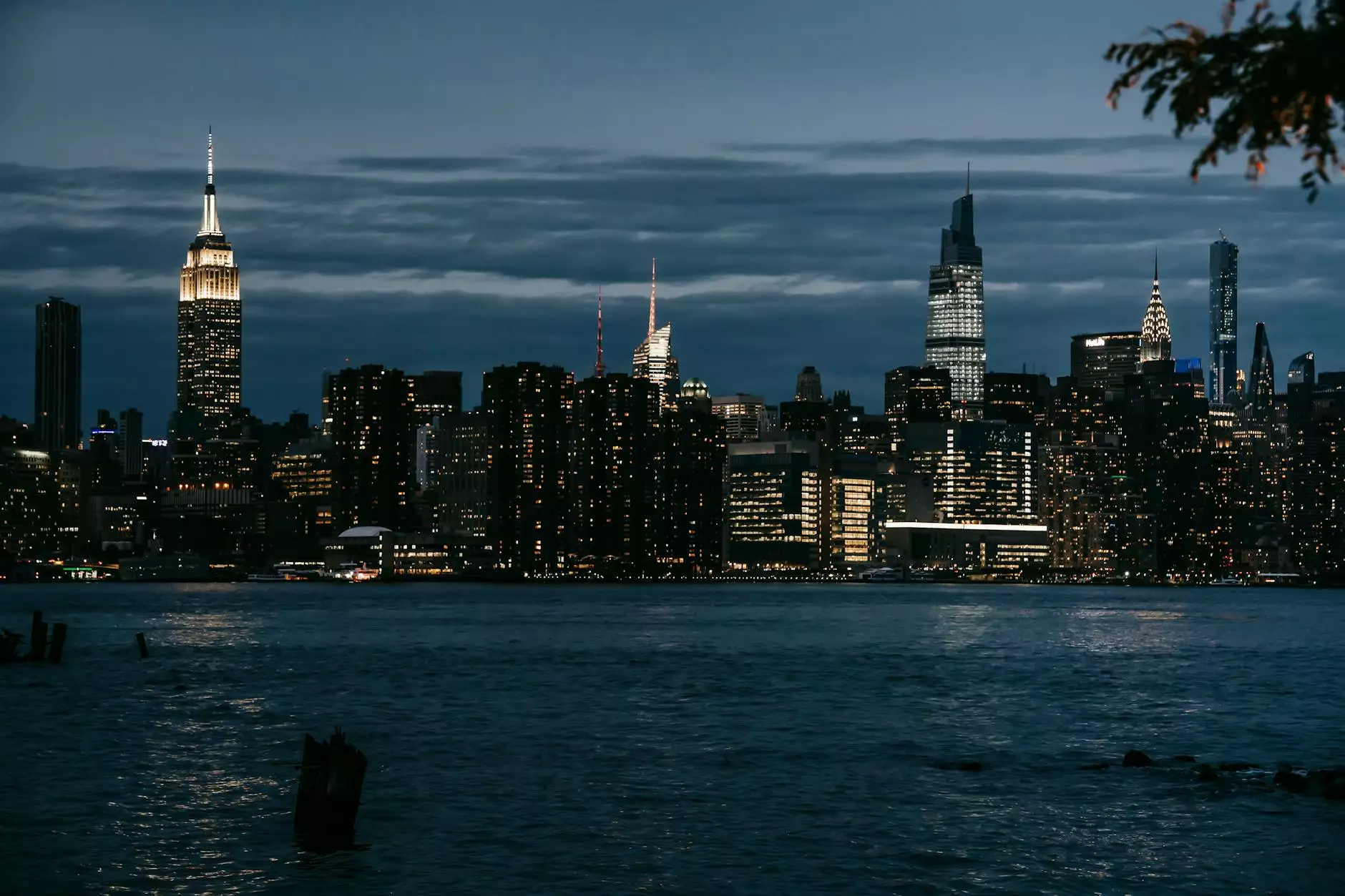 Jan 3, 2023
Leak Detection Services In Central Florida - Lakeland
Looking for professional leak detection services in Central Florida? Lightning Water Damage provides the best leak detection solutions in Lakeland. Contact us today!
Read more →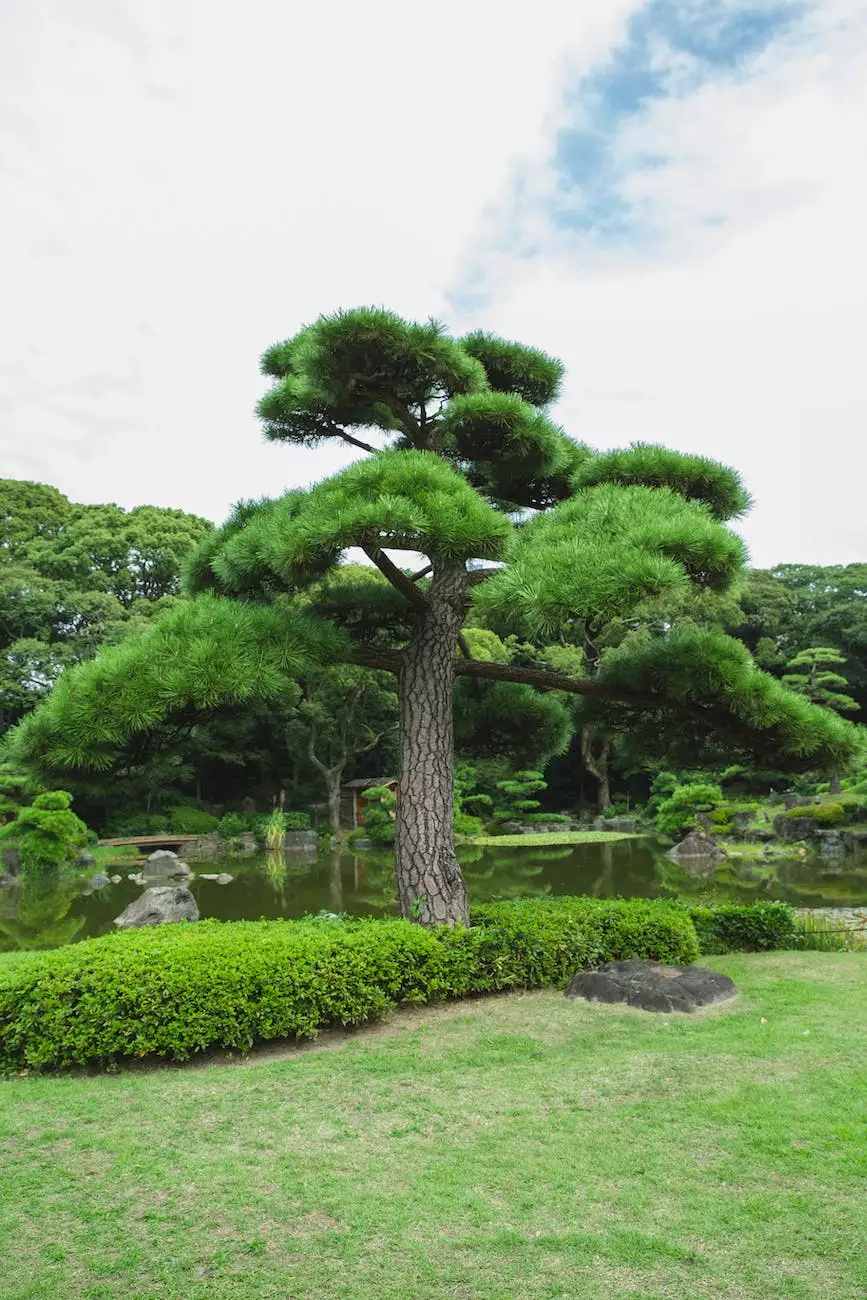 May 15, 2019
Air Conditioning Leak Repair in Plant City, Lakeland, & Surrounding Areas
Looking for expert air conditioning leak repair services in Plant City, Lakeland, or surrounding areas? Lightning Water Damage has you covered! Our team of highly skilled technicians provides top-notch AC leak repair for both residential and commercial clients. Contact us today for fast and reliable service.
Read more →