Welcome to Lightning Water Damage
Dec 29, 2022
Blog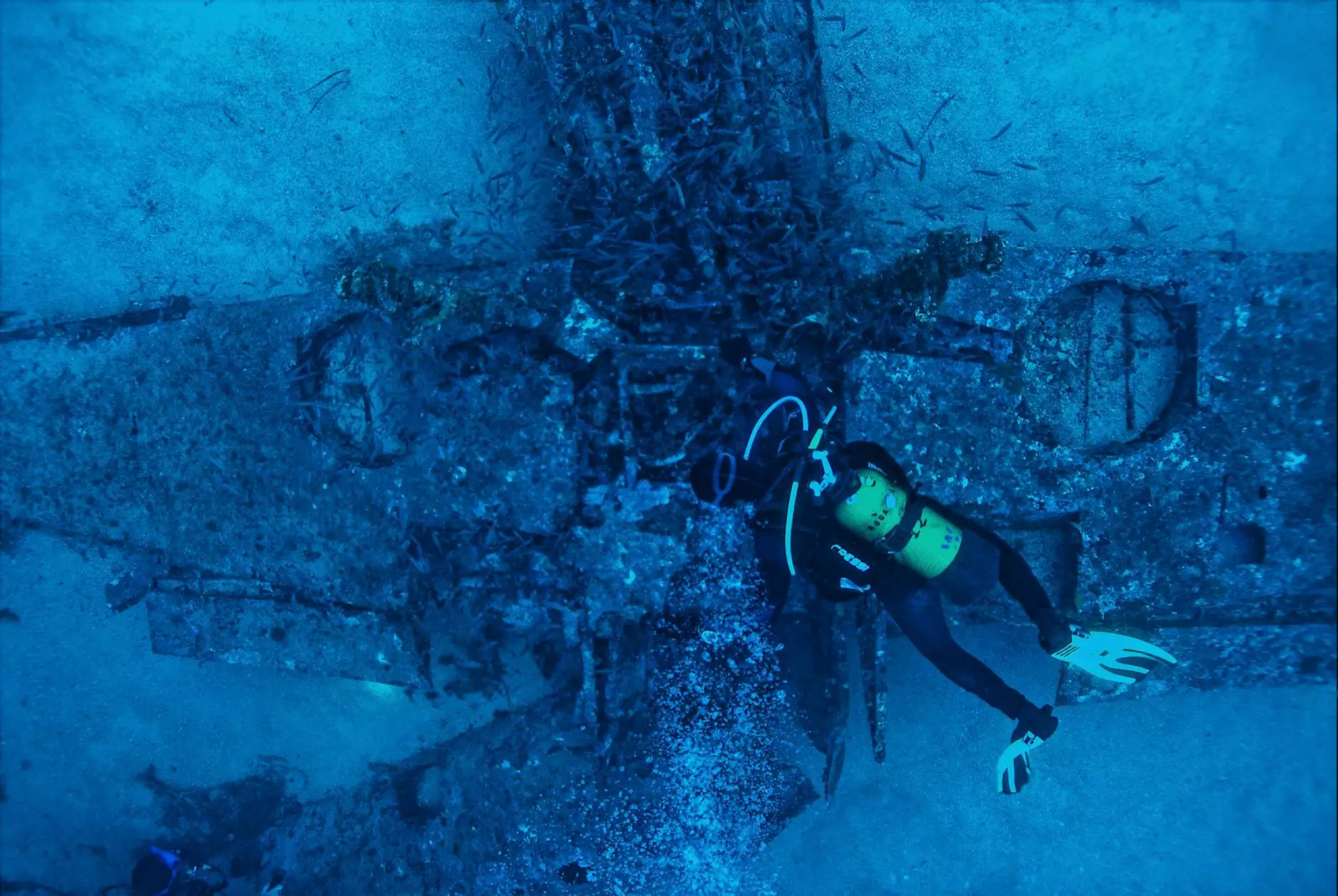 Free Pizza with Visual Inspections
At Lightning Water Damage, we are proud to offer a unique incentive to our valued customers - free pizza with visual inspections! As a leading business and consumer services company in the cleaning industry, we understand the importance of providing comprehensive and detailed inspections to identify and address any water damage issues you may have. Our commitment to quality and customer satisfaction sets us apart from the competition.
Comprehensive Visual Inspections for Water Damage
Water damage can be a serious problem, causing a wide range of issues including structural damage, mold growth, and health hazards. At Lightning Water Damage, we believe that prevention is key. Our team of highly skilled professionals utilizes advanced technology and techniques to conduct thorough visual inspections, ensuring that no water damage goes unnoticed.
During our comprehensive visual inspections, we assess the condition of your property, including walls, floors, ceilings, and other vulnerable areas. We look for signs of water damage such as discoloration, warping, mold growth, and unpleasant odors. Our goal is to provide you with a detailed assessment of any existing or potential issues, allowing you to take the necessary steps to protect your property.
Experienced Professionals You Can Trust
With Lightning Water Damage, you can feel confident knowing that your property is in the hands of experienced professionals. Our team is comprised of skilled technicians who are trained to handle various types of water damage situations. We understand that every property is unique, and we tailor our inspection methods to suit your specific needs.
Our technicians are equipped with state-of-the-art equipment and use industry-approved techniques to identify and address water damage effectively. We stay up to date with the latest advancements in the cleaning industry, ensuring that we provide you with the best possible service.
Why Choose Lightning Water Damage?
There are countless reasons why Lightning Water Damage is the preferred choice for businesses and homeowners alike. Here are just a few of our standout features:
Free pizza with our visual inspections
Comprehensive and detailed assessments
Experienced and skilled professionals
State-of-the-art equipment and techniques
Customized solutions tailored to your needs
Responsive and reliable customer support
Competitive pricing and transparent quotes
Protect Your Property with Lightning Water Damage
Investing in regular visual inspections is a proactive measure that can save you from extensive and costly repairs in the long run. With Lightning Water Damage, you not only get the peace of mind knowing that your property is being taken care of, but you also get a free pizza with our visual inspections!
To schedule your free visual inspection and claim your free pizza, contact Lightning Water Damage today. Our friendly customer support team is ready to assist you and ensure that your property remains protected from water damage.
Contact Information
Lightning Water Damage 123 Cleaning Street, City, State, ZIP Phone: 123-456-7890 Email: [email protected]