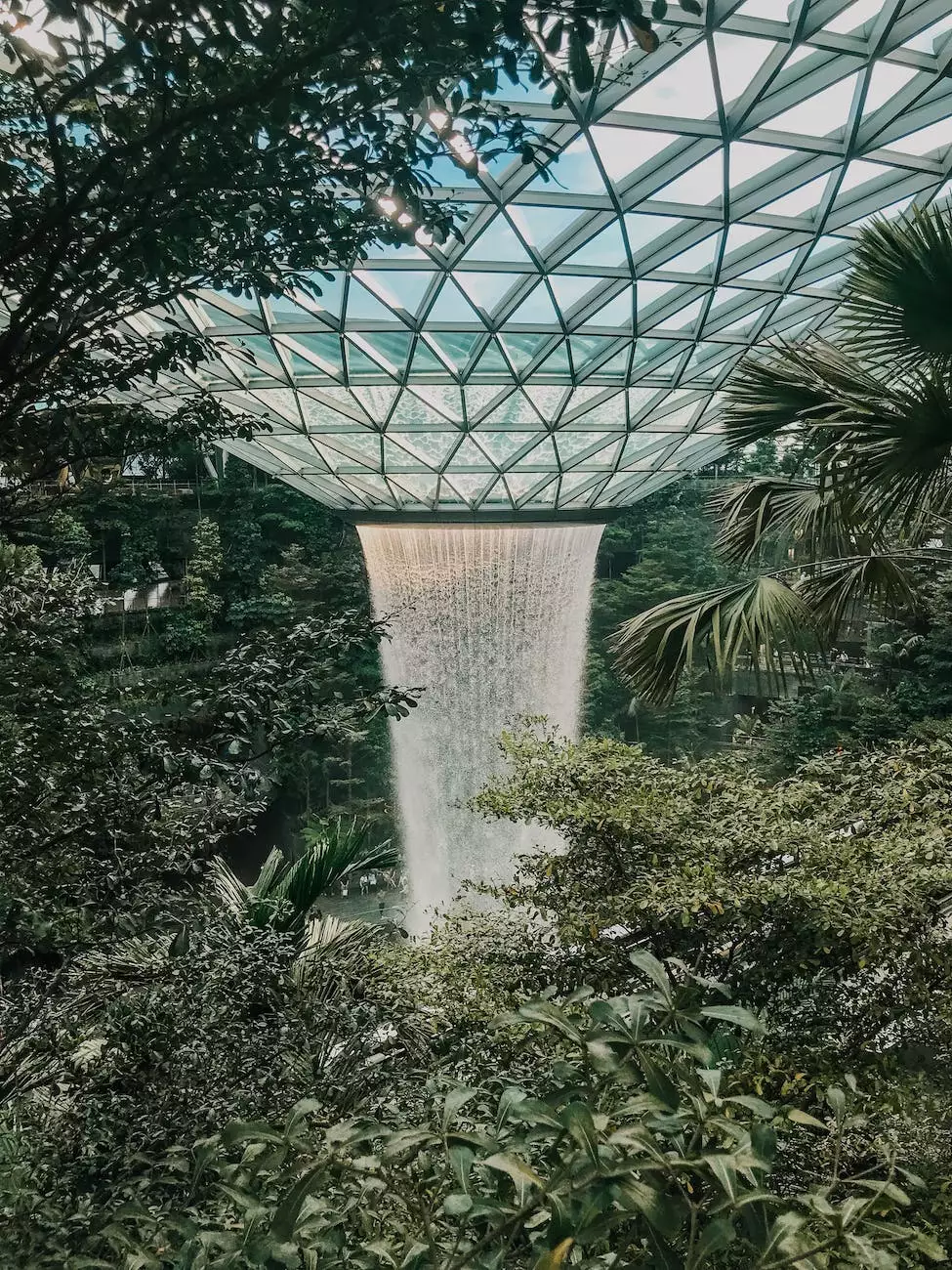 Introduction
Welcome to Lightning Water Damage, your trusted partner in professional mold removal services. With our expertise in mold remediation, we specialize in addressing mold issues caused by water leaks in ceilings. Our dedicated team ensures your home is safe and healthy by providing effective solutions tailored to your specific needs.
The Dangers of Mold from Water Leaks in Ceilings
Mold growth resulting from water leaks in ceilings poses serious health risks to you and your family. Exposure to mold can trigger allergic reactions, respiratory problems, and even worsen pre-existing conditions like asthma. Mold can also cause extensive damage to your property, compromising its structural integrity. Taking immediate action to address mold growth from water leaks is crucial to safeguarding your health and preserving the value of your home.
Our Expert Mold Removal Services
At Lightning Water Damage, we understand the importance of thorough and effective mold removal. Our team of professionals is highly trained and equipped with state-of-the-art tools to handle even the most challenging mold remediation tasks. We follow a comprehensive process to ensure a successful mold removal from water leaks in ceilings:
1. Assessment and Inspection
Our experts begin by conducting a detailed assessment and inspection of the affected area. This allows us to identify the extent of the mold growth, assess the underlying cause of the water leak, and devise an appropriate removal plan.
2. Containment and Protection
To prevent further contamination, we establish containment barriers to isolate the affected area from the rest of your home. Our team utilizes specialized equipment to maintain negative air pressure, ensuring that mold spores do not spread during the removal process.
3. Removal and Remediation
Using industry-approved techniques and advanced equipment, we carefully remove the mold-infested materials from your ceiling. Our team takes extra precautions to dispose of these materials safely, preventing any residual mold from spreading to unaffected areas.
4. Cleaning and Decontamination
After the mold removal, we thoroughly clean and decontaminate the affected surfaces. Our experts use specialized cleaning agents and antimicrobial treatments to eliminate any remaining mold spores, ensuring a safe and mold-free environment in your home.
5. Prevention and Restoration
As part of our comprehensive mold removal service, we address the underlying cause of the water leak in your ceiling. Our experts will identify and fix the source of the problem, preventing future water damage and mold growth. We also offer restoration services to bring your ceiling back to its original condition.
Why Choose Lightning Water Damage?
When it comes to mold removal from water leaks in ceilings, Lightning Water Damage is the name you can trust. Here's why:
Expertise: Our team consists of certified mold remediation specialists with extensive experience in dealing with mold issues related to water leaks in ceilings.
Advanced Techniques: We utilize the latest industry-approved techniques and equipment to ensure efficient and effective mold removal.
Comprehensive Solutions: Our services go beyond mold removal. We address the root cause of the water leak and offer restoration for a complete solution.
Customer Satisfaction: We prioritize your satisfaction and strive to exceed your expectations. Our dedicated team provides personalized solutions and exceptional customer service.
Health and Safety: We are committed to creating a safe environment for you and your loved ones. Our mold removal process follows strict health and safety protocols.
Contact Us for Professional Mold Removal from Water Leaks in Ceilings
Don't compromise on your health and the well-being of your home. If you suspect mold growth from a water leak in your ceiling, contact Lightning Water Damage today. Our expert team is ready to provide a free consultation and develop a customized plan to remove mold effectively. Trust us for reliable and professional mold remediation services that prioritize your safety and satisfaction.