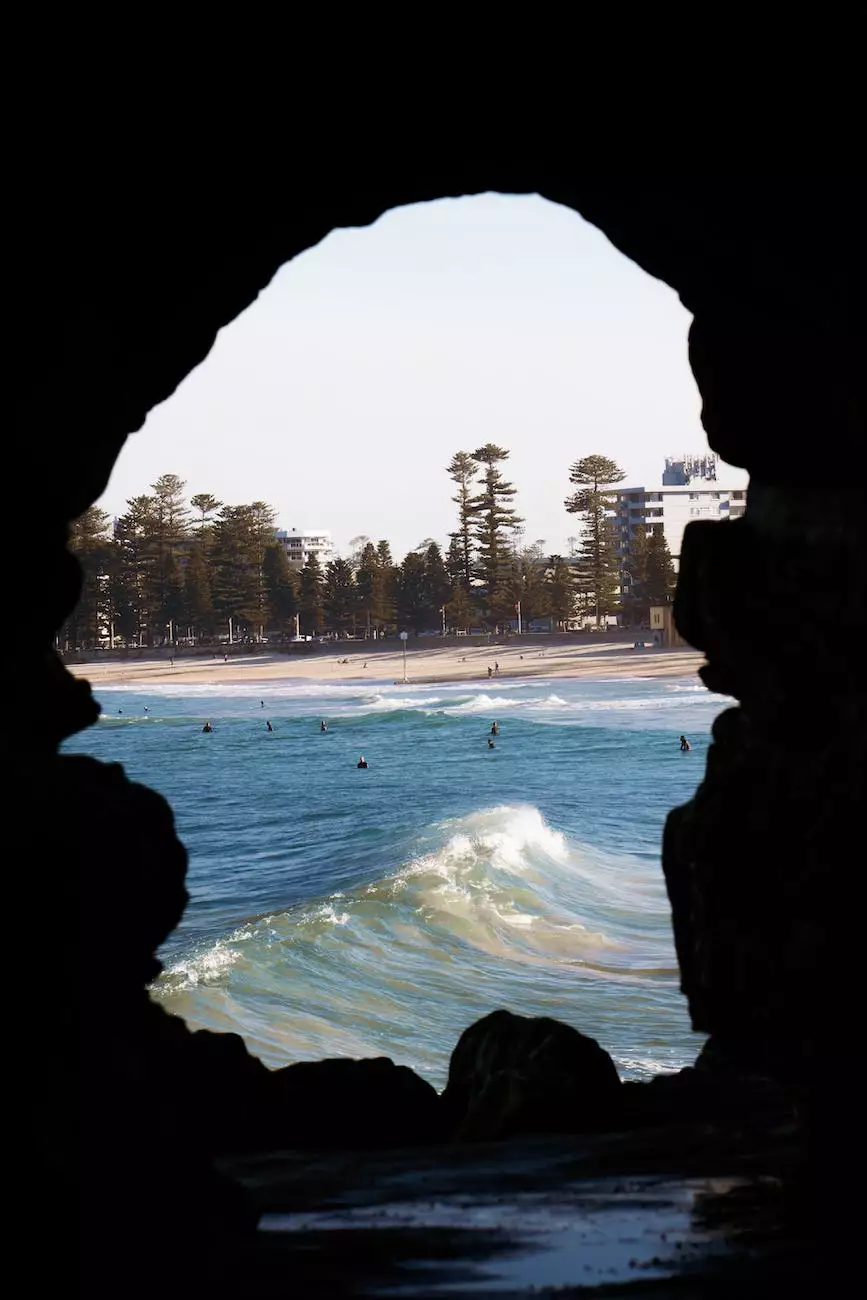 Comprehensive Mold Testing Services by Lightning Water Damage
Welcome to Lightning Water Damage, your trusted provider of mold testing services in Pompano Beach. As a leading business in the category of Business and Consumer Services - Cleaning, we strive to offer high-quality and professional solutions tailored to your unique needs.
Why is Mold Testing Important?
Mold can thrive in various environments and poses potential health risks. Accurate mold testing is crucial to identify the presence of mold and determine the appropriate course of action to ensure a safe and healthy living or working space.
At Lightning Water Damage, we understand the importance of thorough mold testing. Our team of highly proficient experts utilizes state-of-the-art equipment and follows industry best practices to provide you with comprehensive results.
Detailed Mold Testing Procedures
Our mold testing procedures are designed to leave no stone unturned. We employ a meticulous approach to ensure every aspect of your property is thoroughly examined. Here's an overview of our comprehensive mold testing process:
Visual Inspection: Our experienced professionals visually inspect your property, looking for visible signs of mold growth, water damage, or moisture issues.
Air Quality Testing: We conduct air quality testing to detect the presence of mold spores in the air. This method allows us to identify hidden mold that may not be visible to the naked eye.
Surface Sampling: Our experts collect samples from surfaces suspected of mold contamination. These samples are then analyzed in a certified laboratory to determine the type and concentration of mold present.
Moisture Assessment: We assess the moisture levels within your property to identify any potential sources that may contribute to mold growth.
Thermal Imaging: Utilizing advanced thermal imaging technology, we identify temperature variations that could indicate hidden moisture or mold-related issues.
Addressing Your Mold Concerns
Once we've completed the mold testing process, we provide you with a detailed report outlining our findings and recommendations. Our team will guide you through the necessary steps to address any mold-related concerns effectively.
Why Choose Lightning Water Damage for Mold Testing?
When it comes to mold testing services in Pompano Beach, Lightning Water Damage stands out from the competition. Here's why countless clients trust us:
Experience and Expertise: With years of industry experience, our team possesses the expertise to handle even the most complex mold testing scenarios.
Comprehensive Solutions: We offer a wide range of mold testing services to cater to residential and commercial properties. From air quality testing to surface sampling, we have you covered.
Advanced Equipment: Utilizing state-of-the-art equipment and cutting-edge technology, we ensure accurate and reliable results.
Highly Proficient Team: Our team consists of trained and certified professionals who are passionate about providing exceptional customer service and delivering reliable solutions.
Client Satisfaction: We prioritize client satisfaction and go the extra mile to ensure your mold testing needs are met with utmost care and efficiency.
Competitive Pricing: Lightning Water Damage offers competitive pricing without compromising on quality, making our services accessible to all.
Contact Lightning Water Damage for Professional Mold Testing in Pompano Beach
Don't compromise on the health and safety of your property and your loved ones. Contact Lightning Water Damage today to schedule a professional mold testing appointment. Our dedicated team is ready to address your mold concerns and provide you with peace of mind.