Water Damage Restoration Service in Bayshore Gardens, FL
Aug 12, 2020
Water Damage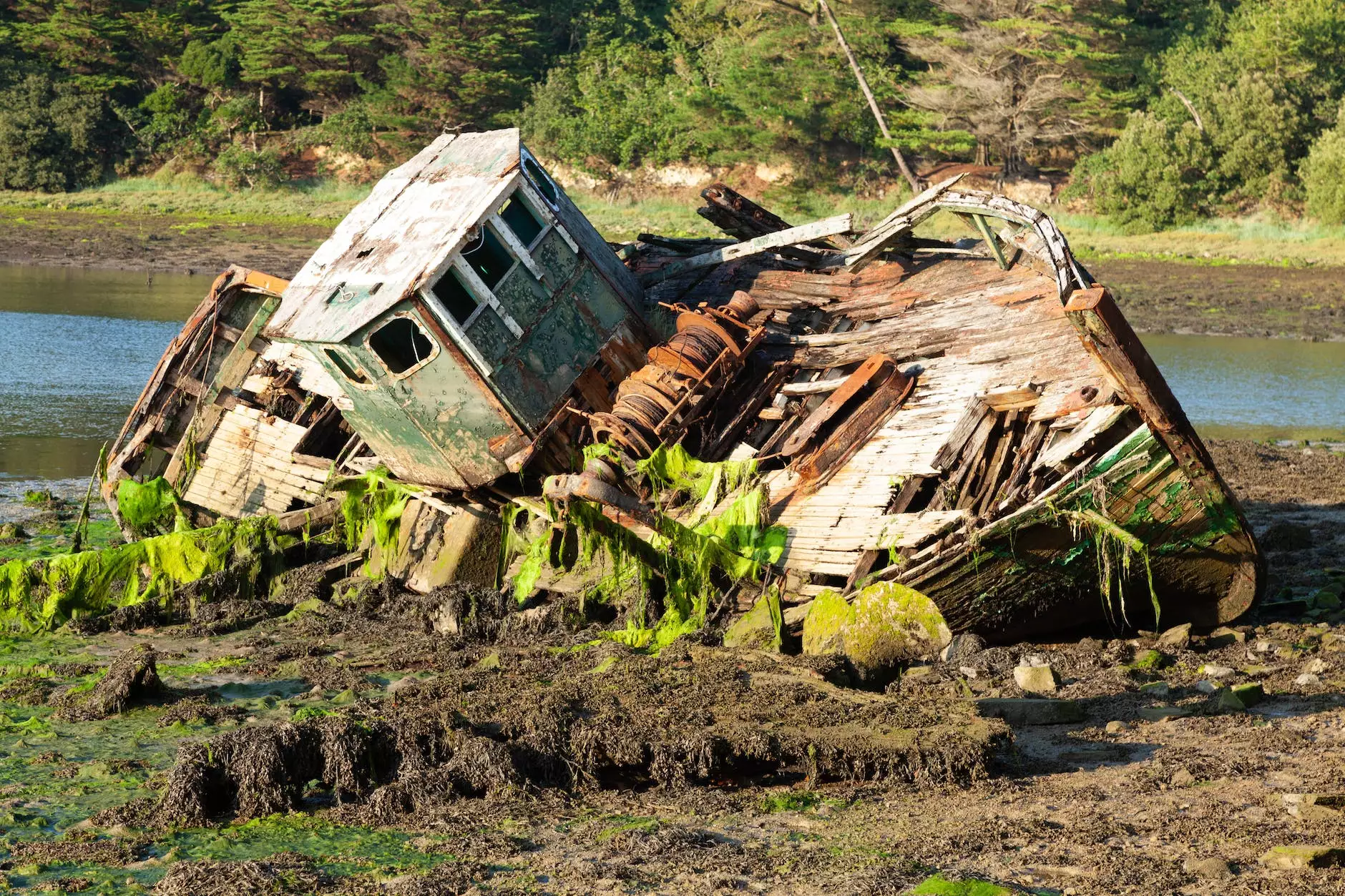 Professional Water Damage Restoration by Lightning Water Damage
Welcome to Lightning Water Damage, your trusted partner in providing high-quality water damage restoration services in the Bayshore Gardens area. With years of experience and a team of expert professionals, we are committed to restoring and revitalizing properties affected by water-related incidents. Whether it's due to a burst pipe, flooding, or even sewer backups, we have the expertise and equipment to handle any scale of water damage.
Why Choose Lightning Water Damage?
1. Rapid Response and 24/7 Availability
At Lightning Water Damage, we understand the urgency of addressing water damage issues promptly. That's why we offer a rapid response service, available 24 hours a day, 7 days a week. Our skilled technicians are always ready to spring into action, ensuring that your property is protected from further damage and minimizing potential risks.
2. Certified and Skilled Technicians
With our team of certified and skilled technicians, you can rest assured that your water damage restoration needs are in capable hands. Our technicians undergo regular training to stay up-to-date with the latest industry practices, ensuring that every job is completed efficiently and to the highest standards.
3. Advanced Equipment and Technology
Lightning Water Damage utilizes state-of-the-art equipment and advanced technology to provide efficient and thorough restoration services. From powerful water extraction tools to industrial-grade drying equipment, we have the tools necessary to effectively mitigate water damage and restore your property.
4. Comprehensive Assessment and Planning
Every water damage restoration project begins with a detailed assessment of the affected area. Our experts will carefully inspect your property, identifying the extent of the damage and creating a customized restoration plan tailored to your specific needs. This ensures that we address all areas of concern and restore your property to its pre-damage condition.
5. Eco-Friendly Practices
At Lightning Water Damage, we prioritize sustainable and eco-friendly practices. We employ environmentally friendly cleaning solutions and disposal methods, minimizing the impact on the environment without compromising on the effectiveness of our services. We are committed to not only restoring your property but also contributing to a cleaner and greener future.
6. Insurance Claim Assistance
We understand that dealing with water damage can be stressful, especially when it comes to insurance claims. Our team is experienced in working with insurance companies and can provide valuable assistance throughout the claims process. We will document the damage, assist with necessary paperwork, and work closely with your insurance provider to ensure a smooth and hassle-free experience.
Water Damage Restoration Process
Our comprehensive water damage restoration process involves several crucial steps to ensure thorough and effective restoration:
Emergency Contact: As soon as you notice water damage, contact Lightning Water Damage for immediate assistance.
Assessment: Our technicians will conduct a detailed assessment to determine the extent of the damage and develop a restoration plan.
Water Extraction: Using powerful pumps and specialized equipment, we extract standing water from your property.
Drying and Dehumidification: We employ industrial-grade dehumidifiers and air movers to eliminate excess moisture from the affected area.
Sanitization and Odor Removal: We utilize antimicrobial treatments and advanced techniques to sanitize and eliminate odors caused by water damage.
Repairs and Restoration: Our skilled team will repair any structural damage and restore your property to its pre-damage condition, ensuring a seamless transition.
Final Inspection: We conduct a final inspection to ensure that every aspect of the restoration process has been completed to meet our high standards and your satisfaction.
Contact Lightning Water Damage for Reliable Water Damage Restoration in Bayshore Gardens
If you require professional water damage restoration services in Bayshore Gardens, FL, Lightning Water Damage is here to help. With our expertise, advanced equipment, and commitment to excellence, we are dedicated to restoring your property efficiently, effectively, and to your utmost satisfaction. Contact us today for a free consultation and let us handle your water damage restoration needs.