Water Damage Restoration Services by Lightning Water Damage
Jun 6, 2018
Water Damage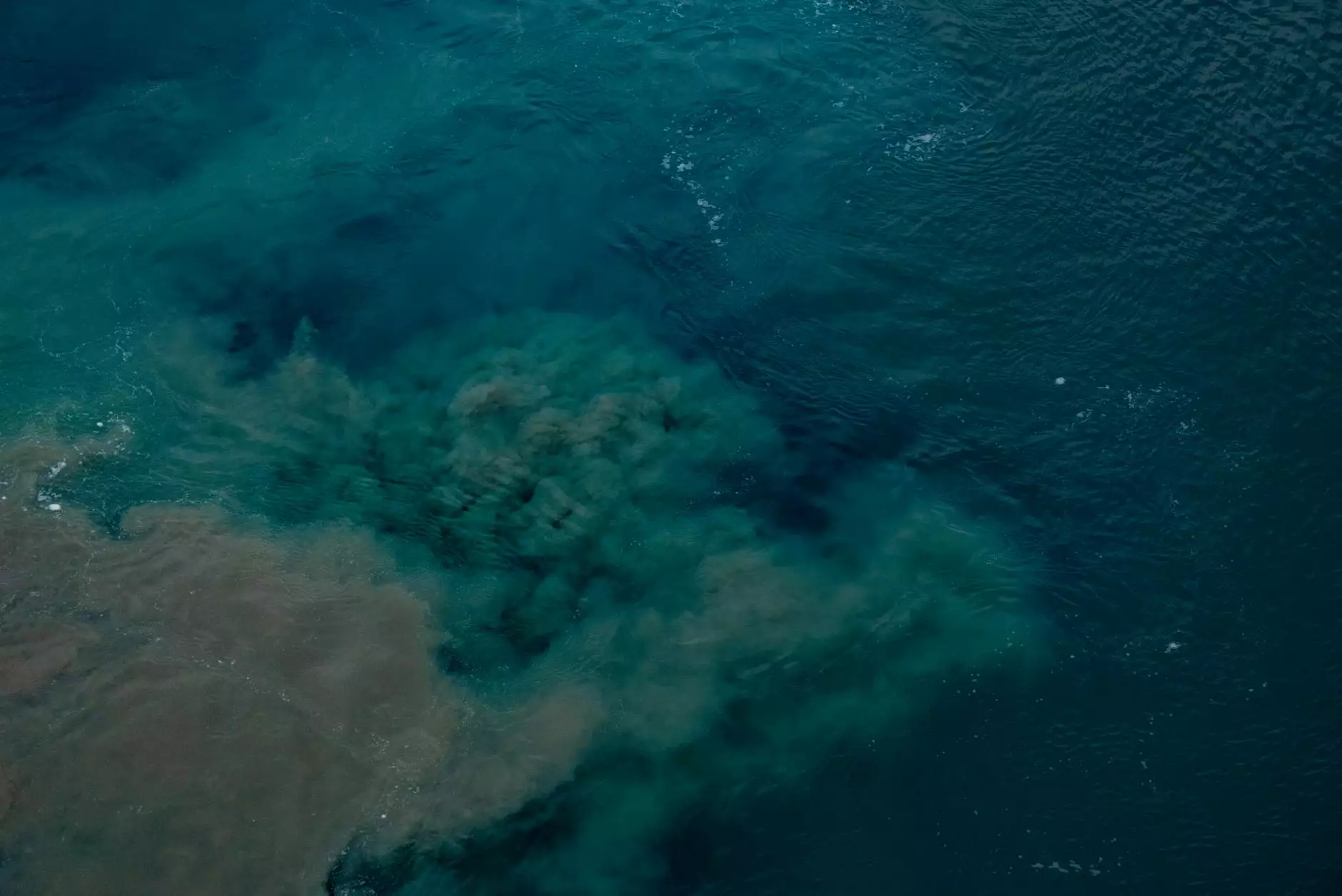 Introduction
Welcome to Lightning Water Damage, your trusted partner in water damage restoration. We understand the devastating impact water damage can have on your property and belongings. With our in-depth expertise and state-of-the-art equipment, we are committed to providing exceptional restoration services for residential and commercial clients.
Comprehensive Water Damage Restoration
At Lightning Water Damage, we offer a comprehensive range of water damage restoration services to address all your needs. From minor leaks to major floods, our expert technicians are equipped to handle any scale of water damage with efficiency and precision.
Emergency Response
We understand that water damage can occur at any time, often unexpectedly. That's why we provide 24/7 emergency response services to ensure that help is just a phone call away. Our rapid response team will promptly arrive at your location, assess the situation, and initiate the necessary steps to mitigate further damage.
Water Extraction and Drying
Our professional crew utilizes advanced water extraction equipment to effectively remove standing water from your property. We employ efficient drying techniques to eliminate excess moisture, preventing further damage and mold growth. Our thorough drying process ensures that your property is restored to a safe and habitable condition.
Damage Assessment and Documentation
Our team conducts a comprehensive assessment of the damage to provide you with a clear understanding of the restoration process. We create detailed documentation, including photographs, to assist with insurance claims and ensure transparency throughout the restoration journey.
Structural Repairs and Reconstruction
In situations where structural damage has occurred, Lightning Water Damage has the expertise to carry out necessary repairs and reconstruction. Our skilled technicians are experienced in handling a wide range of structural issues, guaranteeing the restoration of your property's integrity.
Why Choose Lightning Water Damage?
When it comes to water damage restoration, choosing the right company is crucial. Here are some reasons why Lightning Water Damage stands out from the rest:
Experience and Expertise
With years of experience in the industry, we have developed unmatched expertise in water damage restoration. Our team continuously undergoes training to stay updated with the latest techniques and industry best practices.
Advanced Equipment
Lightning Water Damage invests in cutting-edge equipment to ensure efficient and effective restoration. Our state-of-the-art tools facilitate quick water extraction, thorough drying, and accurate assessment of damage, enabling us to restore your property promptly.
Customer Satisfaction
We prioritize customer satisfaction by delivering exceptional services and exceeding expectations. Our friendly and professional staff works closely with you to address your concerns, providing personalized solutions tailored to your specific requirements.
Licensed and Insured
Lightning Water Damage is a fully licensed and insured company. Our adherence to industry standards and compliance with local regulations provide you with peace of mind, knowing that your property is in safe hands.
Quick Response Time
Time is of the essence when it comes to water damage. Our swift response ensures that the restoration process begins promptly, minimizing the risk of further damage and the associated costs.
Contact Lightning Water Damage Today
If your property has suffered water damage, don't wait! Contact Lightning Water Damage for immediate assistance. Our dedicated team is ready to provide professional, reliable, and comprehensive water damage restoration services. Trust us to restore your property to its pre-damage condition efficiently and effectively.
Lightning Water Damage
Business and Consumer Services - Cleaning
Website: http://lightningwaterdamage.com