Water Damage Cleanup and Restoration in West Palm Beach, FL
Feb 6, 2020
Water Damage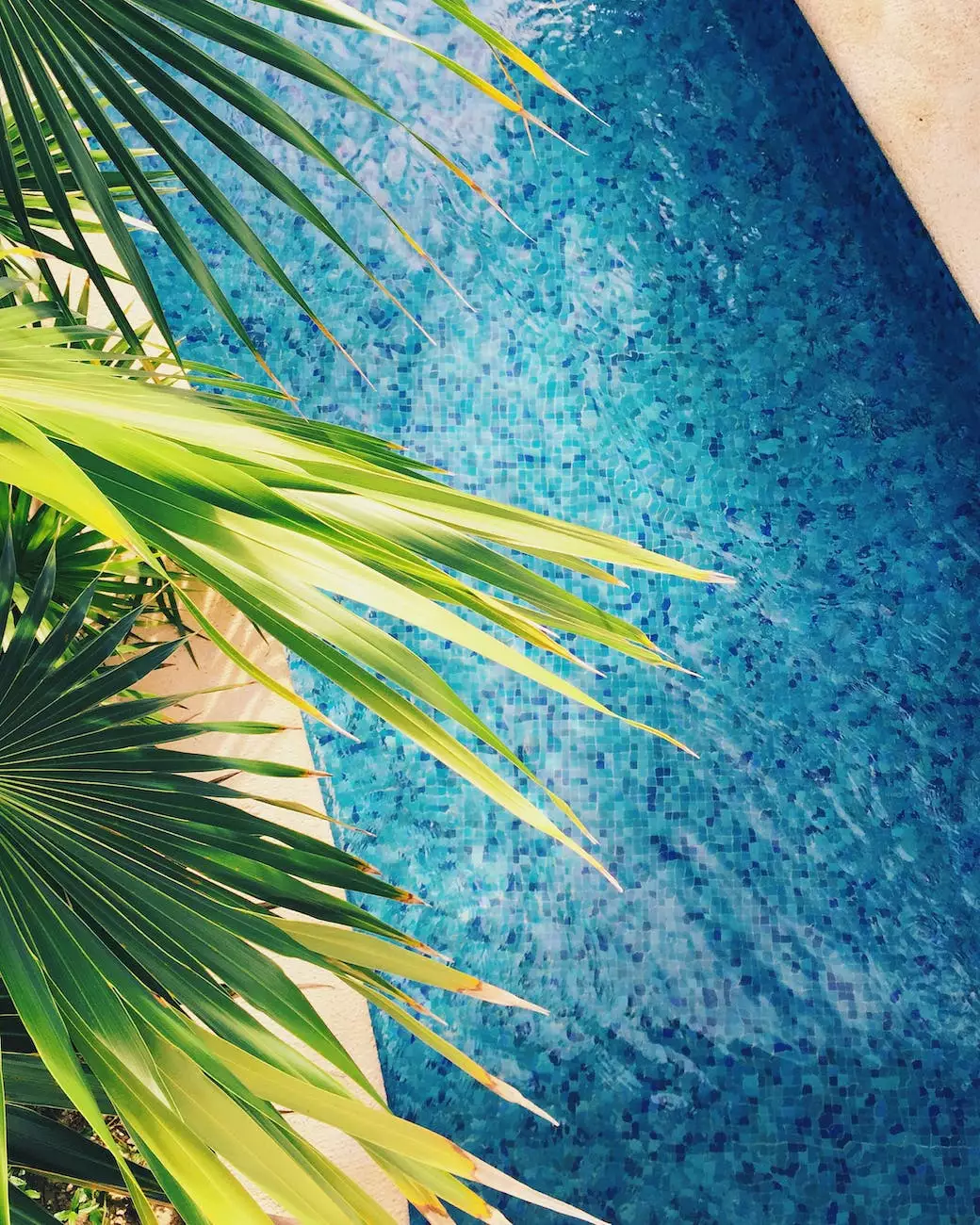 Providing Top-notch Water Damage Restoration Services
Welcome to Lightning Water Damage, the leading provider of water damage cleanup and restoration services in West Palm Beach, FL. Our dedicated team of professionals is committed to helping homeowners and businesses recover from the devastating effects of water damage. With years of experience and state-of-the-art equipment, we provide efficient, reliable, and swift solutions to restore your property to its pre-damage condition.
Understanding Water Damage and Its Impact
Water damage can occur due to various reasons, including flooding, burst pipes, leaks, and storms. Regardless of the cause, the consequences of water damage can be severe. Immediate action is crucial to mitigate further damage and prevent mold growth, structural issues, and health hazards.
Our Comprehensive Water Damage Restoration Services
At Lightning Water Damage, we offer a wide range of services to address all aspects of water damage cleanup and restoration. Our highly skilled technicians are equipped to handle small and large-scale water damage incidents, providing a comprehensive solution tailored to your specific needs. Our services include:
1. Water Extraction and Drying
Using advanced water extraction equipment, we swiftly remove standing water from your property and implement efficient drying techniques to prevent further damage. Our technicians assess the moisture levels and strategically place dehumidifiers and air movers to expedite the drying process.
2. Mold Remediation
Mold growth is a common consequence of water damage. Our certified mold remediation specialists employ industry-leading techniques to safely remove mold and prevent its recurrence. We establish proper containment, perform thorough mold testing, and execute effective remediation strategies to ensure a healthy environment.
3. Structural Repairs and Reconstruction
In cases of extensive water damage, structural repairs and reconstruction may be necessary. Our skilled team has the expertise to repair and rebuild damaged structures, including drywall, flooring, ceilings, and insulation. We strive to restore your property to its pre-damage condition efficiently and effectively.
4. Odor Removal
Unpleasant odors often accompany water damage. Our specialized odor removal techniques eliminate lingering odors, ensuring a fresh and clean environment. We target the source of the odor and employ advanced deodorization methods to neutralize the smell permanently.
Why Choose Lightning Water Damage?
When it comes to water damage cleanup and restoration, choosing the right professionals is essential. Here's why you can trust Lightning Water Damage:
1. Experience and Expertise
With years of experience in the industry, our team possesses extensive knowledge and expertise. We stay updated with the latest industry advancements and employ proven techniques to deliver exceptional results.
2. Prompt Response and 24/7 Availability
We understand the urgency of water damage situations. Our dedicated team is available 24/7, ready to respond promptly to your emergency. We aim to minimize the extent of damage by initiating quick mitigation measures.
3. Advanced Equipment
At Lightning Water Damage, we utilize advanced equipment and cutting-edge technology to ensure efficient and effective restoration. Our tools enable us to identify hidden moisture, extract water, and restore your property thoroughly.
4. Comprehensive Insurance Assistance
Navigating through insurance claims can be overwhelming. Our team works closely with insurance companies and assists you throughout the claims process, maximizing your chances of receiving fair compensation for the damage.
5. Customer Satisfaction
We prioritize customer satisfaction and strive to exceed expectations. Our friendly and professional technicians prioritize communication, transparency, and quality workmanship, ensuring a seamless restoration experience.
Contact Lightning Water Damage Today
Don't wait until water damage worsens! Contact Lightning Water Damage today, the trusted experts in water damage cleanup and restoration in West Palm Beach, FL. We are here to restore your property and provide peace of mind in times of crisis.
Lightning Water Damage
Address: 123 Main Street, West Palm Beach, FL 12345
Phone: (555) 123-4567
Email: [email protected]