Storm Damage Restoration Services by Lightning Water Damage
Jun 3, 2020
Water Damage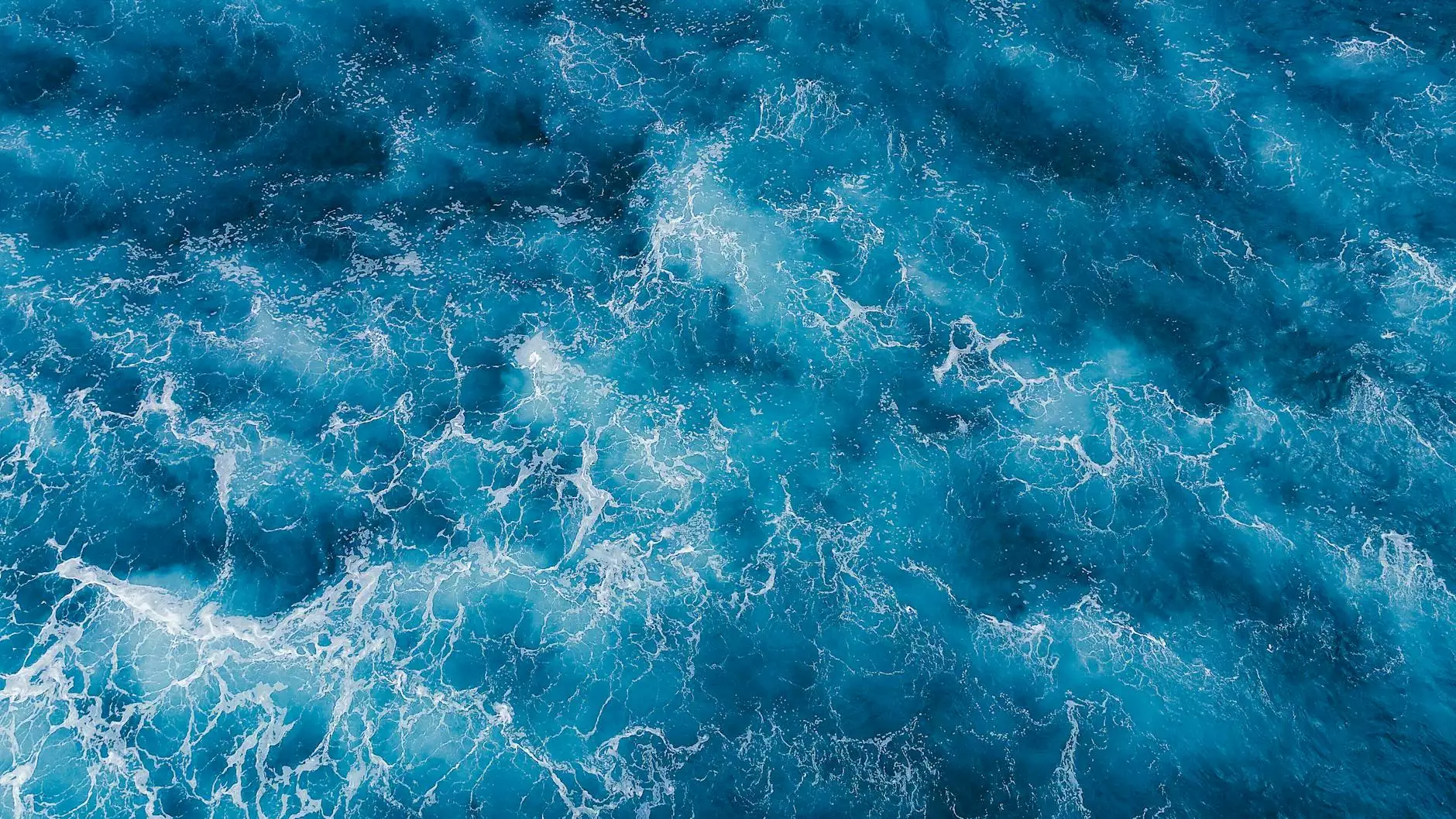 Welcome to Lightning Water Damage, your trusted experts in storm damage restoration. With years of experience in the industry, we provide high-quality services to help homeowners and businesses recover from the devastating effects of storm damage. Our dedicated team of professionals is committed to delivering efficient and reliable solutions to restore your property to its pre-loss condition.
Comprehensive Storm Damage Restoration
At Lightning Water Damage, we understand the urgency and stress that comes with storm damage. Whether it's a severe thunderstorm, hurricane, or other natural disasters, our team is here to assist you throughout the process. Our comprehensive storm damage restoration services cover a wide range of issues, including:
Roof leaks and structural damage
Water damage from flooding
Mold growth and remediation
Electrical hazards and safety concerns
Debris removal and cleanup
Expert Storm Damage Cleanup
When storm damage strikes, prompt and thorough cleanup is crucial to prevent further damage and ensure a safe environment. Our expert technicians have the knowledge and equipment to handle all aspects of storm damage cleanup. We employ advanced techniques and tools to remove standing water, extract moisture, and dry affected areas efficiently.
Professional Storm Damage Repair
After the cleanup process, our team focuses on providing professional storm damage repair services. We take pride in our meticulous attention to detail, ensuring that all repairs are carried out with precision and care. Our skilled technicians are experienced in handling various types of damage, including:
Roof repair and replacement
Structural restoration and reinforcement
Plumbing and electrical repairs
Flooring and drywall restoration
Preventing Future Storm Damage
At Lightning Water Damage, we believe in proactive measures to prevent future storm damage. Our team will assess your property to identify potential vulnerabilities and provide recommendations on reinforcing weak spots. This may include installing impact-resistant windows, updating roofing materials, or implementing drainage systems to redirect water away from your property.
Trust Lightning Water Damage for Quality Storm Damage Restoration
When it comes to storm damage restoration, you need a team you can trust to handle the job efficiently and effectively. At Lightning Water Damage, we are committed to providing top-notch services tailored to your specific needs. Our dedication to customer satisfaction sets us apart, and we strive to exceed expectations with every project we undertake.
Contact us today for professional storm damage restoration services. Our knowledgeable team is available 24/7 and ready to restore your property to its former glory.