Water & Flood Damage Cleanup, Restoration Miami Beach, FL
Aug 17, 2020
Water Damage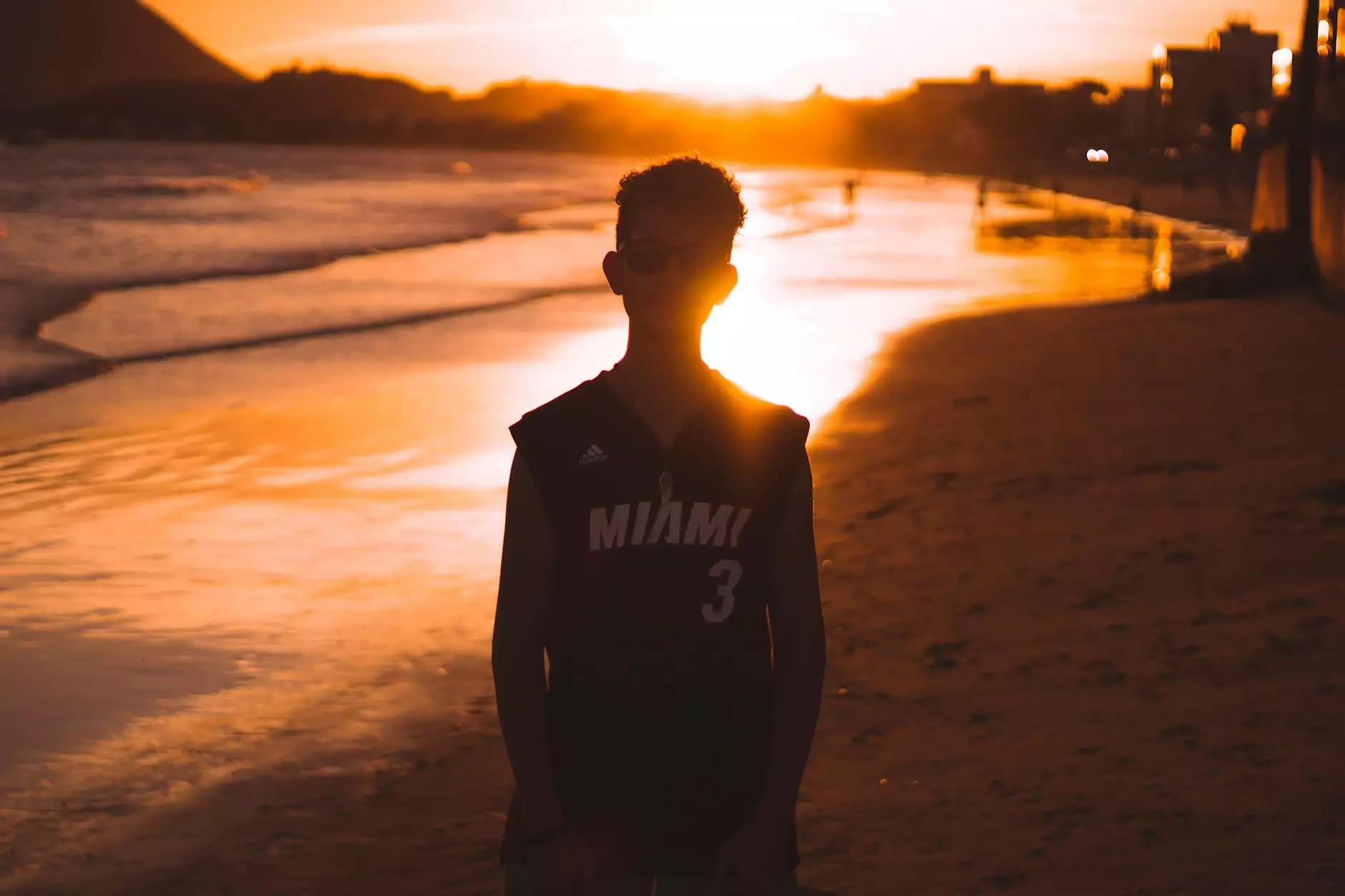 Professional Water and Flood Damage Cleanup and Restoration Services in Miami Beach, FL
At Lightning Water Damage, we understand the devastation that water and flood damage can cause to your property. Our expert team in Miami Beach, FL is committed to providing top-notch cleanup and restoration services to homeowners and businesses alike. With years of experience in the industry, we have successfully helped our clients restore their properties to their pre-damage condition.
Comprehensive Property Damage Mitigation Solutions
When it comes to water and flood damage, quick response is crucial to minimize any further damage. Our team at Lightning Water Damage is available 24/7 and can promptly respond to your emergency calls in Miami Beach, FL. Equipped with advanced tools and expertise, we offer comprehensive property damage mitigation solutions to tackle various types of water and flood damage.
Water Extraction and Drying
Our skilled technicians prioritize the efficient removal of water from your property using advanced water extraction equipment. We employ industry-approved techniques to ensure complete water removal, preventing the growth of mold and further damage. Additionally, we utilize state-of-the-art drying equipment to thoroughly dry affected areas, minimizing the risk of structural issues and mold growth.
Dehumidification and Moisture Control
Our team understands the importance of an effective dehumidification process to prevent lingering moisture. We employ high-quality dehumidifiers to remove excess moisture, promoting a healthy and safe environment. With our moisture control techniques, we aim to eliminate the risk of mold growth and further damage to your property.
Content Restoration and Cleaning
Water and flood damage often leads to damage to personal belongings and valuable items. At Lightning Water Damage, we offer professional content restoration services, utilizing specialized techniques to salvage and restore your belongings whenever possible. We also provide thorough cleaning services to ensure that your property is sanitized and free from any potential health hazards.
Expert Team and Cutting-Edge Technology
Our success lies in our team of highly skilled professionals who are dedicated to providing exceptional service. We continually invest in the latest technology and tools to deliver top-quality results. Our expertise combined with our advanced equipment enables us to efficiently handle any water or flood damage situation in Miami Beach, FL.
Why Choose Lightning Water Damage for Water and Flood Damage Cleanup and Restoration?
When facing water and flood damage, it's crucial to choose a reliable and experienced restoration service provider. Here's why you should choose Lightning Water Damage:
Available 24/7 for emergency response
Fast and efficient water extraction and drying processes
Thorough dehumidification and moisture control techniques
Specialized content restoration and cleaning services
Highly trained and experienced technicians
Cutting-edge technology and equipment
Comprehensive solutions for all types of water and flood damage
Commitment to customer satisfaction
At Lightning Water Damage, we prioritize the well-being of our clients and their properties. Our goal is to ensure complete customer satisfaction through our reliable and efficient water and flood damage cleanup and restoration services.
Don't wait until it's too late. If your property has been affected by water or flood damage in Miami Beach, FL, contact Lightning Water Damage today for immediate assistance. Our dedicated team is ready to restore your property and provide peace of mind during this challenging time.