Teasdale Fenton Sarasota Associations: IICRC
Nov 30, 2022
About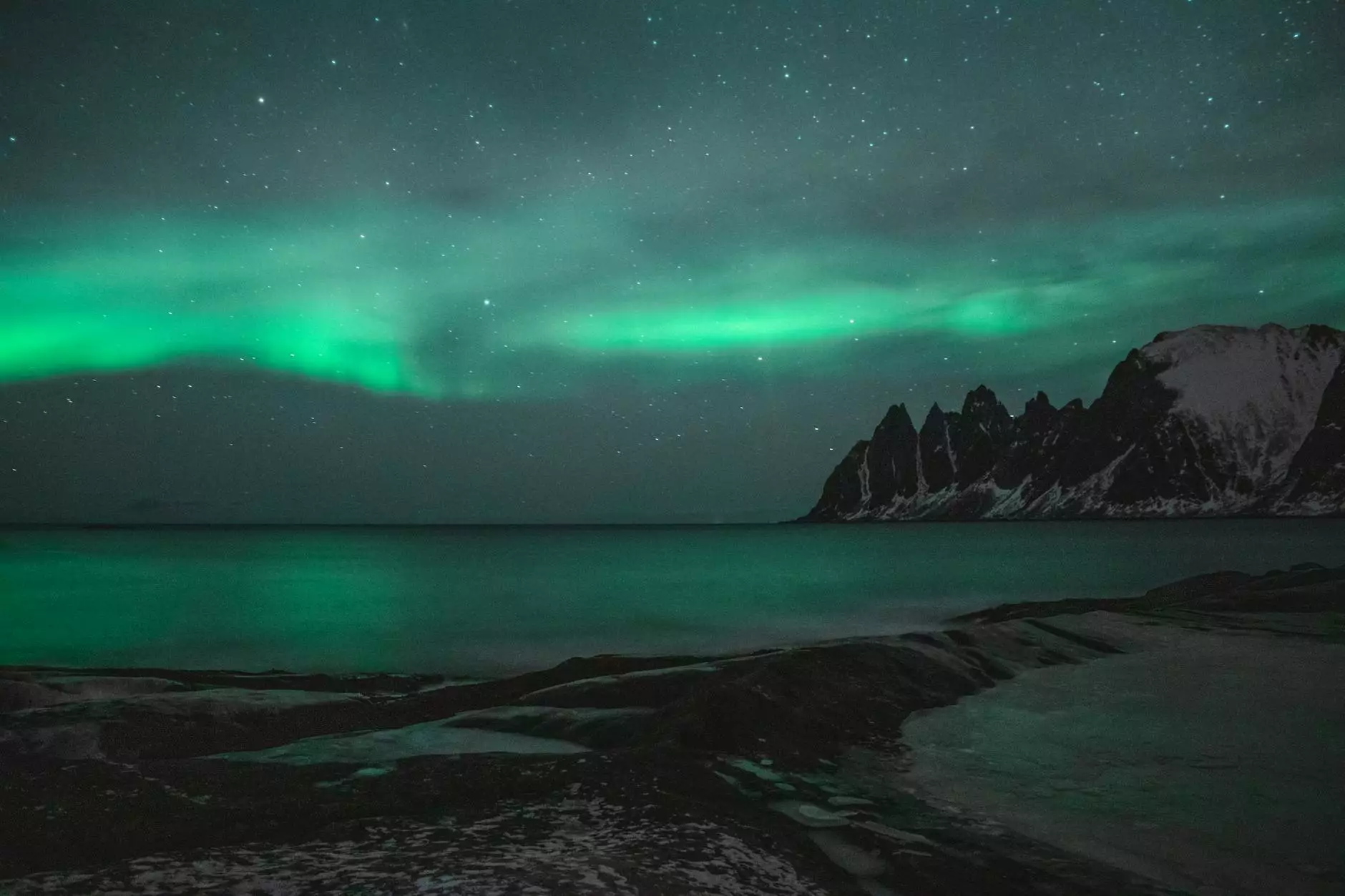 Welcome to the page dedicated to showcasing the prestigious awards and affiliations of Lightning Water Damage, a renowned provider of unparalleled business and consumer services in the cleaning industry. In this section, we proudly present our association with the IICRC (Institute of Inspection, Cleaning and Restoration Certification), shedding light on our commitment to excellence and continuous improvement.
Award-Winning Expertise
At Lightning Water Damage, we firmly believe in the power of recognition. We have been honored with numerous industry accolades that highlight our unwavering dedication to exceptional service and unmatched customer satisfaction. These awards serve as a testament to our relentless pursuit of excellence.
IICRC: The Gold Standard
The IICRC is the leading certification and standard-setting organization in the inspection, cleaning, and restoration industry. With its mission to establish and advance globally recognized standards, the IICRC plays a crucial role in ensuring the highest level of professionalism and quality in our industry.
As proud members of the IICRC, Lightning Water Damage adheres to the strictest guidelines and industry best practices set forth by this esteemed institution. Our affiliation demonstrates our commitment to staying at the forefront of the latest advancements, techniques, and technologies in the cleaning and restoration industry.
Unparalleled Expertise and Service
Our partnership with the IICRC enables us to continuously enhance our knowledge and expertise. All our technicians undergo rigorous training and certification programs, ensuring they are equipped with the latest industry knowledge and skills to handle any cleaning or restoration project.
As a result, Lightning Water Damage is capable of delivering unparalleled service to our valued customers. Whether it's water damage restoration, mold remediation, fire damage cleanup, or any other cleaning service, our highly trained professionals employ industry-leading techniques and state-of-the-art equipment to restore homes and businesses to their pre-damage condition.
Continuing Education and Innovation
Our affiliation with the IICRC empowers us to remain up-to-date with the latest trends and breakthroughs in the cleaning industry. By participating in ongoing educational programs offered by the IICRC, our team at Lightning Water Damage stays ahead of the curve, constantly evolving our techniques and discovering innovative solutions to better serve our clients.
We understand that a commitment to learning and staying current is essential to provide the highest level of service. Through our partnership with the IICRC, we strive to exceed industry standards and offer cutting-edge solutions that address the unique needs of our clients.
Trust Lightning Water Damage for Unmatched Service
When it comes to choosing a cleaning and restoration company, trust is paramount. Lightning Water Damage has built a reputation for excellence, driven by our unwavering dedication to customer satisfaction and our affiliation with the prestigious IICRC.
By choosing Lightning Water Damage, you can have peace of mind knowing that you are entrusting your property to a team of certified professionals who follow industry best practices and uphold the highest standards of quality and integrity.
Contact us today to experience the Lightning Water Damage difference. Let us bring our award-winning expertise, IICRC-backed knowledge, and unparalleled service to restore your property and peace of mind.