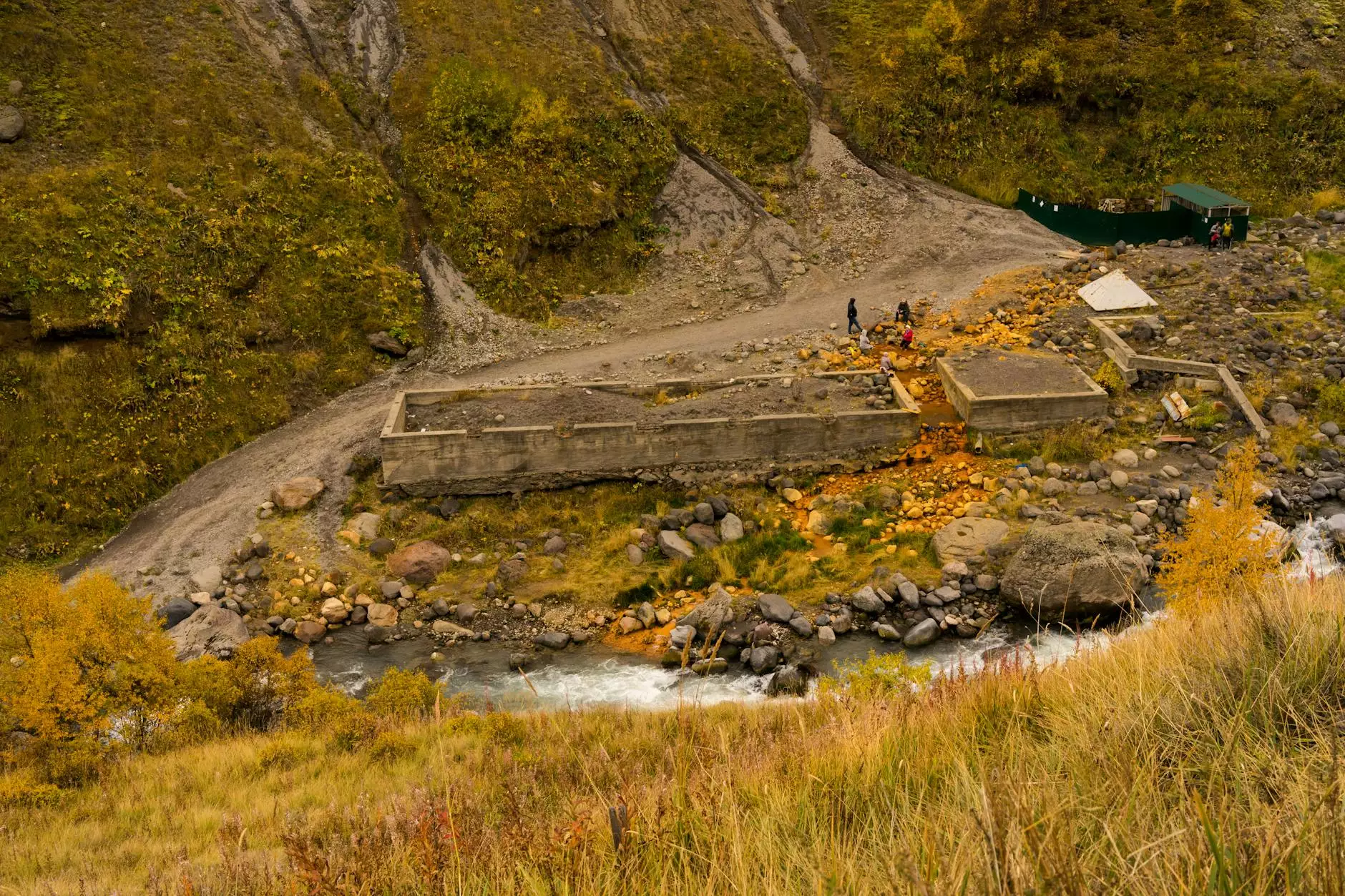 Welcome to Lightning Water Damage, your trusted source for professional mold removal and remediation services in Sarasota, FL. With our expertise in handling structural mold issues, we are dedicated to providing effective and efficient solutions for a safer and healthier environment. Our top-quality services and attention to detail set us apart from the competition.
Why Choose Lightning Water Damage for Structural Mold Remediation?
At Lightning Water Damage, we understand the importance of thorough and comprehensive mold remediation. Our highly trained team of experts utilizes industry-leading techniques and cutting-edge equipment to ensure the removal of mold from various structural elements. We prioritize the safety and health of our clients and strive to eliminate any potential risks associated with mold exposure.
Comprehensive Mold Inspection
Before initiating any mold removal process, our experienced technicians conduct a detailed inspection to assess the extent of mold growth and identify the underlying causes. We evaluate structural components, such as walls, floors, ceilings, and HVAC systems, to create a customized removal plan tailored to your specific needs.
Efficient Mold Removal
Our team follows strict protocols and uses advanced techniques to effectively remove mold from structural areas. We employ recommended industry practices and adhere to local regulations to ensure a thorough and efficient removal process. By eliminating the source of the mold and utilizing proper containment procedures, we prevent cross-contamination and minimize the risk of future mold growth.
Expert Remediation Strategies
Each mold situation is unique, requiring a customized approach to achieve optimal remediation results. Our experts are equipped with the knowledge and experience to develop targeted strategies to address your specific mold concerns. From non-toxic cleaning solutions to advanced filtration systems, we employ the most effective methods to restore safety to your property.
Preventive Measures
In addition to mold removal, Lightning Water Damage focuses on implementing preventive measures to mitigate the risk of future mold growth. We provide valuable recommendations to enhance ventilation, control humidity levels, and reduce moisture intrusion. Our goal is to create a long-term solution that ensures the safety and well-being of your property.
Professional Structural Mold Remediation Process
Our mold removal process is designed to deliver outstanding results in a timely and efficient manner. With our comprehensive approach, you can rest assured that your property will be restored to a clean and safe condition.
1. Mold Inspection and Assessment
Our certified mold professionals will conduct a thorough evaluation of your property to assess the extent of mold growth. Using state-of-the-art equipment, we identify the source of moisture and potential mold colonies, documenting findings for further analysis.
2. Customized Remediation Plan
Based on the inspection results, we develop a customized mold remediation plan tailored to your unique situation. Our team considers various factors like the affected areas, level of contamination, and the underlying cause of mold growth, ensuring an effective and efficient removal process.
3. Containment and Protection
Containment procedures are essential to prevent the spread of mold spores during the removal process. Our technicians utilize advanced barriers and negative air pressure machines to isolate the affected areas, minimizing the risk of cross-contamination throughout the property.
4. Mold Removal and Cleaning
Using specialized tools and techniques, we meticulously remove mold from structural elements. Our team employs HEPA vacuums, antimicrobial solutions, and thorough surface cleaning to ensure complete elimination of mold and its spores.
5. Drying and Dehumidification
After mold removal, we focus on drying the affected areas to prevent any residual moisture that may contribute to future mold growth. Our team utilizes industrial-grade dehumidifiers and air movers to expedite the drying process effectively.
6. Restoration and Prevention
As part of our comprehensive mold remediation service, we provide restoration options to repair any mold-damaged structural elements. Additionally, we offer preventive measures to help safeguard your property from future mold issues, such as improved ventilation and moisture control techniques.
Why Address Structural Mold Immediately
Structural mold can pose significant risks to both the integrity of your property and the health of its occupants. Ignoring mold problems may result in severe damage and adverse health effects, making it crucial to address them promptly.
Property Damage
Mold can cause extensive damage to structural elements, compromising their integrity and weakening the overall framework. Moisture intrusion can lead to rotting, warping, and decay, significantly impacting the structural stability of your property.
Health Hazards
Exposure to mold can trigger various health issues, particularly for individuals with respiratory conditions or weakened immune systems. Symptoms can range from allergies and respiratory irritation to more severe reactions. It is essential to remove mold promptly to safeguard the health of your family or occupants.
Air Quality Concerns
Structural mold releases spores into the air, potentially contaminating the indoor environment. Poor air quality may cause respiratory problems, exacerbate allergies, and affect overall well-being. Timely mold remediation helps maintain a clean and healthy living or working space.
Trust Lightning Water Damage for Effective Mold Remediation
When it comes to structural mold remediation in Sarasota, FL, Lightning Water Damage is the leading choice. Our commitment to providing exceptional service, coupled with our expertise and advanced techniques, sets us apart from other mold removal companies.
Don't compromise on the cleanliness and safety of your property. Contact Lightning Water Damage today for reliable and efficient structural mold remediation. Our team is ready to assist you in restoring your property to its pristine condition.