Blog | MVP | Mold Removal Pompano Beach | Mold Testing
Sep 16, 2023
Blog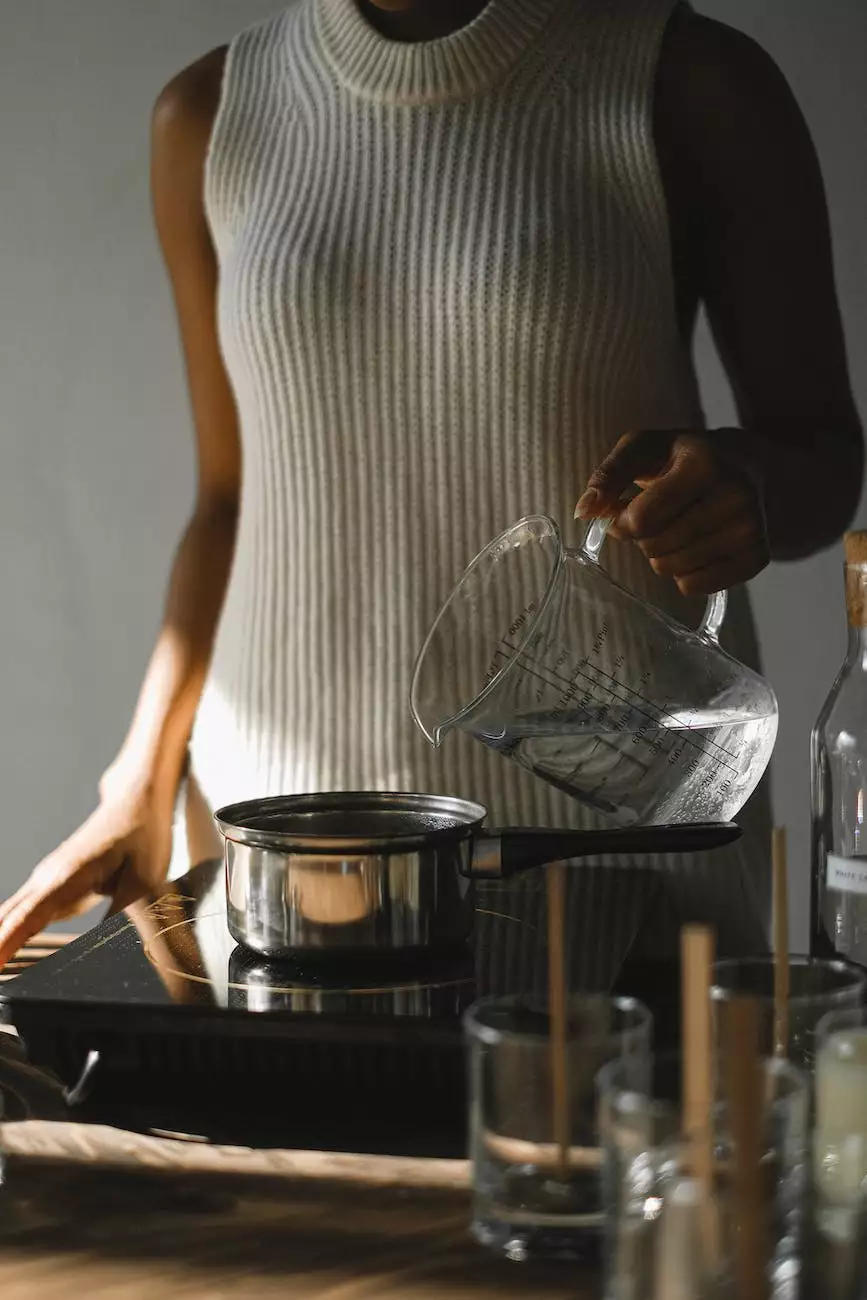 Introduction
Welcome to the Lightning Water Damage blog, your ultimate resource for MVP mold removal and mold testing services in Pompano Beach. Our highly proficient team is committed to assisting you with top-quality solutions to combat mold issues and ensure the safety of your property. In this comprehensive guide, we will provide you with valuable insights, detailed information, and expert recommendations on mold removal and testing services. Let's dive right in!
Understanding MVP Mold Removal
Mold is a common problem faced by many homeowners and businesses, causing potential health hazards and property damage. At Lightning Water Damage, we take mold removal seriously. Our MVP (Mold, Ventilation, and Prevention) approach combines cutting-edge techniques, advanced equipment, and expert knowledge to effectively eliminate mold from your premises.
The Impact of Mold on Your Indoor Environment
Mold can thrive in damp or humid environments, such as basements, bathrooms, and crawlspaces. It releases spores into the air, which can trigger various health issues, including allergies, respiratory problems, and skin irritation. In addition to health concerns, mold can also cause structural damage to your property if left unaddressed.
Our MVP Mold Removal Process
At Lightning Water Damage, our MVP mold removal process follows a step-by-step approach to ensure thorough eradication and prevention of mold growth:
Inspection: Our highly skilled team conducts a comprehensive inspection of your property to identify the extent of mold contamination and the root cause of the issue.
Mold Containment: We establish containment measures to prevent cross-contamination during the removal process, ensuring the mold spores do not spread to unaffected areas.
Removal: Using state-of-the-art equipment, our experts remove the mold colonies and affected materials, ensuring complete eradication.
Disinfection: After the mold removal, we thoroughly disinfect the affected areas to eliminate any remaining mold spores and prevent future growth.
Prevention: Our team provides expert recommendations on improving ventilation and moisture control to prevent mold from recurring in the future.
Why Choose Lightning Water Damage for MVP Mold Removal?
By choosing Lightning Water Damage for your MVP mold removal needs, you benefit from:
Expertise: Our team includes highly skilled professionals with extensive experience in mold removal and prevention techniques.
Advanced Techniques: We utilize the latest industry tools and techniques to ensure effective mold removal with minimal disruption to your property.
Certifications: Lightning Water Damage is certified and follows industry guidelines to provide reliable and high-quality mold removal services.
Customer Satisfaction: We prioritize customer satisfaction, aiming to exceed your expectations with our prompt, efficient, and reliable services.
Mold Testing Services in Pompano Beach
In addition to our MVP mold removal expertise, Lightning Water Damage also offers comprehensive mold testing services in Pompano Beach. Mold testing plays a crucial role in identifying the presence of mold, determining the type of mold, and assessing the spore levels in your indoor environment.
The Importance of Mold Testing
Recognizing the need for mold testing can help you take proactive steps to address mold issues and safeguard your health and property. Through mold testing, you gain valuable insights into the severity of mold contamination and the necessary remediation measures.
Our Mold Testing Process
At Lightning Water Damage, our mold testing process involves:
Visual Inspection: Our experts conduct a visual examination of your property to identify potential mold growth and areas prone to moisture accumulation.
Air and Surface Sampling: We collect air and surface samples from the suspected areas to analyze mold spore levels and determine the type of mold present.
Laboratory Analysis: The collected samples are sent to certified laboratories for thorough analysis, providing accurate results and recommendations.
Comprehensive Reporting: Our team delivers detailed reports, including mold identification, spore count, and recommendations for mold remediation.
Why Choose Lightning Water Damage for Mold Testing?
When it comes to mold testing in Pompano Beach, Lightning Water Damage is your trusted partner. Here are several reasons to choose us:
Accurate Analysis: Our professional mold testers utilize state-of-the-art equipment and follow industry guidelines to provide accurate and reliable results.
Expert Recommendations: We provide comprehensive reports with expert recommendations for mold remediation, ensuring optimal safety and mold control.
Quick Turnaround: Lightning Water Damage understands the urgency in addressing mold issues, and we strive to provide fast and efficient mold testing services.
Competitive Pricing: We offer competitive pricing options to make mold testing accessible, ensuring you receive quality services without breaking the bank.
Conclusion
Thank you for visiting the Lightning Water Damage blog, where we have delved into the world of MVP mold removal and tested solutions. Our in-depth explanations, step-by-step processes, and expert recommendations are designed to empower you to tackle mold issues head-on. Remember, Lightning Water Damage is your reliable partner in Pompano Beach, specializing in MVP mold removal and mold testing services. Reach out to us today to ensure a safer and healthier indoor environment.