Bathroom Restoration: Expert Tips and Advice
Aug 11, 2019
Blog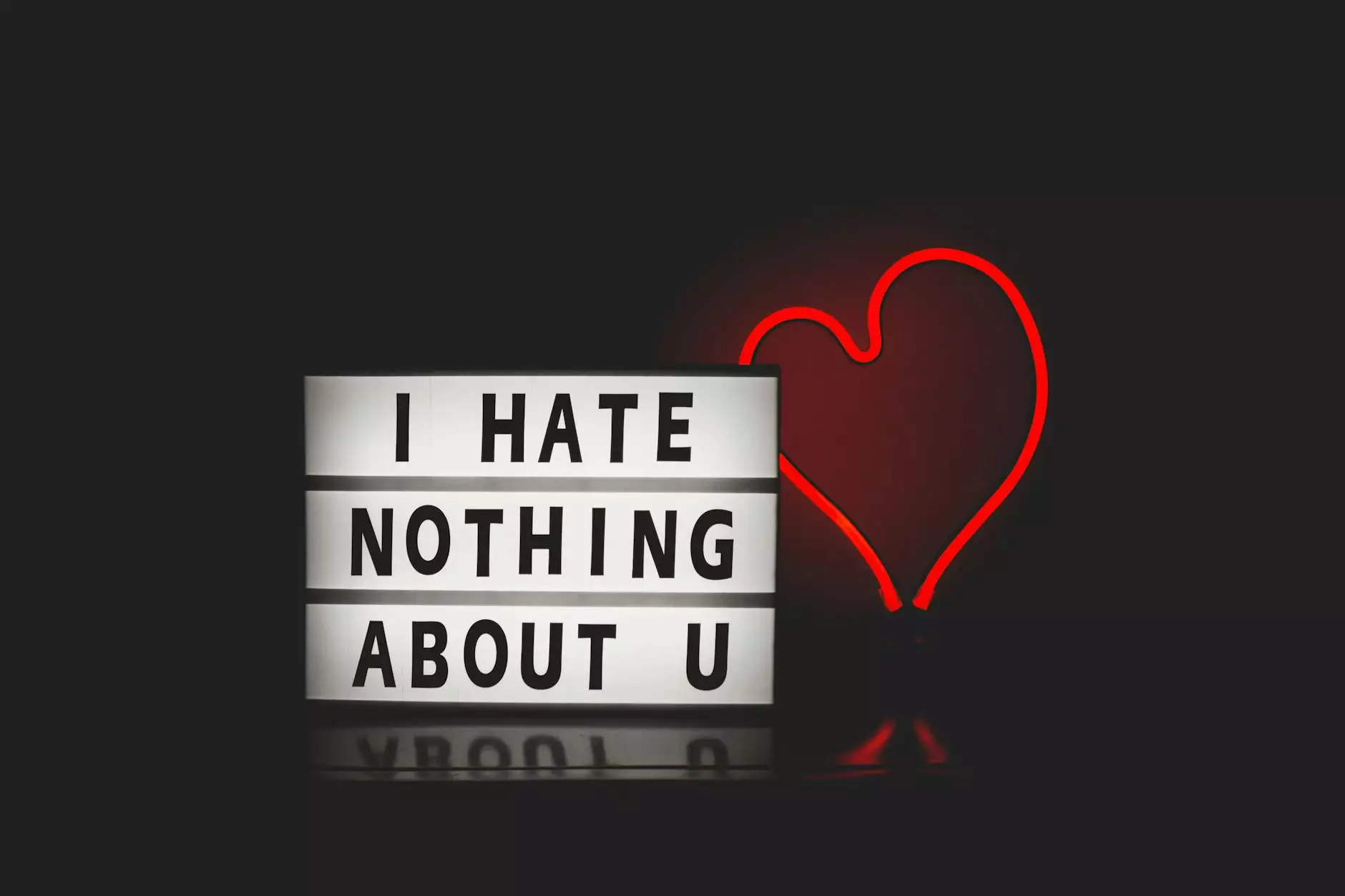 Welcome to the Disaster Restoration Blog by Lightning Water Damage, your ultimate resource for all things related to bathroom restoration. Whether you are a homeowner, business owner, or professional in the business and consumer services - cleaning industry, this blog aims to provide you with comprehensive information, expert tips, and valuable advice to help you effectively manage bathroom disasters and restore them to their former glory.
Understanding Bathroom Water Damage
Bathrooms are susceptible to water damage due to the constant presence of moisture and the intricate plumbing systems involved. From leaky sinks and toilets to burst pipes and seepage, water damage can lead to severe structural issues, mold growth, and compromised indoor air quality. At Lightning Water Damage, we understand the importance of addressing water damage promptly to prevent further complications and expensive repairs.
Identifying Common Signs of Water Damage
It is crucial to be able to identify the common signs of water damage in bathrooms to mitigate the risks effectively. Keep an eye out for:
Visible Mold Growth: Mold thrives in damp environments, and bathrooms provide an ideal breeding ground. Look for patches of mold on walls, ceilings, and grout lines.
Musty Odor: A persistent, musty odor is often an indicator of hidden water damage or mold growth behind walls or under flooring.
Water Stains: Discolored ceilings, walls, or flooring can indicate water leaks or seepage from pipes.
Warped or Buckled Surfaces: Swollen, warped, or buckled surfaces such as floors, walls, or cabinetry are often a result of prolonged exposure to moisture.
Deteriorating Caulking: Worn-out or damaged caulking around sinks, showers, or bathtubs can allow water to seep into vulnerable areas.
Bathroom Restoration Techniques
When facing bathroom water damage, it is essential to follow the appropriate restoration techniques to minimize the damage and restore your bathroom to its pre-loss condition. Here are some expert techniques our team at Lightning Water Damage suggests:
1. Assess the Extent of Damage
Thoroughly assess the extent of water damage in your bathroom. Isolate the affected area, turn off the water supply if necessary, and ensure your safety by wearing protective gear.
2. Remove Standing Water
If there is standing water, use appropriate tools such as wet/dry vacuums or water pumps to remove it. Prompt removal of water will prevent further damage and mold growth.
3. Dry Out the Area
Utilize dehumidifiers, fans, and other drying equipment to eliminate excess moisture from the affected area. Thoroughly drying the space is crucial to prevent mold growth.
4. Salvage and Clean Salvageable Items
Assess which items can be salvaged and cleaned. Furniture, fixtures, and personal belongings that are not severely damaged may be cleaned and restored to their pre-damage condition.
5. Address Mold and Mildew
If mold or mildew is present, take appropriate measures to remove and remediate it. Mold can cause serious health issues and further damage if left untreated.
6. Repair and Restore
Repair any structural damage, replace damaged drywall, and restore plumbing systems to ensure the long-term integrity of your bathroom.
Preventing Future Bathroom Disasters
While addressing water damage in your bathroom is crucial, taking proactive measures to prevent future disasters is equally important. Here are some preventive tips:
Regular Maintenance: Regularly inspect your bathroom for any signs of leaks, drips, or plumbing issues. Address minor problems promptly to prevent more significant damage.
Proper Ventilation: Install and use exhaust fans or open windows to ensure proper air circulation and reduce moisture build-up in your bathroom.
Waterproofing: Apply waterproof sealants to grout lines, flooring, and other vulnerable areas to prevent water seepage.
Using Quality Materials: Opt for high-quality plumbing fixtures, water-resistant paints, and moisture-resistant materials during renovations or repairs.
Regular Cleaning: Keep your bathroom clean and dry regularly. Wipe down surfaces, address any spills or leaks promptly, and maintain proper hygiene.
Trust Lightning Water Damage for Bathroom Restoration
As experts in the business and consumer services - cleaning industry, Lightning Water Damage possesses the knowledge, experience, and resources to handle bathroom restoration effectively. We believe in delivering high-quality services while prioritizing customer satisfaction.
If you are facing bathroom water damage or any other restoration needs, don't hesitate to reach out to us. Our team of trained professionals is equipped with the latest tools and techniques to tackle your restoration project with efficiency and attention to detail.
Remember, when it comes to bathroom restoration and mitigating water damage, Lightning Water Damage is your trusted partner. Stay tuned to our Disaster Restoration Blog for more expert tips and advice to keep your bathroom in top condition.