Damage Caused by Waiting Too Long to Repair a Roof Leak
Sep 8, 2021
Blog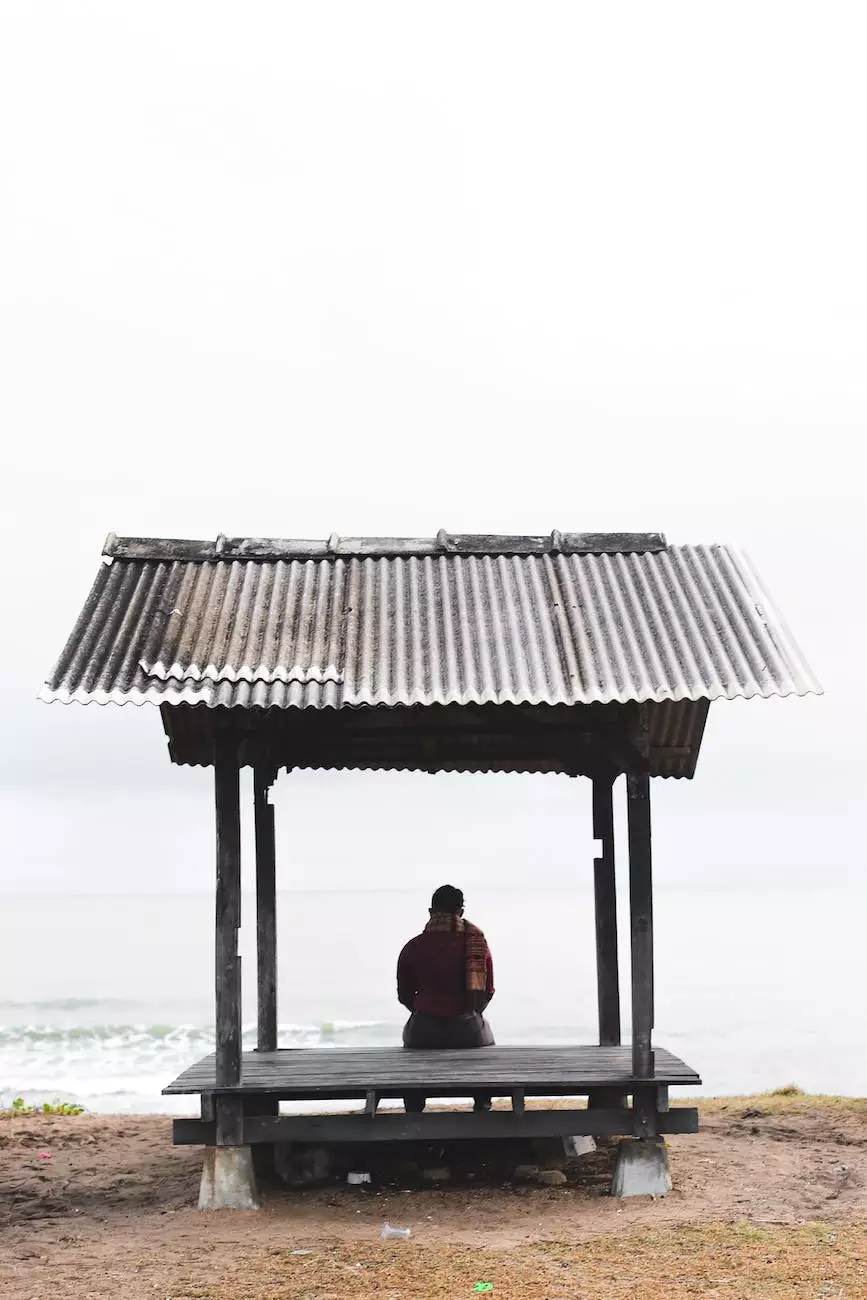 The Importance of Addressing Roof Leaks Promptly
When it comes to roof leaks, prompt repair is crucial. Ignoring or delaying the repair of a roof leak can lead to serious consequences, both structurally and financially. As a homeowner, it is essential to understand the potential damage that can occur and take immediate action to prevent further issues.
Structural Damage
One of the primary concerns regarding a roof leak is the impact it can have on the structural integrity of your home. As water penetrates through a compromised roof, it can seep into the underlying materials, such as the ceiling, walls, and insulation. Over time, this moisture can weaken the structural components, causing them to rot, warp, or even collapse.
Moreover, as the water continues to enter your home, it can find its way into the electrical systems and create potential fire hazards. Water-damaged wiring can lead to short circuits, electrical malfunctions, and in worst cases, fires. Don't underestimate the risks associated with ignoring a roof leak; take action to protect your property and your loved ones.
Mold and Mildew Growth
Another severe consequence of delaying roof leak repairs is the growth of mold and mildew. Moisture from a leak can create a damp environment, promoting the ideal conditions for these harmful fungi to thrive. Mold and mildew not only deteriorate the affected materials, but they can also pose serious health risks to occupants, triggering allergies, respiratory issues, and other ailments.
To prevent the growth and spread of mold and mildew in your home, it is crucial to tackle roof leaks promptly. Through professional roof leak repair services offered by Lightning Water Damage, you can eliminate the source of moisture and mitigate the risk of mold-related problems.
Increase in Energy Costs
Delaying the repair of a roof leak can significantly impact your energy costs. As water enters your home through the roof, it can compromise the insulation, decreasing its effectiveness. This can result in increased heat transfer during hot or cold seasons, causing your HVAC system to work harder to maintain a comfortable indoor temperature.
By addressing roof leaks promptly, you can ensure that your home remains properly insulated, reducing energy waste and ultimately lowering your energy bills. Not only will you save money, but you will also contribute to a more sustainable environment by reducing your carbon footprint.
The Solution: Lightning Water Damage
When it comes to roofing issues and water damage, you need a trusted and reliable partner to help you tackle these problems effectively. Look no further than Lightning Water Damage, a leading business in the cleaning industry specializing in water damage restoration and roof leak repairs.
With our team of highly skilled professionals and advanced equipment, we can quickly identify the source of the leak, assess the damage, and provide efficient and long-lasting solutions. By utilizing our services, you can prevent further deterioration of your home, save on future repair costs, and ensure a safe and healthy living environment for you and your family.
Contact Lightning Water Damage today to schedule a consultation and take the first step towards resolving roof leaks promptly. Don't wait until it's too late!