Master Bathroom Remodel After Pipe Burst In Auburndale, FL
Oct 18, 2019
Blog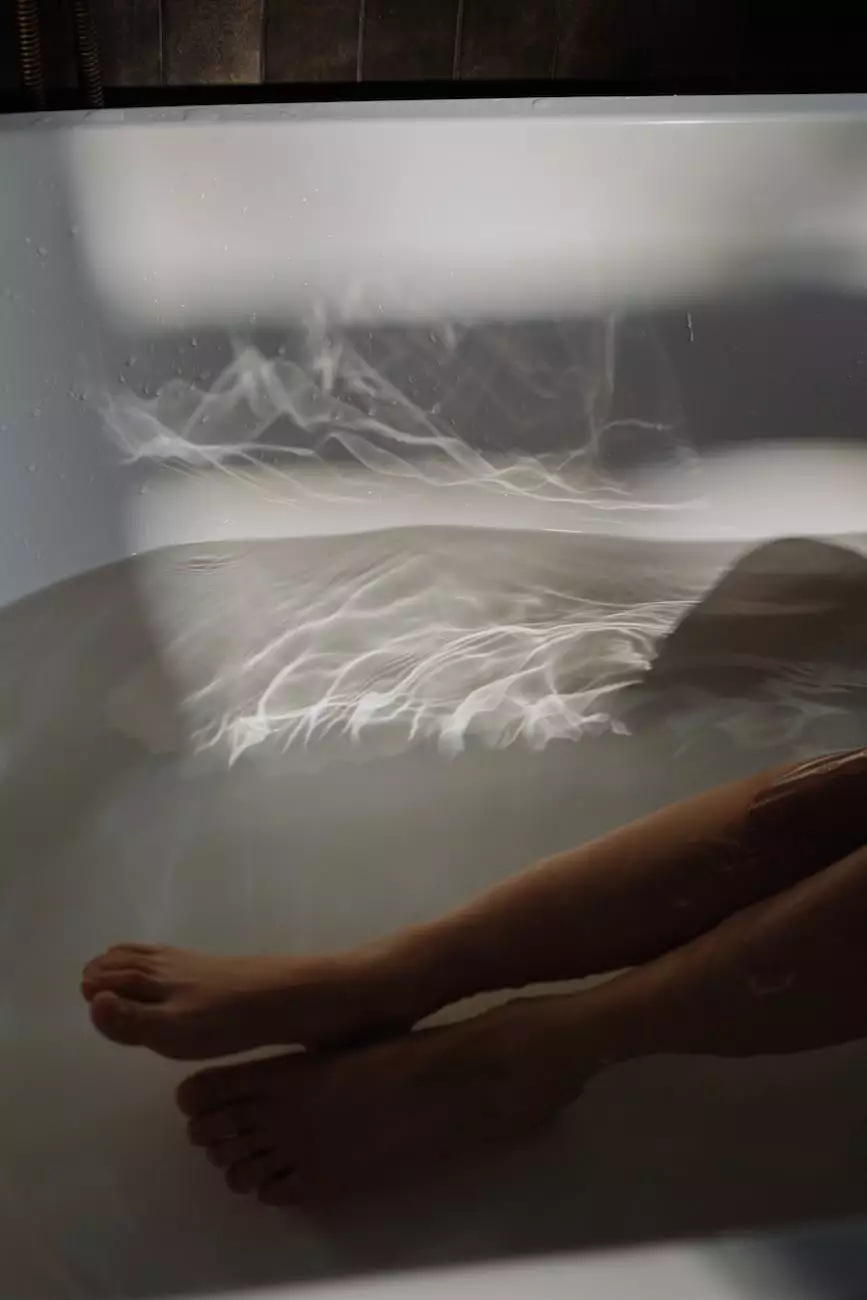 Introduction to Lightning Water Damage
Welcome to Lightning Water Damage, your trusted partner in comprehensive cleaning and restoration services in Auburndale, FL. With years of industry experience, we specialize in handling master bathroom remodels after pipe bursts, ensuring your property is restored to its pre-damage condition.
Why Choose Lightning Water Damage?
When it comes to plumbing emergencies such as a pipe burst, it's crucial to act swiftly. At Lightning Water Damage, we understand the urgency and are equipped to handle any situation. Here's why you should choose us:
Expertise: Our team of highly skilled professionals has extensive knowledge and expertise in dealing with water damage and restoration projects.
Advanced Equipment: We utilize state-of-the-art equipment and cutting-edge technology to ensure efficient and effective restoration processes, minimizing downtime and inconvenience.
Comprehensive Solutions: Our services go beyond just cleaning up the mess. We offer complete remodeling and renovation solutions for your master bathroom, ensuring every aspect is addressed to your satisfaction.
Licensed and Insured: Our company is licensed and insured, giving you peace of mind knowing that your project is being handled by professionals who prioritize your safety and satisfaction.
24/7 Availability: We understand that disasters can strike at any moment. That's why we provide round-the-clock emergency services, ready to assist you whenever you need us.
The Master Bathroom Remodel Process
When you choose Lightning Water Damage for your master bathroom remodel after a pipe burst, we follow a well-structured process to ensure the best results:
Assessment and Inspection: Our experts will assess the extent of the damage and perform a thorough inspection to identify any hidden issues.
Water Extraction and Drying: We use powerful equipment to extract water and moisture from your master bathroom, followed by thorough drying to prevent mold and further damage.
Removal of Damaged Materials: Any damaged materials, such as flooring, wall coverings, or fixtures, will be carefully removed to make way for the remodel.
Design and Remodeling: Our team of skilled designers and contractors will work closely with you to create a stunning master bathroom remodel plan that suits your preferences and budget.
Installation and Finishing: With your approval, we will proceed with the installation of new materials and fixtures, ensuring meticulous attention to detail for a flawless finish.
Clean-Up and Restoration: Once the remodel is complete, we leave no mess behind. We take care of all debris and thoroughly clean the area, so you can enjoy your newly remodeled master bathroom.
The Benefits of a Master Bathroom Remodel
A master bathroom remodel after a pipe burst not only restores your property but also offers several benefits:
Enhanced Functionality: A remodel provides an opportunity to optimize your master bathroom's layout and functionality, ensuring it meets your specific needs.
Improved Aesthetics: Transform your outdated bathroom into a luxurious and visually appealing space, incorporating modern design elements that elevate the overall ambiance of your home.
Increase in Property Value: A well-executed master bathroom remodel can significantly increase the value of your property, making it more attractive to potential buyers or tenants.
Enhanced Comfort: Enjoy a spa-like experience in the comfort of your own home with the addition of features such as luxurious showers, soaking tubs, or heated flooring.
Energy Efficiency: A remodel presents an opportunity to incorporate energy-efficient fixtures and systems, helping you save money on utilities in the long run while reducing your environmental footprint.
Contact Us Today for Your Master Bathroom Remodel
No matter how overwhelming a pipe burst in your master bathroom may seem, Lightning Water Damage is here to help. Trust our expertise and experience to restore your property to its former glory. Contact us today for a consultation and let us take care of your master bathroom remodel needs in Auburndale, FL.