History of Teak on Boats
Apr 9, 2022
Blog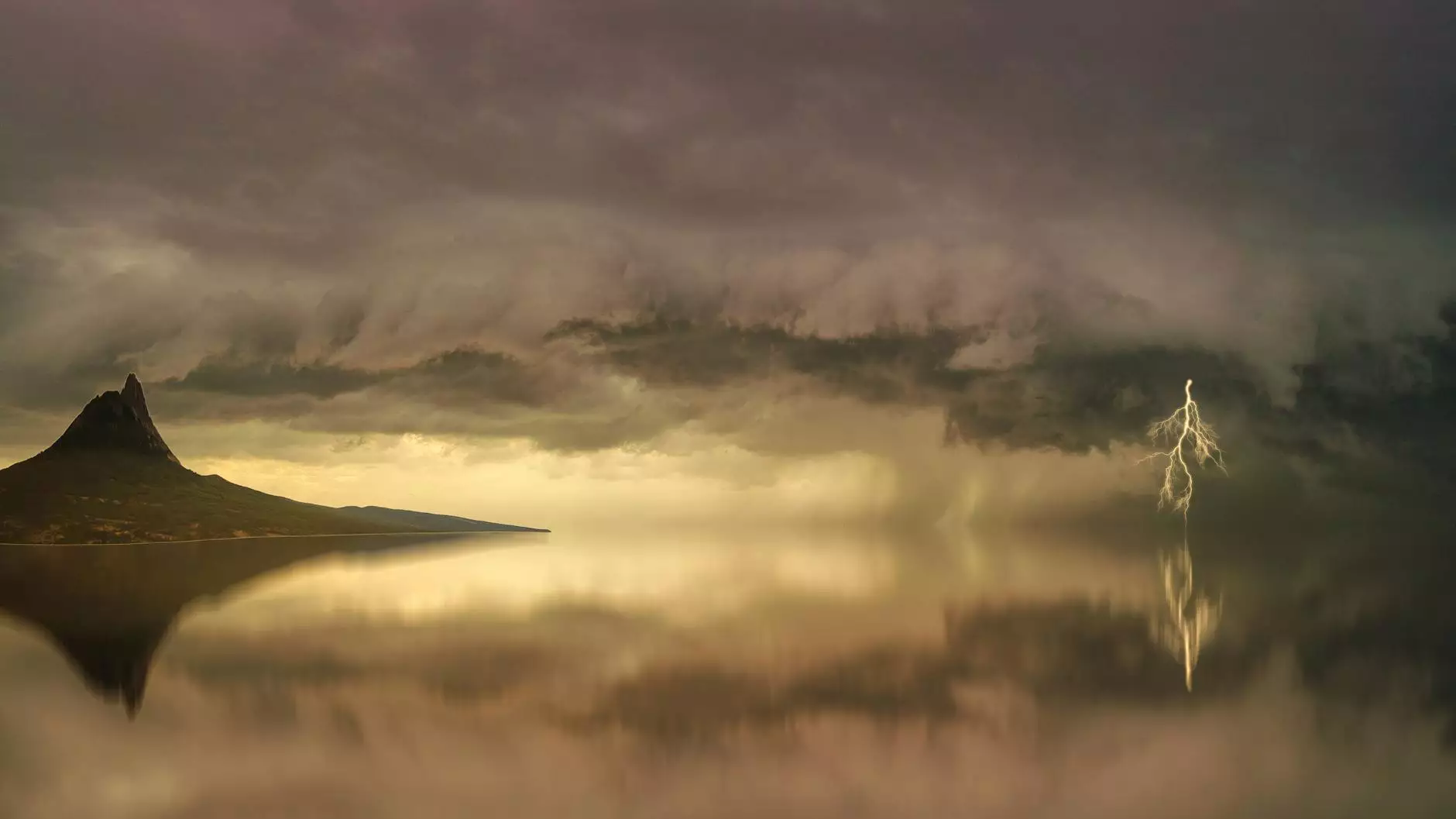 The Early Origins of Teak in Boat Building
Teak, known for its exceptional strength and natural resistance to water damage, has been used in boat building for centuries. Its history can be traced back to ancient maritime cultures, such as the Egyptians and Phoenicians. These seafaring civilizations recognized the unique properties of teak and utilized it extensively in their boat construction.
Teak's Rise in Popularity
During the Age of Exploration, as European explorers ventured into unknown waters, they sought a durable and reliable material for shipbuilding. Teak emerged as the ideal choice due to its ability to withstand harsh marine conditions, including constant exposure to saltwater, ultraviolet radiation, and extreme temperature variations.
As trade routes expanded and colonial powers established maritime dominance, teak became increasingly sought after. It was recognized for its beauty, durability, and versatility in boat construction. Teak decks, rails, and interiors became synonymous with luxury and quality.
The Evolution of Teak on Modern Boats
With advancements in boat design and manufacturing techniques, teak began to be used in innovative ways. From its traditional applications as decking and joinery, boat builders started utilizing teak for cabin soles, hull planking, and even structural components.
Teak Decking
Teak decking has become one of the defining features of high-end boats. Its natural oils provide exceptional resistance to water, preventing rot and decay. Teak decks are also known for their non-slip properties, making them safe and practical in any weather conditions.
Teak Joinery
The intricate art of teak joinery involves creating beautiful and functional interior elements using teak wood. From cabinets and furniture to handcrafted details, teak joinery adds an element of elegance and sophistication to boat interiors.
The Unique Qualities of Teak
Teak's popularity in the boating industry can be attributed to its exceptional qualities:
Durability: Teak is highly resistant to rot, decay, and insect damage. It can withstand constant exposure to moisture and harsh marine environments, ensuring longevity.
Beauty: The warm, golden hue of teak adds a touch of luxury and elegance to any boat. Its natural grains and patterns create visually stunning surfaces.
Workability: Teak is known for its workability and ease of use in boat construction. It can be easily shaped, carved, and sanded to achieve precise fittings and finishes.
The Sustainability of Teak
Responsible sourcing and sustainable practices are essential when it comes to teak in boat building. Lightning Water Damage recognizes the importance of preserving our natural resources. We ensure that the teak used in our boats is sourced from well-managed plantations and adheres to sustainable forestry practices.
Conclusion
The history of teak on boats is a testament to its enduring qualities and timeless appeal. From ancient civilizations to modern boat enthusiasts, teak has remained a top choice due to its durability, beauty, and versatility. With its rich history and sustainable future, teak will continue to be a prized material in boat construction for generations to come.