Front Door Refinishing & Restorations
Jan 5, 2022
Blog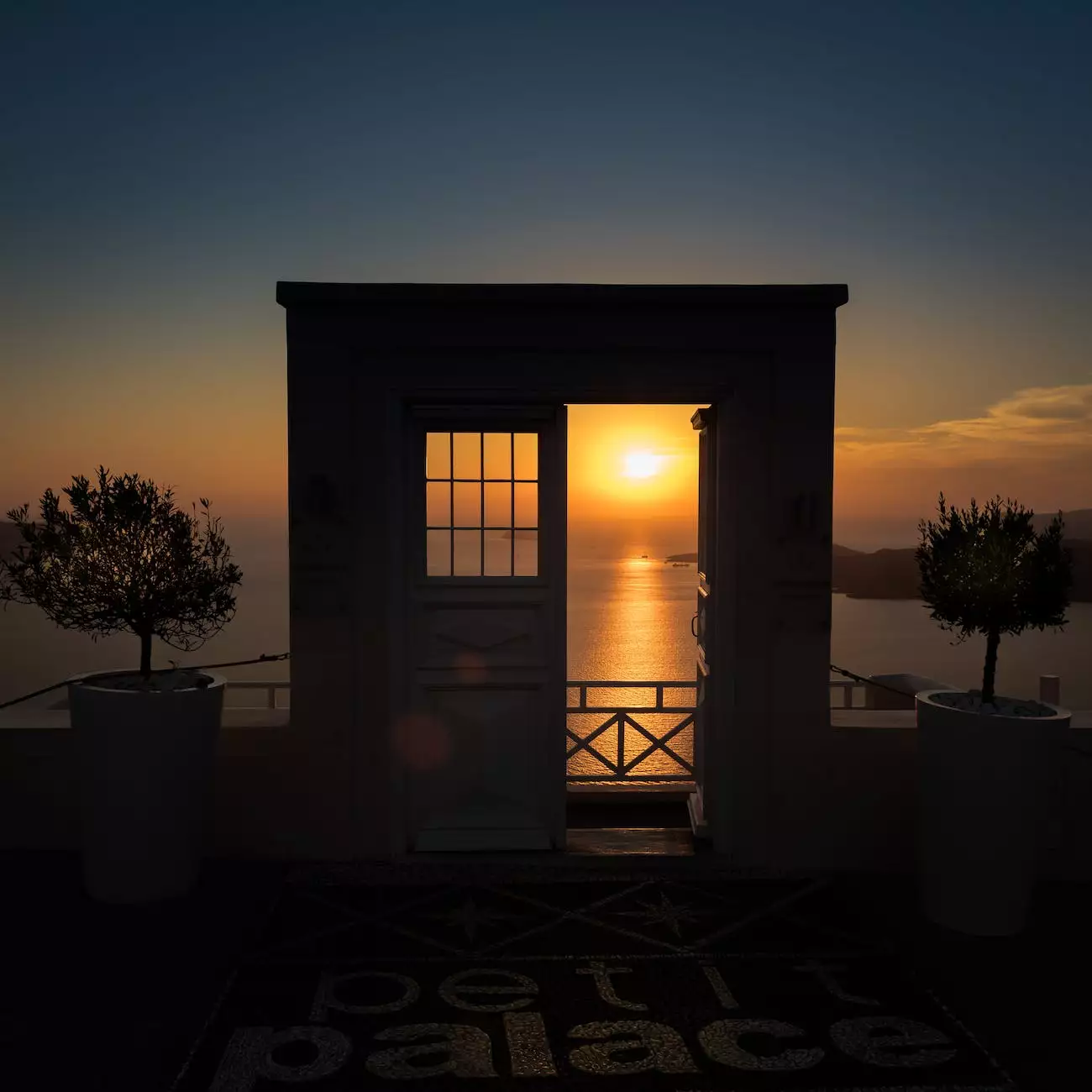 Welcome to Lightning Water Damage's page on Front Door Refinishing & Restorations. We take pride in our expertise and years of experience in the field of door restoration and refinishing. If your front door has started to show signs of wear and tear, we are here to help you bring it back to life. Our skilled team utilizes a combination of professional techniques and high-quality materials to restore your front door to its former glory.
Why choose us for Front Door Refinishing?
At Lightning Water Damage, we understand the importance of a beautiful and sturdy front door. It serves as the gateway to your home or business, welcoming guests, and creating a lasting impression. However, over time, external elements such as weather, UV rays, and daily use can take a toll on the door's appearance and functionality.
Our expert team specializes in front door refinishing and restorations, offering a comprehensive range of services to address various issues your door may encounter. Whether your door has scratches, fading paint, or structural damage, we have the skill and knowledge to fix it efficiently.
Our Front Door Refinishing Process
When you choose Lightning Water Damage for front door refinishing, you can expect a systematic and detailed approach to ensure the best results. Here is an overview of our process:
Inspection: Our team starts by thoroughly inspecting your front door to determine the extent of the damage and develop an appropriate plan.
Preparation: We carefully remove the door from its frame and prepare the surface by sanding it down, removing any existing finishes, and ensuring a smooth base for the refinishing process.
Repair: If there are any cracks, dents, or other damages, we expertly repair them using specialized techniques and materials.
Refinishing: This is where the magic happens! We skillfully apply primer, paint, or stain to your front door, enhancing its appearance and protection against the elements. Our team pays close attention to detail, ensuring a flawless and even application.
Sealing and Protection: To prolong the life of your refinished front door, we apply a durable sealant or topcoat, providing extra protection against moisture, sun exposure, and general wear and tear.
Reinstallation: Once the refinishing process is complete and the door has dried, we reinstall it securely back into its frame, making sure it operates smoothly.
Why Choose Lightning Water Damage for Front Door Refinishing
Now that you understand our process, let's explore why Lightning Water Damage is the ideal choice for your front door refinishing needs:
Expertise: Our team consists of highly skilled professionals with extensive experience in door refinishing and restoration.
Quality Materials: We only use premium-quality materials to ensure long-lasting results and withstand the test of time.
Attention to Detail: Our attention to detail sets us apart. We believe that even the smallest aspects matter, and we strive for perfection in every project.
Customer Satisfaction: We prioritize customer satisfaction and go above and beyond to exceed your expectations. Your happiness is our ultimate goal.
Affordable Pricing: Lightning Water Damage offers competitive pricing without compromising on the quality of our work. We believe in providing value for your investment.
Timely Completion: We understand the importance of time, and we strive to complete every project within the agreed-upon timeframe.
Contact Us for Front Door Refinishing Services
Are you ready to give your front door a new lease on life? Contact Lightning Water Damage today to schedule an appointment with our expert team. We are here to answer any questions you may have and guide you through the process of front door refinishing and restorations. Let us help you achieve the front door of your dreams!