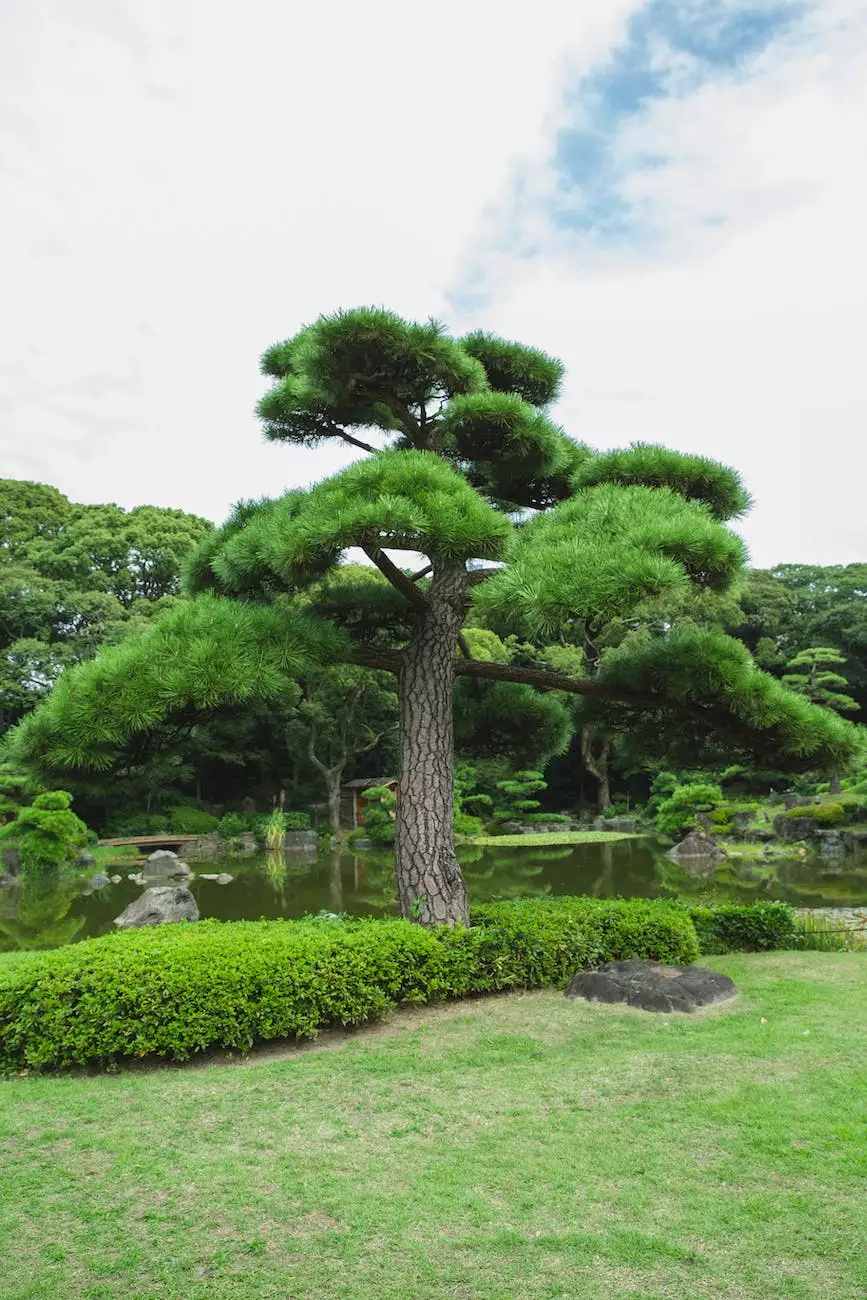 Welcome to Lightning Water Damage, your trusted source for professional air conditioning leak repair in Plant City, Lakeland, and neighbouring communities. With decades of experience, our expert technicians are ready to tackle any AC leak issue you may be experiencing. We deliver efficient and reliable repair services for both residential and commercial customers.
Why Choose Lightning Water Damage?
When it comes to air conditioning leak repair, you want a company you can trust. At Lightning Water Damage, we are committed to providing outstanding customer service and top-notch workmanship. Here are some reasons why you should choose us:
Experience: With years of experience in the industry, our technicians have the knowledge and skills to diagnose and repair any AC leak problem.
Fast Response: We understand the urgency of AC leaks, especially in the hot and humid climate of Plant City and Lakeland. That's why we strive to respond promptly to your service calls, ensuring that your air conditioning system is back up and running in no time.
Quality Workmanship: Our team is dedicated to providing the highest level of workmanship. We use only the best tools and materials to ensure that the repairs we carry out are long-lasting and reliable.
Upfront Pricing: We believe in transparency and fair pricing. Before starting any repair work, we provide a detailed estimate so that you know exactly what to expect.
Customer Satisfaction: Our ultimate goal is your satisfaction. We go above and beyond to ensure that every customer is happy with the service they receive. Your comfort is our priority.
Common Causes of AC Leaks
An air conditioning system can develop leaks for various reasons. Identifying the cause of the leak is crucial in order to provide the appropriate repair solution. Here are some common causes of AC leaks:
Drain Line Clogs: Over time, debris can accumulate in the drain line of your AC unit, causing a clog. This leads to water backing up and eventually leaking from the system.
Frozen Evaporator Coils: If the evaporator coils freeze up, it can result in water overflow and leakage. This can happen due to issues with airflow, refrigerant levels, or a faulty thermostat.
Damaged Condensate Pan: The condensate pan collects the water that drips from the evaporator coils. If the pan gets cracked or damaged, it can cause leaks.
Disconnected Drain Line: A disconnected or improperly connected drain line can lead to water leakage. It is important to ensure that the drain line is securely connected to prevent leaks.
Faulty Installation: Poor installation practices can result in leaks. When AC systems are not installed correctly, it can cause various issues, including leaks.
Professional AC Leak Repair Services
At Lightning Water Damage, we specialize in providing professional air conditioning leak repair services. Our team of experienced technicians is equipped with the necessary knowledge and tools to diagnose and fix AC leaks efficiently. We follow a systematic approach to ensure that the repair is completed accurately and in a timely manner.
When you contact us for AC leak repair, we will schedule a convenient appointment to assess the issue. Our technician will thoroughly inspect your air conditioning system to identify the cause of the leak. Once the problem is identified, we will provide you with a detailed explanation of the repair process and an estimate for the cost of the repair.
Our technicians have access to a wide range of high-quality replacement parts, allowing us to quickly and effectively address any issues with your AC system. We work diligently to ensure that your air conditioning unit is functioning optimally and that the leak is resolved completely.
Contact Lightning Water Damage Today
If you're experiencing an AC leak in Plant City, Lakeland, or any of the surrounding areas, don't wait until the problem gets worse. Contact Lightning Water Damage today for fast and reliable air conditioning leak repair. Our team is standing by to assist you and restore comfort to your home or business. Don't let a leaky AC system disrupt your daily routine – let us take care of it!