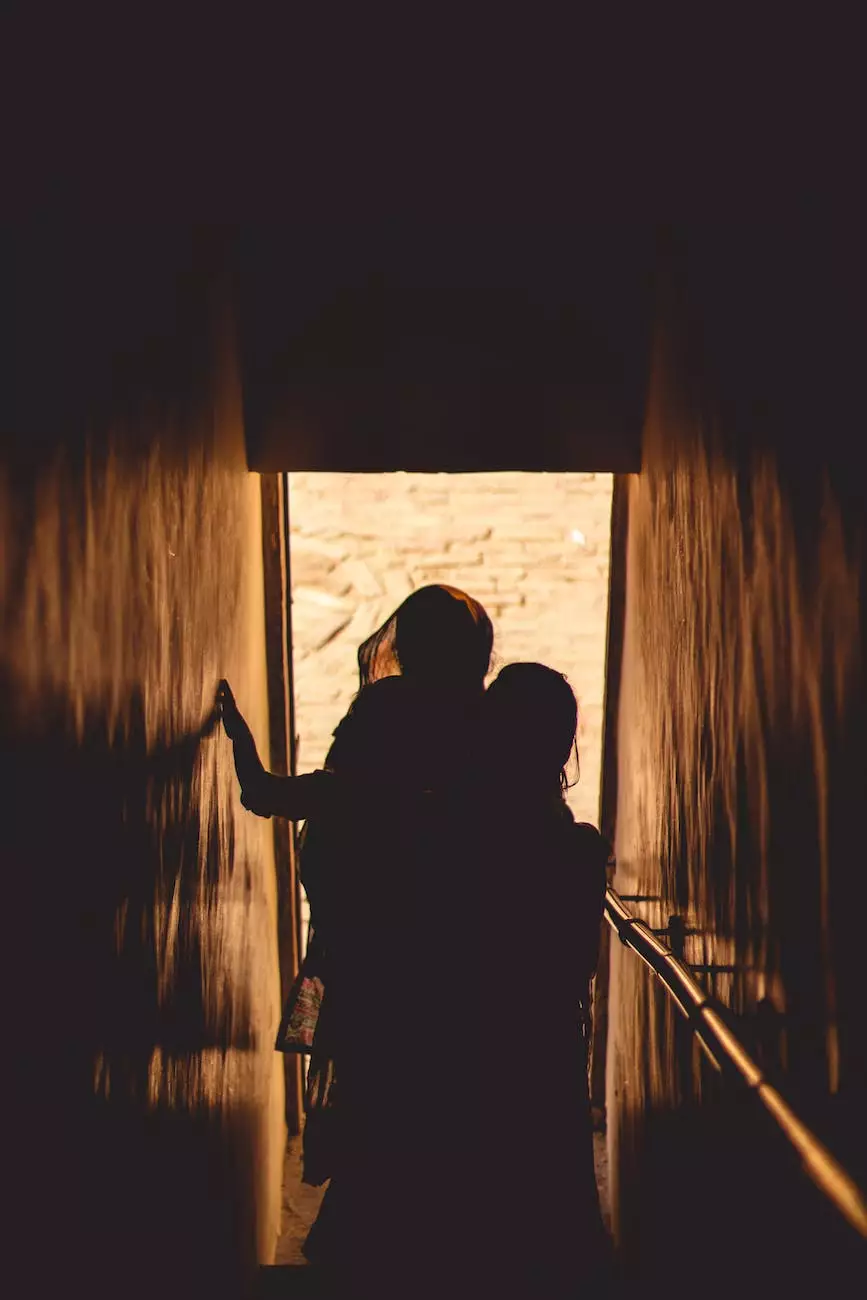 Expert Mold Remediation and Removal Services by Lightning Water Damage
Welcome to Lightning Water Damage, your trusted partner for professional mold remediation and removal services in Fort Lauderdale. We specialize in tackling mold-related issues with precision, efficiency, and a commitment to your utmost satisfaction.
The Importance of Mold Remediation
Mold growth is a serious problem that can compromise the health and safety of your property and its occupants. Ignoring or underestimating the severity of mold can lead to structural damage and significant health risks. This is why timely and effective mold remediation is crucial.
Comprehensive Mold Removal Solutions
At Lightning Water Damage, we offer comprehensive mold removal solutions tailored to suit your specific needs. Our team of experienced professionals possesses the knowledge, skills, and advanced equipment required to eradicate mold from your property, ensuring a safe and mold-free environment.
Our Mold Remediation Process
We understand that every mold situation is unique, which is why we follow a systematic and thorough process to ensure efficient mold remediation:
Inspection and Assessment: Our experts conduct a detailed inspection to identify the source and extent of mold growth, assessing the affected areas and potential risks.
Containment: We create a contained environment to prevent the spread of mold spores during the remediation process, ensuring the safety of both our team and your property.
Removal: Our skilled technicians use advanced techniques and equipment to safely remove the mold without causing further damage. We prioritize the elimination of existing mold and prevent its recurrence.
Cleaning and Sanitization: We thoroughly clean and sanitize the affected areas to ensure the removal of any residual mold spores, preventing future mold growth.
Restoration: If necessary, we provide restoration services to repair and restore any damage caused by mold growth, ensuring your property returns to its pre-mold condition.
Preventive Measures: We offer expert advice and guidance on implementing preventive measures to minimize the risk of future mold growth in your property.
Benefits of Choosing Lightning Water Damage
As a leading provider of mold remediation and removal services in Fort Lauderdale, Lightning Water Damage offers several advantages:
Expertise and Experience: Our team comprises highly skilled professionals with extensive experience in mold remediation. We stay updated with the latest techniques and industry best practices.
Advanced Equipment: We utilize state-of-the-art equipment and tools to ensure the most effective and efficient mold removal process.
Comprehensive Solutions: From initial assessment to the final restoration, our services cover every aspect of mold remediation, ensuring a comprehensive and long-lasting solution.
Customer Satisfaction: We prioritize your satisfaction and strive to exceed your expectations in every aspect of our service. Our customer-oriented approach sets us apart.
Transparent Communication: We believe in open and honest communication with our clients. We keep you informed throughout the process, ensuring a smooth and hassle-free experience.
Contact Lightning Water Damage Today
If you are in need of professional mold remediation and removal services in Fort Lauderdale, there is no better choice than Lightning Water Damage. Our dedicated team is ready to tackle any mold-related issue with efficiency and precision. Contact us now to schedule a consultation and take the first step towards a mold-free environment.