Mold Testing Orange Park, FL | Mold Removal Experts
Dec 26, 2021
Mold Remediation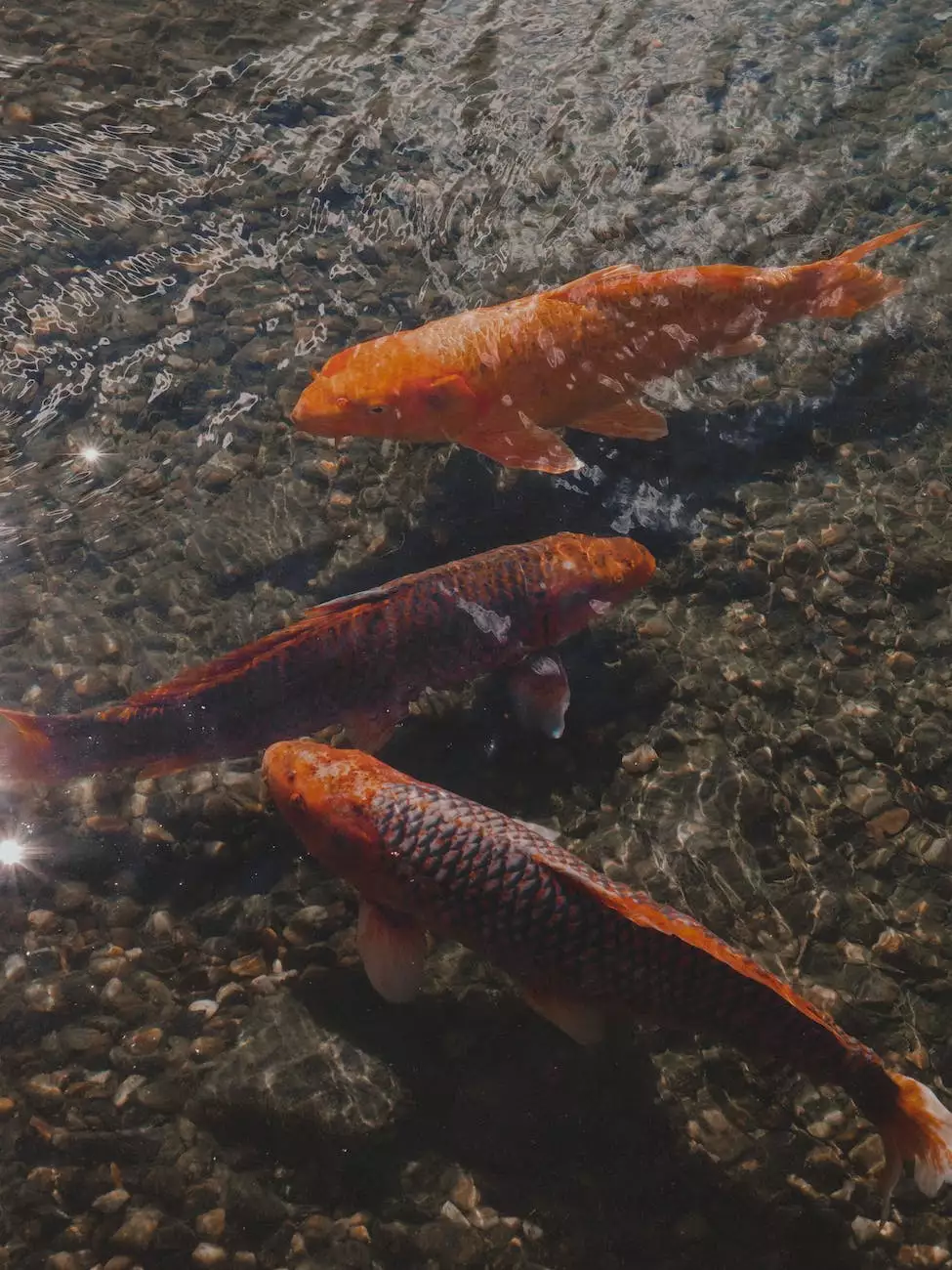 Welcome to Lightning Water Damage, the leading provider of mold testing and removal services in Orange Park, FL. With years of experience and a team of highly trained professionals, we are dedicated to helping you overcome any mold-related issues in your residential or commercial property. Our comprehensive services and attention to detail set us apart from the competition, making us your ultimate solution for mold removal needs.
Why Choose Lightning Water Damage?
When it comes to mold testing and removal, trust is of utmost importance. At Lightning Water Damage, we understand the significance of providing reliable and effective solutions that prioritize your safety and well-being. Here are a few reasons why you should choose us:
Expertise: Our team consists of highly skilled and certified professionals who specialize in mold testing and removal techniques. We stay up-to-date with industry advancements to ensure that we provide the most efficient solutions for our clients.
Comprehensive Services: Whether you need mold testing, inspection, or complete removal, we offer a wide range of services to address your specific needs. Our comprehensive approach ensures that every aspect of the mold problem is thoroughly assessed and resolved.
State-of-the-Art Technology: We utilize the latest technology and equipment to detect, identify, and eradicate mold effectively. Our advanced tools enable us to provide accurate and efficient solutions, guaranteeing long-term results.
Emergency Response: Mold problems can arise suddenly and require immediate attention. Our team is available 24/7 to respond to emergency situations promptly. We understand the urgency and strive to provide efficient solutions when you need them the most.
Customer Satisfaction: Your satisfaction is our top priority. We work closely with our clients to understand their specific needs and preferences. Our dedicated team ensures that every project is completed to the highest standards, exceeding your expectations.
Our Mold Testing Process
At Lightning Water Damage, we follow a systematic and thorough mold testing process to accurately identify and evaluate the extent of mold growth in your property. Our process includes the following steps:
Visual Inspection: Our experts conduct a visual examination of the property, looking for visible signs of mold growth. This initial assessment helps us determine the areas that require further testing.
Air Quality Testing: We utilize specialized equipment to collect air samples from different areas of your property. These samples are then analyzed in a certified laboratory to identify the presence of mold spores and determine their concentration.
Surface Sampling: If necessary, we collect samples from suspected surfaces to further confirm the presence of mold. These samples are carefully analyzed to identify the type of mold and provide insights into the severity of the issue.
Reports and Recommendations: Once the testing is complete, we provide you with detailed reports outlining our findings. Based on the results, we offer personalized recommendations and strategies for effective mold removal.
Our Mold Removal Services
At Lightning Water Damage, we understand the urgency and complexity of mold removal. Our experienced team employs proven techniques and follows industry protocols to ensure that the mold problem is effectively eradicated. Our services include:
Containment: To prevent further contamination, we establish containment measures to isolate the affected areas. This helps minimize cross-contamination and ensures a safer environment during the removal process.
Safe Mold Removal: Our skilled technicians employ meticulous methods to safely remove mold from all affected areas. We use advanced tools and eco-friendly solutions that eradicate mold at its source while minimizing the risk of future reoccurrence.
Cleaning and Sanitization: Once the mold is completely removed, we thoroughly clean and sanitize the entire space using specialized techniques and products. This step ensures that the area is restored to its original condition and free from any potential health hazards.
Preventive Measures: To prevent future mold growth, we provide guidance and recommendations on effective preventive measures. Our experts offer valuable insights on moisture control, ventilation, and other essential practices to maintain a mold-free environment.
Contact Us for Mold Testing and Removal in Orange Park, FL
If you suspect mold growth in your property or require professional mold testing and removal services in Orange Park, FL, trust the experts at Lightning Water Damage. Our commitment to quality, attention to detail, and comprehensive solutions make us the top choice for all your mold-related needs. Contact us today to schedule an appointment or learn more about our services. We are here to help you create a safe and healthy living or working environment.