Types of Area Rugs We Clean in Sarasota & Bradenton, FL
Oct 14, 2018
Blog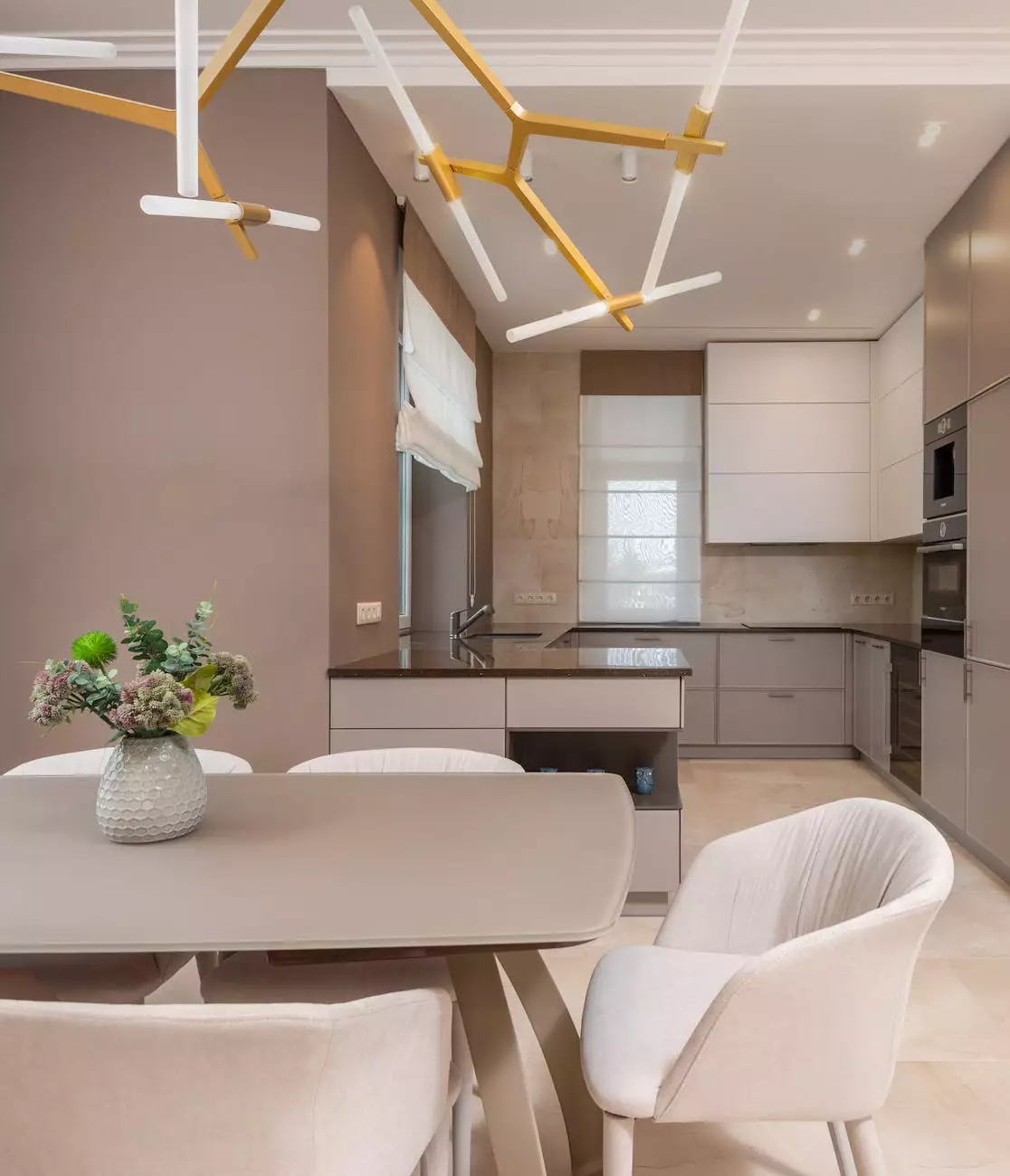 As the leading provider of professional rug cleaning services in Sarasota & Bradenton, FL, Lightning Water Damage is dedicated to delivering exceptional results for all types of area rugs. Our team of highly skilled experts combines extensive knowledge with state-of-the-art cleaning techniques to ensure your rugs receive the care they deserve. Whether you have an Oriental rug, Persian rug, wool rug, silk rug, or any other type of area rug, we have the expertise to clean and restore them to their original beauty.
1. Oriental Rugs
Oriental rugs are known for their intricate designs and high-quality craftsmanship. At Lightning Water Damage, we understand the delicate nature of Oriental rugs and employ specialized cleaning methods to preserve their beauty. Our professional team is well-versed in handling various Oriental rug materials, including silk, wool, and cotton. We take the utmost care to remove dirt, stains, and odors, ensuring your Oriental rug looks and feels refreshed.
2. Persian Rugs
With their rich colors and intricate patterns, Persian rugs are truly works of art. At Lightning Water Damage, we have the expertise to clean and restore Persian rugs of all sizes and materials. Our cleaning process effectively removes dirt, dust, pet dander, and other pollutants, leaving your Persian rug vibrant and visually appealing. We treat each Persian rug with individual care, ensuring its longevity and preserving its unique characteristics.
3. Wool Rugs
Wool rugs are durable and known for their natural beauty. However, they can accumulate dirt, stains, and trapped allergens over time. Our professional cleaning services for wool rugs involve thorough yet gentle cleaning techniques that effectively remove dirt and odors without causing any damage. We prioritize the use of environmentally friendly cleaning products to ensure the safety of both your rug and the environment.
4. Silk Rugs
Silk rugs are delicate and require special care to maintain their luster and softness. At Lightning Water Damage, we specialize in cleaning silk rugs using gentle yet effective methods to remove stains, dirt, and allergens without compromising the delicate fibers. Our experienced team takes great pride in restoring the natural beauty of your silk rug, leaving it refreshed and rejuvenated.
5. Synthetic Fiber Rugs
In addition to natural fiber rugs, such as silk, wool, and cotton, we also clean synthetic fiber rugs. Synthetic rugs, including nylon, polyester, and acrylic rugs, have become increasingly popular due to their durability and affordability. Our professional cleaning process for synthetic fiber rugs is designed to effectively remove dirt, stains, and allergens, giving your synthetic rug a fresh and clean appearance.
6. Antique and Vintage Rugs
Antique and vintage rugs require extra care and expertise to preserve their historical value. Our team at Lightning Water Damage has years of experience in cleaning and restoring antique and vintage rugs. We understand the unique considerations involved in handling these precious pieces and employ gentle cleaning techniques to remove dirt and restore their original beauty. Trust us to handle your antique or vintage rug with the utmost care and attention to detail.
7. Hand-Knotted Rugs
Hand-knotted rugs are a true testament to craftsmanship and artistry. Our team of cleaning experts is trained in the proper cleaning and care techniques for hand-knotted rugs. We utilize specialized equipment and eco-friendly cleaning solutions to remove dirt, stains, and allergens, while preserving the intricate details and colors of your hand-knotted rug. Experience the difference of our meticulous cleaning process for hand-knotted rugs.
8. Flatweave Rugs
Flatweave rugs, such as dhurries and kilims, are popular for their versatility and intricate designs. Our professional cleaning services for flatweave rugs involve meticulous attention to detail to ensure thorough removal of dirt and stains. We take pride in delicately handling flatweave rugs, preserving their vibrant colors and patterns. Let us revitalize your flatweave rug and bring new life to your space.
At Lightning Water Damage, we understand that each area rug is unique and requires a customized approach to cleaning. Our team of experts is committed to providing the highest quality rug cleaning services in Sarasota & Bradenton, FL. With our meticulous attention to detail and dedication to customer satisfaction, you can trust us to restore the beauty and freshness of your area rugs. Contact us today for exceptional rug cleaning services!