Welcome to Lightning Water Damage - Wellington Mold Removal Archives
Dec 7, 2021
Mold Remediation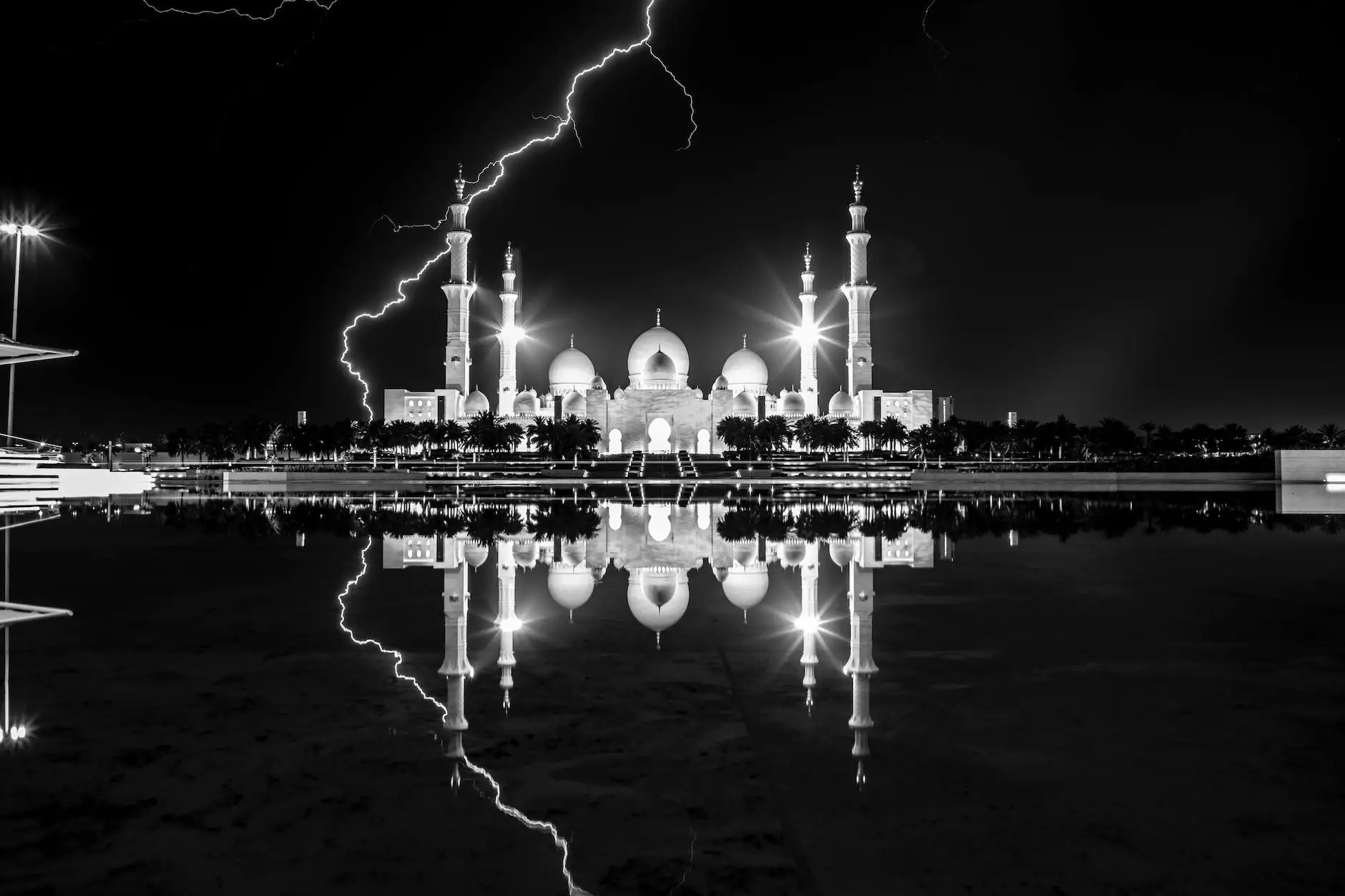 Professional Wellington Mold Removal Services for a Cleaner Environment
At Lightning Water Damage, we specialize in providing high-quality mold removal services in Wellington and its surrounding areas. Mold growth can pose serious health risks and damage to your property, making it crucial to address the issue promptly and effectively.
Why Choose Lightning Water Damage for Your Mold Remediation Needs?
When it comes to mold removal, choosing the right professionals is essential. Here's why you should trust Lightning Water Damage:
Expertise: Our team consists of highly skilled and experienced technicians who are trained in the latest mold remediation techniques.
Advanced Equipment: We utilize state-of-the-art equipment and tools to detect, identify, and eliminate mold from your property.
Comprehensive Assessment: Our experts conduct a thorough inspection to identify the extent of mold growth and develop a customized remediation plan.
Safe and Effective Solutions: We employ industry-approved methods and eco-friendly products to ensure safe and effective mold removal without compromising your health or the environment.
Timely Service: We understand the urgency of mold remediation and strive to provide prompt and efficient service to minimize disruption to your daily life.
Affordable Pricing: Our mold removal services are competitively priced, offering you exceptional value for your investment.
The Dangers of Mold Infestation
Mold growth is a common issue that affects many homes and businesses. Its presence not only compromises the structural integrity of your property but also poses several health risks. Here are some dangers associated with mold infestation:
Allergies and Respiratory Problems: Mold spores can trigger allergies and respiratory issues, especially in individuals with pre-existing conditions such as asthma or compromised immune systems.
Structural Damage: Prolonged exposure to mold can lead to deterioration of building materials, including walls, ceilings, and flooring. Timely mold removal can prevent costly repairs and renovations.
Unpleasant Odors: Mold growth often results in musty and unpleasant odors that can permeate your entire property, affecting the overall indoor air quality.
Decreased Property Value: Mold problems can significantly reduce the value of your property, making it challenging to sell or lease.
Our Wellington Mold Removal Process
At Lightning Water Damage, we follow a systematic approach to ensure thorough and effective mold removal:
Inspection and Assessment: Our technicians conduct a detailed assessment to identify the source of moisture and the extent of mold growth.
Containment: We establish containment barriers to prevent cross-contamination and further spread of mold spores during the remediation process.
Remediation: Our team uses specialized techniques and equipment to remove mold colonies and effectively clean affected surfaces.
Disinfection: We apply approved antimicrobial solutions to minimize the chances of mold regrowth.
Restoration: If any structural damage occurred, our experts can assist with restoration services to bring your property back to its pre-mold condition.
Post-Remediation Verification: We conduct thorough post-remediation inspections to ensure the successful elimination of mold and verify the safety of your environment.
Contact Us for Professional Wellington Mold Removal Services
Don't let mold growth compromise the safety and integrity of your property. Trust the experts at Lightning Water Damage for top-notch Wellington mold removal services.
Call (Your Contact Number) or fill out our online form to schedule an appointment or request more information. Our friendly team is ready to assist you.