Think Twice Before Using Bleach for Mold Problems Pompano
Mar 4, 2023
Blog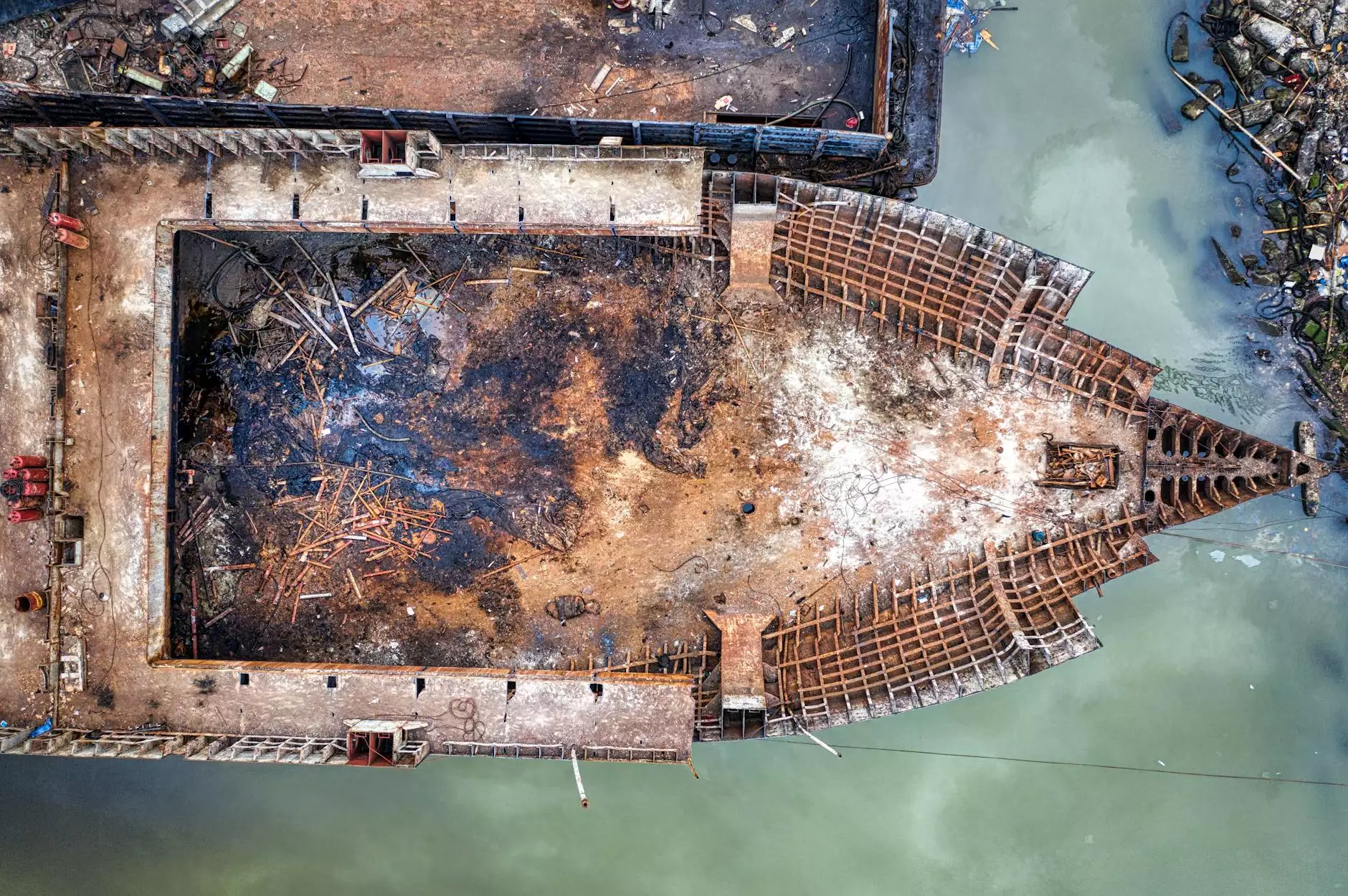 The Dangers of Using Bleach for Mold Removal
Mold problems are a common concern for many homeowners in Pompano. When faced with mold growth, it's important to address the issue promptly to prevent further damage and potential health hazards. While bleach is often considered a convenient household solution for mold removal, it may not be as effective or safe as you think.
Contrary to popular belief, using bleach to combat mold problems can lead to unintended consequences. Bleach consists of water and sodium hypochlorite, which can indeed kill surface mold on non-porous materials. However, its effectiveness is limited when it comes to porous surfaces or hidden mold growth within walls, ceilings, or other hard-to-reach areas of your property.
One of the main issues with using bleach is that it only affects the mold on the surface, leaving the root structures intact. This means that even if the visible mold is eliminated temporarily, it can quickly regrow since the underlying mold spores are still present and active.
The Ineffectiveness of Bleach for Porous Surfaces
Another important factor to consider is that bleach is primarily designed to brighten, whiten, and disinfect non-porous surfaces, such as tiles and countertops. When it comes to porous materials like drywall, wood, or fabric, bleach has limited penetration capabilities, making it ineffective in eradicating mold completely.
Furthermore, bleach can cause discoloration and damage to these materials, potentially worsening the appearance and structural integrity of your property. This can lead to additional expenses for repairs and replacements.
The Health Risks of Using Bleach for Mold Remediation
Using bleach for mold removal can also pose risks to your health and well-being. The fumes emitted by bleach can irritate the respiratory system, especially for individuals with pre-existing respiratory conditions such as asthma or allergies. In addition, inhalation of these fumes can cause skin, eye, and throat irritation.
Moreover, when bleach is mixed with other household cleaners, it can produce toxic gases that can be harmful if inhaled. Using bleach without proper ventilation or protective equipment can expose you to these hazardous substances.
Expert Mold Remediation Services in Pompano
When dealing with mold problems in your Pompano property, it is crucial to seek professional assistance from certified mold remediation experts. At Lightning Water Damage, we specialize in providing comprehensive mold removal services tailored to your specific needs.
Our team of experienced technicians understands the intricacies of mold growth and utilizes industry-leading techniques and equipment to effectively eliminate mold problems. We conduct thorough inspections to identify the extent of the mold growth and develop a customized remediation plan.
Unlike bleach, our mold remediation process targets the root cause of the problem, ensuring a more permanent solution. We use advanced mold removal techniques that penetrate deep into porous materials to fully eradicate mold growth, leaving your property clean and safe.
Our Comprehensive Mold Remediation Process
1. Inspection and Assessment: Our team assesses the mold growth and identifies the source of moisture that caused it.
2. Containment: We isolate the affected areas to prevent the spread of mold spores during the removal process.
3. Removal of Contaminated Materials: We safely remove and dispose of materials that cannot be salvaged.
4. HEPA Vacuuming: We use high-efficiency particulate air (HEPA) vacuums to remove residual mold spores from surfaces and the air.
5. Cleaning and Disinfection: We thoroughly clean and disinfect the affected areas to eliminate any remaining mold spores.
6. Drying and Dehumidification: We ensure that the affected areas are completely dried to prevent future mold growth.
7. Restoration: If necessary, we provide restoration services to repair any damage caused by the mold growth.
Contact Lightning Water Damage for Professional Mold Remediation Services in Pompano
Don't let mold problems in your Pompano property cause further damage or impact your health. Trust the expertise of Lightning Water Damage for effective mold remediation tailored to your specific needs.
Contact us today for a free consultation and let our certified mold remediation specialists provide you with a comprehensive solution. Safeguard your property and the health of your loved ones with Lightning Water Damage's professional services.