6 Common Mistakes When Remodeling the Bathroom
Mar 8, 2021
Blog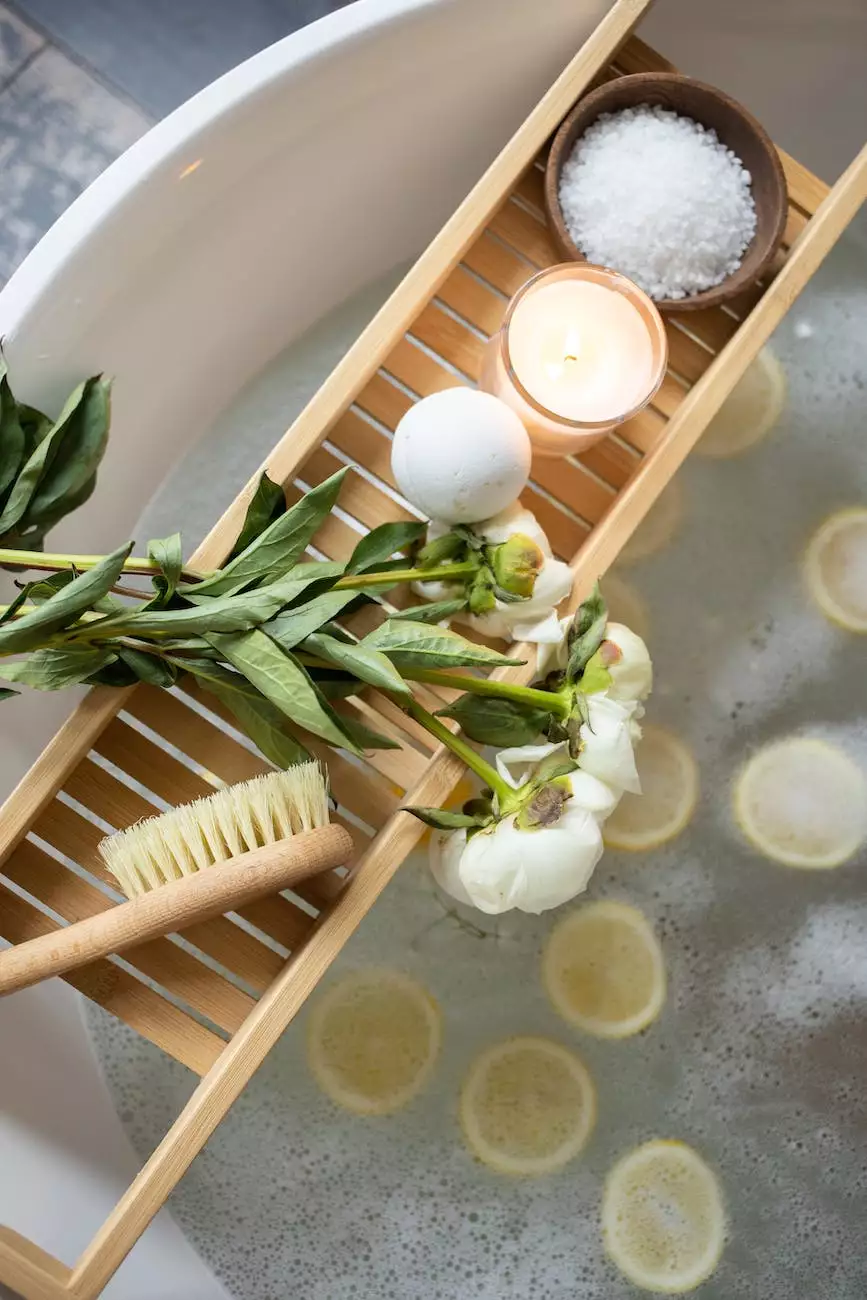 Introduction
Welcome to Lightning Water Damage's comprehensive guide on common mistakes to avoid when remodeling your bathroom. As experts in the field, we understand the importance of proper planning and execution to achieve a successful bathroom renovation that meets your expectations and stands the test of time.
Mistake 1: Lack of Proper Planning
One of the most crucial mistakes people make when remodeling their bathrooms is jumping into the project without thorough planning. To ensure a smooth renovation process, it is essential to create a detailed plan that includes a realistic budget, a clear timeline, and an understanding of the desired final outcome. Proper planning allows you to anticipate challenges and make informed decisions along the way.
Mistake 2: Ignoring the Plumbing
When remodeling a bathroom, it's important not to overlook the existing plumbing system. Ignoring plumbing considerations can lead to costly issues down the line. Make sure to assess the condition of your pipes, drains, and fixtures before making any changes. Consulting a professional plumber can help you identify potential problems and ensure that your new bathroom design aligns with the existing plumbing infrastructure.
Mistake 3: Improper Ventilation
Proper ventilation is often underestimated in bathroom remodeling projects. Inadequate ventilation can result in mold growth, humidity problems, and unpleasant odors. To avoid these issues, it is crucial to install an appropriate ventilation system that effectively removes moisture from the bathroom. Consider incorporating exhaust fans or windows that allow for adequate airflow and help maintain a fresh and dry environment.
Mistake 4: Choosing Inappropriate Materials
The selection of materials plays a significant role in the overall appearance and durability of your remodeled bathroom. It's important to choose materials that are specifically designed for bathroom use, such as moisture-resistant flooring, waterproof paint, and durable countertops. Using improper materials can lead to frequent repairs, premature deterioration, and even water damage. Consulting with a professional can help you make informed choices based on your preferences and budget.
Mistake 5: Overlooking Storage Space
Insufficient storage space is a common mistake in bathroom remodeling projects. It's essential to assess your storage needs and plan accordingly. Consider incorporating smart storage solutions such as built-in cabinets, shelves, or under-sink organizers. Having ample storage not only helps declutter your bathroom but also adds functionality and convenience to your daily routine.
Mistake 6: DIY Overload
While DIY projects can be fun and rewarding, taking on complex bathroom remodeling tasks without the necessary skills and knowledge can be risky. It's crucial to recognize your limitations and seek professional assistance when needed. Hiring experienced contractors ensures that the remodeling process is done efficiently, complies with building codes, and delivers high-quality results that meet industry standards.
Conclusion
By avoiding these 6 common mistakes when remodeling your bathroom, you can save yourself time, money, and unnecessary stress. Proper planning, considering plumbing and ventilation, choosing appropriate materials, optimizing storage space, and knowing when to seek professional help are all crucial aspects of a successful bathroom renovation. At Lightning Water Damage, we are committed to ensuring your bathroom remodeling project exceeds your expectations and provides a lasting and beautiful space for you and your family to enjoy.