Leak Detection Services by Lightning Water Damage
Sep 25, 2021
Water Damage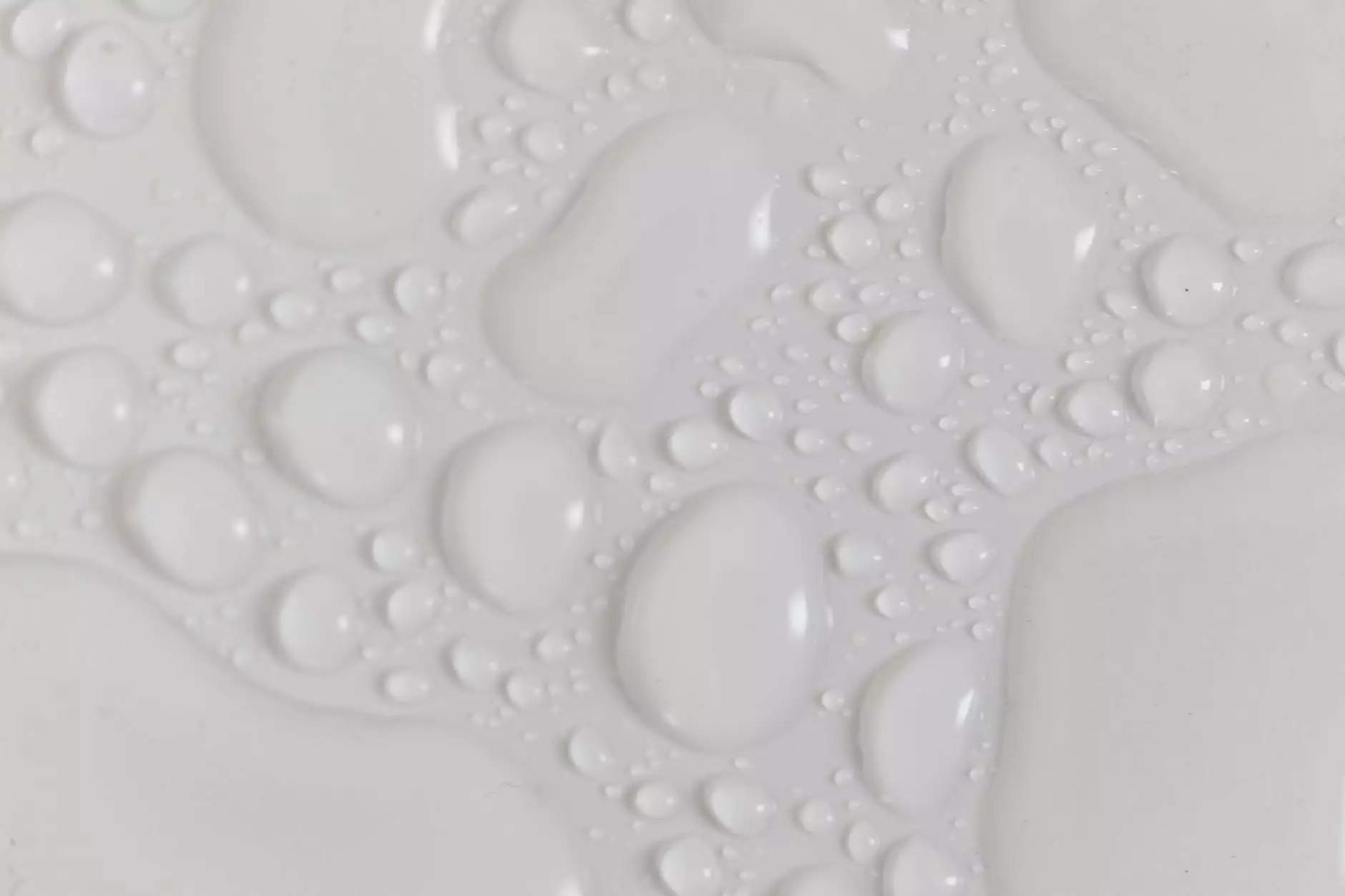 Welcome to Lightning Water Damage, your trusted partner in leak detection and prevention. We are dedicated to providing top-notch services that not only address your immediate needs but also ensure long-term protection for your property. With our expertise and state-of-the-art technology, we deliver accurate and efficient leak detection solutions that surpass industry standards.
Why Choose Our Leak Detection Services?
At Lightning Water Damage, we understand the importance of early leak detection to prevent costly damages and potential health hazards. Here's why you should turn to us:
Years of Experience: With decades of experience in the business and consumer services - cleaning industry, our team has encountered various types of leaks and gained expertise in detecting even the most subtle signs of water damage.
Advanced Technology: We utilize cutting-edge leak detection technology that enables us to identify leaks quickly and accurately, minimizing the need for invasive and disruptive procedures.
Comprehensive Solutions: Our leak detection services go beyond identifying leaks. We offer comprehensive solutions tailored to your specific needs, including repairing the leak source, restoring affected areas, and implementing preventive measures to avoid future incidents.
Efficient and Timely: Our team understands the urgency when it comes to water damage. We strive to provide prompt service, minimizing downtime and potential disruptions to your daily routine or business operation.
Highly Trained Professionals: Our leak detection experts are trained to handle various types of leaks, utilizing their expertise to find even the most hidden problems. You can trust their knowledge, skill, and attention to detail.
Excellent Customer Service: We believe in establishing lasting relationships with our clients. Our dedicated customer service team is here to address your inquiries, offer advice, and ensure your satisfaction throughout the entire process.
Our Process
When you engage our leak detection services, our experienced technicians follow a thorough process to ensure precise identification and resolution of leaks:
Initial Assessment: We conduct a detailed assessment of your property, examining both visible and hidden areas where leaks may occur.
State-of-the-Art Equipment: Our team utilizes advanced equipment, such as thermal imaging cameras, moisture meters, and acoustic sensors, to detect and locate leaks with precision.
Precision Detection: Using the data gathered, we analyze the potential sources and causes of the leaks, identifying the most appropriate solutions.
Repair and Restoration: Our skilled technicians promptly repair the leak source with industry-approved methods and materials. We also restore any affected areas, ensuring a seamless transition.
Preventive Measures: To prevent future leaks, we offer tailored recommendations and implement preventive measures, such as reinforcing vulnerable areas and installing leak detection systems.
Contact Us for Professional Leak Detection Services
When it comes to leak detection, trust Lightning Water Damage to deliver exceptional results. We understand the urgency and potential dangers associated with water damage. Don't wait until it's too late. Contact us now to schedule an appointment or to learn more about our comprehensive leak detection services.
Call us at (XXX) XXX-XXXX or email us at [email protected]. Our team is ready to assist you!