Water Remediation Services by Lightning Water Damage
May 15, 2022
Water Damage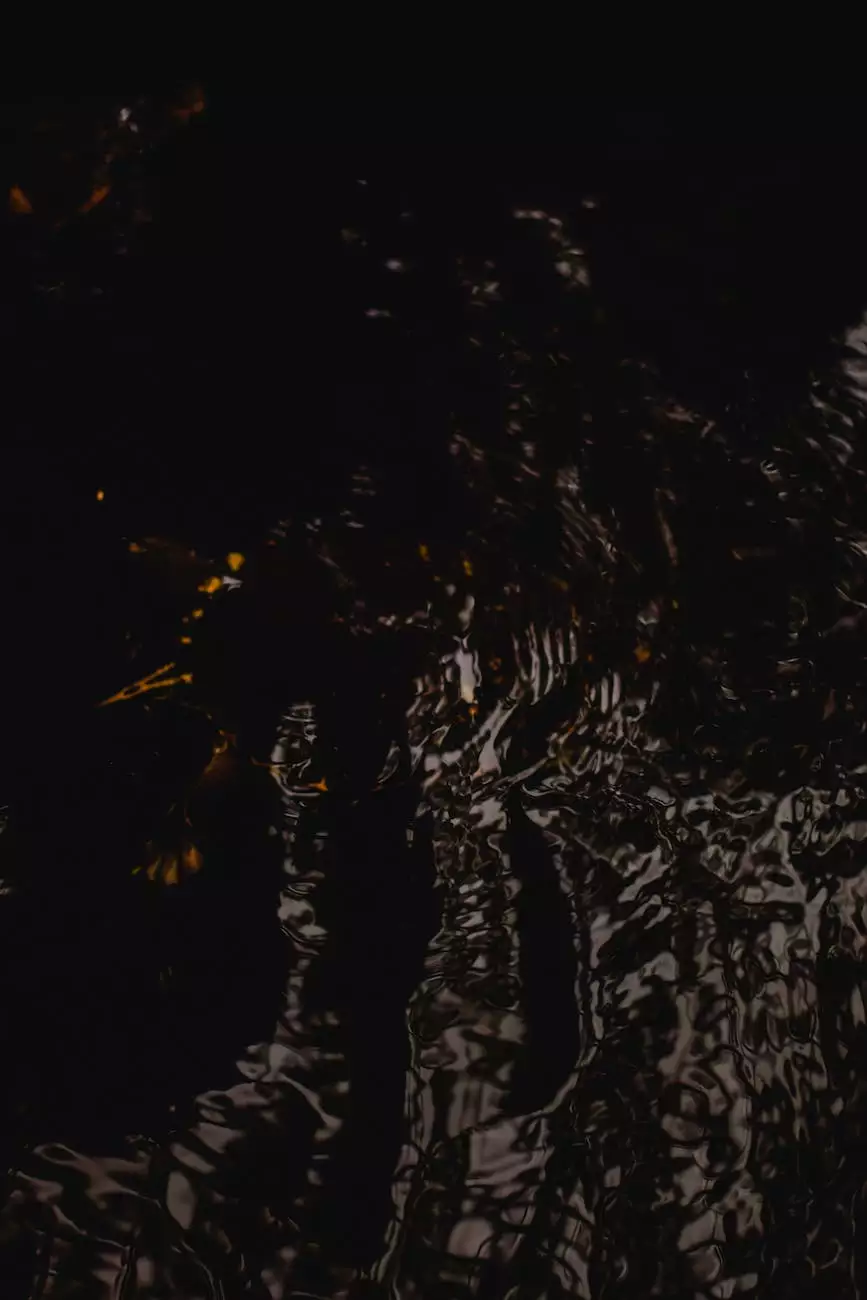 Comprehensive Water Remediation Solutions for Residential and Commercial Properties
Welcome to Lightning Water Damage, the leading provider of professional water remediation services in the business and consumer services - cleaning industry. With years of experience and a dedicated team of skilled professionals, we specialize in mitigating and restoring damage caused by water incidents for both residential and commercial properties.
Understanding Water Remediation
Water damage can occur due to various reasons such as floods, burst pipes, leaking roofs, or plumbing failures. It is essential to act quickly to minimize the damage and prevent further issues such as mold growth and structural damage. Water remediation involves the process of extracting water, drying, dehumidifying, and sanitizing the affected areas to restore them to their pre-damage condition.
The Importance of Professional Water Remediation Services
While it may be tempting to handle water damage restoration yourself, hiring professional water remediation services is critical to ensure a thorough and effective restoration process. At Lightning Water Damage, we have the expertise, specialized equipment, and industry knowledge to efficiently handle even the most severe water damage situations.
Our highly trained technicians will assess the extent of the damage, create a tailored remediation plan, and execute it with precision. From water extraction to structural drying and mold prevention, our comprehensive approach guarantees a quick and sustainable restoration of your property.
Our Water Remediation Process
At Lightning Water Damage, we follow a step-by-step water remediation process to restore your property:
Assessment and Inspection: Our experts conduct a thorough assessment of the water damage, identifying the source and extent of the problem.
Water Extraction: Using high-powered pumps and specialized equipment, we extract standing water from your property.
Drying and Dehumidification: We employ industrial-grade dehumidifiers and air movers to remove moisture from walls, carpets, and other affected surfaces.
Sanitization and Cleaning: Our team utilizes professional-grade disinfectants to eliminate bacteria and prevent mold growth.
Structural Repairs: If necessary, we provide repairs and restoration services to bring your property back to its original condition.
Continuous Monitoring: We monitor the drying process to ensure complete moisture removal and prevent secondary damage.
Why Choose Lightning Water Damage for Water Remediation?
When it comes to water remediation, Lightning Water Damage stands out for several reasons:
Experience: With years of experience in the industry, we have successfully restored numerous properties affected by water damage.
Expert Team: Our certified technicians are highly skilled, trained, and equipped with the latest tools and techniques.
24/7 Emergency Services: We understand that water damage can occur at any time. That's why we offer round-the-clock emergency response services to mitigate and restore the damage promptly.
Advanced Equipment: We utilize cutting-edge equipment and technology to ensure faster, more efficient water extraction and drying.
Insurance Assistance: Lightning Water Damage works directly with insurance companies to make the claims process smoother and less stressful for our clients.
Customer Satisfaction: Our commitment to delivering excellent results and exceptional customer service has earned us a solid reputation in the industry.
Contact Lightning Water Damage Today
If you require professional water remediation services, don't hesitate to reach out to Lightning Water Damage. Our team is ready to assist you in restoring your property to its pre-damage condition efficiently and effectively. Contact us now to schedule an appointment or to learn more about our services.
Remember, when it comes to water damage, time is of the essence. Act quickly, and let the experts at Lightning Water Damage handle the rest. We are your trusted partner in water remediation.