Floor Water Damage Prevention in Sarasota, FL
Jan 7, 2023
Water Damage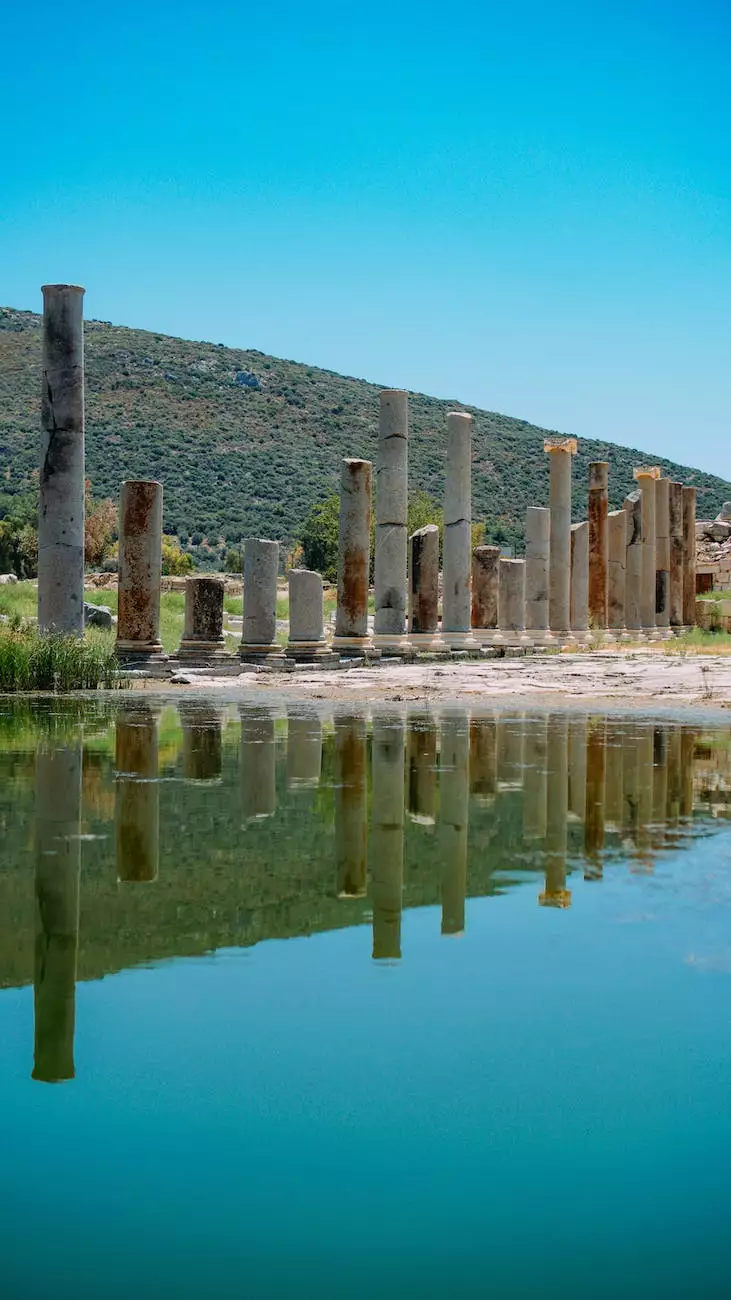 Introduction
Welcome to Lightning Water Damage, the leading experts in floor water damage prevention in Sarasota, FL. With years of experience in business and consumer services - cleaning, we have established ourselves as a trusted name in the industry. Our skilled team is dedicated to providing top-notch services and comprehensive solutions for all your water damage needs. From minor leaks to major flooding, we are here to help you protect your floors and minimize damage.
The Importance of Floor Water Damage Prevention
Floor water damage can have severe consequences if not addressed promptly and effectively. Not only can it cause structural damage to your property, but it can also lead to mold growth, compromising the health and safety of your family or employees. By investing in professional floor water damage prevention services, you can avoid costly repairs, potential health hazards, and unnecessary stress. Our team at Lightning Water Damage understands the urgency of such situations and is ready to assist you with our expertise.
Our Comprehensive Floor Water Damage Prevention Services
At Lightning Water Damage, we offer a wide range of services to prevent, mitigate, and repair floor water damage. Our highly skilled technicians use advanced equipment and techniques to ensure efficient and thorough results. Whether you are dealing with a small leak, burst pipe, or flooding, we have the knowledge and resources to handle any situation.
1. Initial Assessment and Inspection
Our first step is to conduct a detailed assessment and inspection of the affected area. We identify the source of water damage, assess the extent of the damage, and develop a customized plan to address the issue effectively. This comprehensive approach allows us to tailor our services to meet your specific needs.
2. Water Extraction and Removal
Using state-of-the-art equipment, our team performs efficient water extraction and removal to minimize the damage to your floors. We ensure that all excess water is thoroughly extracted before proceeding to the next steps. Time is of the essence in such situations, and our swift response helps prevent further harm to your property.
3. Drying and Dehumidification
After water extraction, we focus on drying and dehumidifying the affected area. Through the use of powerful drying equipment, we eliminate excess moisture and prevent mold growth. Our technicians closely monitor the drying process to ensure optimal results and a quick return to a safe and dry environment.
4. Cleaning and Sanitization
Once the area is dry, we proceed with thorough cleaning and sanitization to eliminate any contaminants and bacteria. Our cleaning solutions are eco-friendly and effective in removing stains, odors, and potential health hazards. We leave your floors fresh, clean, and safe for regular use.
5. Restoration and Repairs
If any structural or cosmetic damage has occurred, our team is equipped to handle restoration and repairs. We work diligently to restore your floors to their original condition, matching materials, colors, and textures whenever possible. Our goal is to provide seamless and high-quality repairs that exceed your expectations.
6. Preventive Measures and Recommendations
As part of our comprehensive services, we also offer valuable preventive measures and recommendations to reduce the risk of future floor water damage. Our experts can guide you on proper maintenance, installation of flood barriers, moisture control, and other proactive measures to safeguard your property.
Contact Lightning Water Damage Today
When it comes to floor water damage prevention in Sarasota, FL, Lightning Water Damage is your trusted partner. Our trained professionals are available 24/7 to respond to emergencies promptly. Don't let water damage compromise your property and well-being. Contact us today at [phone number] or email us at [email address] to schedule an assessment or request immediate assistance. We are here to provide reliable and efficient solutions for all your floor water damage prevention needs.
Conclusion
Lightning Water Damage is committed to delivering the highest standard of service and ensuring customer satisfaction. With our expertise in floor water damage prevention, you can trust us to protect your floors and restore your peace of mind. Choose Lightning Water Damage for comprehensive, reliable, and efficient solutions in Sarasota, FL. Contact us now!