Fire Damage Restoration FAQs
Nov 12, 2018
Blog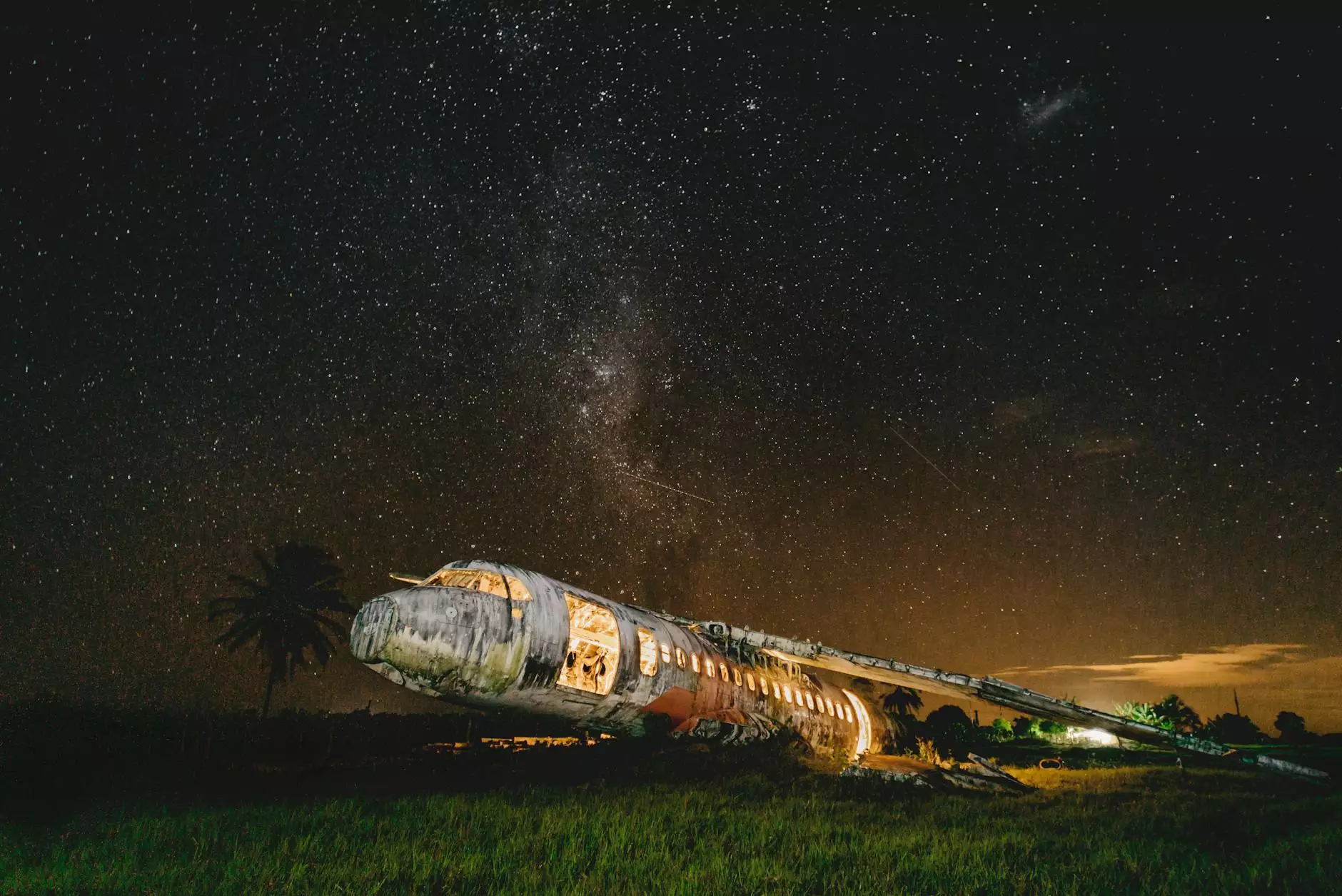 What is Fire Damage Restoration?
Fire damage restoration is the process of restoring properties that have been affected by fire incidents. Lightning Water Damage specializes in providing comprehensive fire damage restoration services to residential and commercial properties.
How Soon Should I Contact a Fire Damage Restoration Company?
It is crucial to contact a fire damage restoration company as soon as possible after a fire incident to minimize additional damage and increase the chances of successful restoration. Lightning Water Damage offers 24/7 emergency services, ensuring a rapid response to fire damage situations.
What does the Fire Damage Restoration Process Involve?
The fire damage restoration process involves several steps, including:
Assessment: Our team assesses the extent of the fire damage and develops a restoration plan.
Secure the Property: We ensure that the property is safe and secure during the restoration process.
Smoke and Soot Removal: Thorough cleaning and removal of smoke residue and soot from all affected surfaces.
Odor Removal: We use advanced techniques to eliminate smoke odors, leaving the property fresh and clean.
Structural Repairs: Any structural damage is repaired, ensuring the integrity and safety of the property.
Content Restoration: We restore salvageable contents, including furniture, appliances, and personal belongings.
Final Cleaning: A comprehensive cleaning is performed to remove any remaining traces of fire damage.
Restoration and Reconstruction: If necessary, we provide complete restoration and reconstruction services to restore your property to its pre-fire condition.
Why Should I Choose Lightning Water Damage for Fire Damage Restoration?
There are several reasons why Lightning Water Damage stands out as a leader in fire damage restoration:
Expertise: Our team consists of highly skilled professionals with extensive experience in fire damage restoration.
Advanced Equipment: We utilize state-of-the-art equipment and advanced techniques to ensure effective restoration.
24/7 Availability: We understand that emergencies can happen at any time. That's why we offer round-the-clock emergency services.
Insurance Support: We work closely with insurance companies to simplify the claims process and provide a stress-free experience for our clients.
Attention to Detail: We pay meticulous attention to every aspect of the restoration process to ensure the best possible results.
Complete Restoration: Lightning Water Damage not only restores your property but also provides reconstruction services if needed, offering a hassle-free solution.
Can I Clean Fire Damage Myself?
While it may be tempting to clean fire damage yourself, it is highly recommended to leave this task to professionals. Fire damage involves complex challenges, including smoke and soot removal, odor elimination, and structural repairs. Lightning Water Damage has the expertise, equipment, and knowledge to handle fire damage restoration effectively and safely.
How Long Does the Fire Damage Restoration Process Take?
The duration of the fire damage restoration process varies depending on the extent of the damage. Lightning Water Damage aims to complete the restoration as quickly as possible without compromising quality. Our team will provide a detailed timeline once the assessment is complete.
Does Insurance Cover Fire Damage Restoration?
In many cases, fire damage restoration is covered by insurance. Lightning Water Damage works closely with insurance companies to facilitate the claims process and ensure a seamless experience for our clients. We can provide assistance in dealing with insurance providers and help you navigate the necessary paperwork.
Contact Lightning Water Damage for Professional Fire Damage Restoration Services
If you are in need of reliable and efficient fire damage restoration services, look no further than Lightning Water Damage. Our expert team is ready to assist you in restoring your property after a fire incident. Contact us now for immediate assistance and peace of mind.