Welcome to Lightning Water Damage - Expert Water Damage Restoration in Tampa, FL
Looking for professional water damage restoration services in Tampa, FL? Lightning Water Damage is here to help. With our team of highly skilled professionals and state-of-the-art equipment, we provide top-quality restoration services to both residential and commercial properties.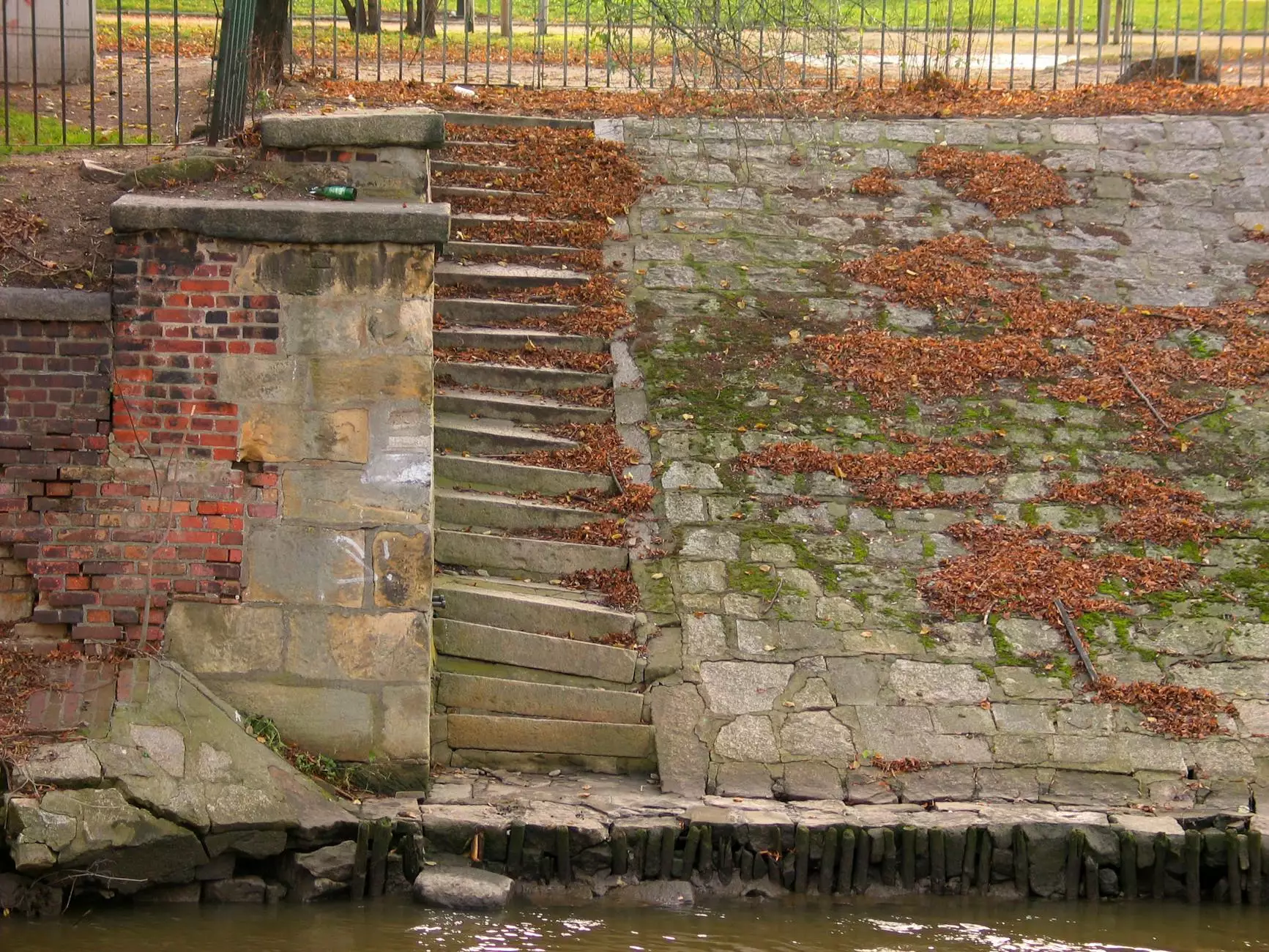 Why Choose Lightning Water Damage?
As a leading provider of water damage restoration in Tampa, FL, Lightning Water Damage sets itself apart from the competition in several ways. We understand the urgency and stress associated with water damage incidents, which is why we prioritize quick response times and efficient solutions. Our dedicated team works tirelessly to restore your property to its pre-damage condition, ensuring your peace of mind throughout the process.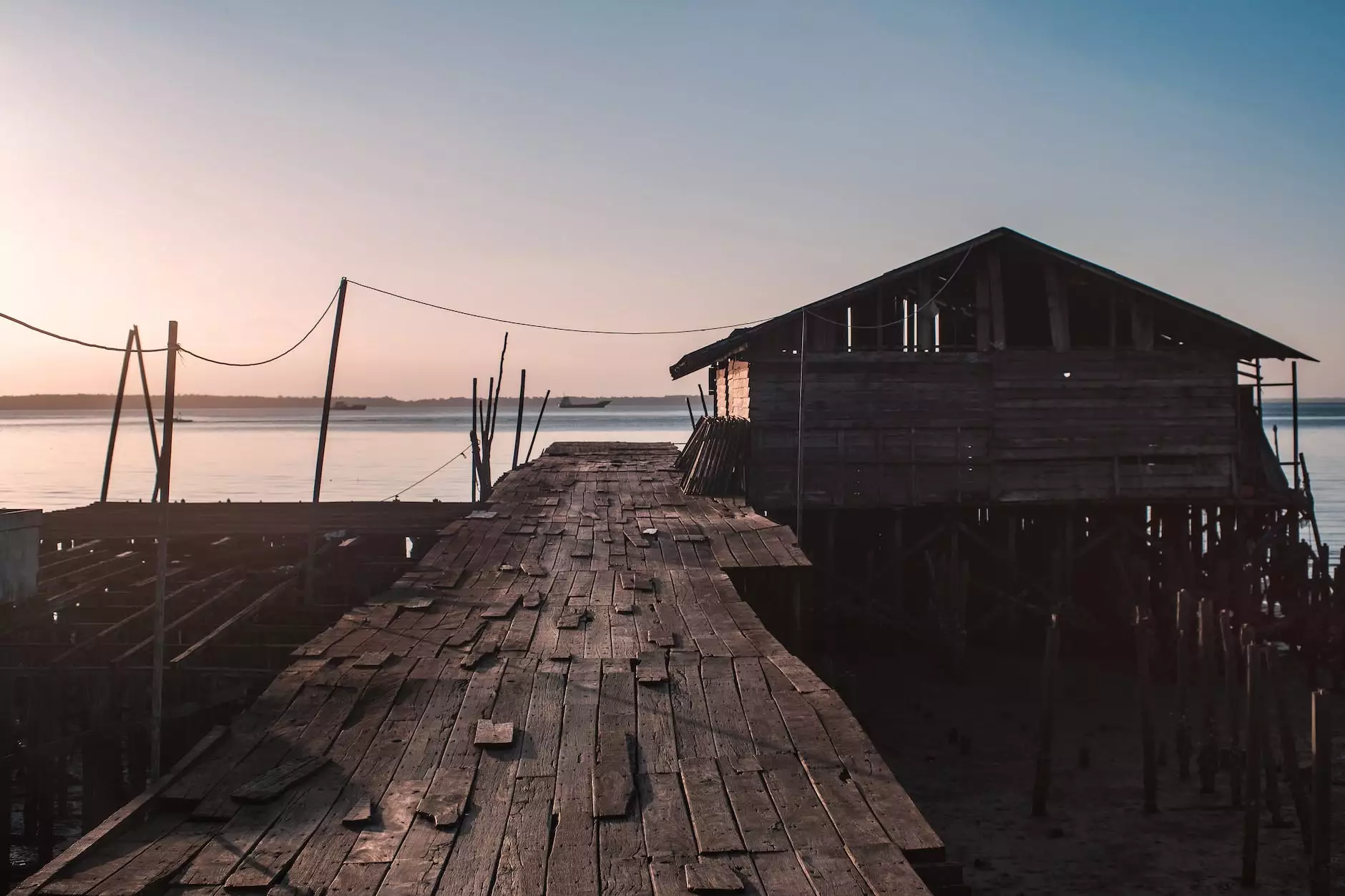 Comprehensive Water Damage Restoration Services
At Lightning Water Damage, we offer a wide range of services to address various water damage situations:
1. Water Damage Restoration
Our skilled technicians are equipped with the knowledge and expertise to handle water damage of any scale. Whether it's a burst pipe, flooding, or a leaky roof, we can restore your property to its original condition. We use advanced drying techniques, dehumidifiers, and specialized equipment to eliminate excess moisture and prevent further damage.
2. Fire and Water Restoration
In the unfortunate event of a fire, Lightning Water Damage offers comprehensive fire and water restoration services. Our team is trained to handle fire damage, smoke damage, soot removal, and water damage resulting from firefighting efforts. We work efficiently to minimize further damage and restore your property to its pre-fire state.
3. Mold Remediation
Excess moisture and water damage can lead to mold growth, which can pose serious health risks. Our certified mold remediation specialists use advanced techniques to identify and safely remove mold from your property. We also address the underlying moisture issues to prevent future mold growth.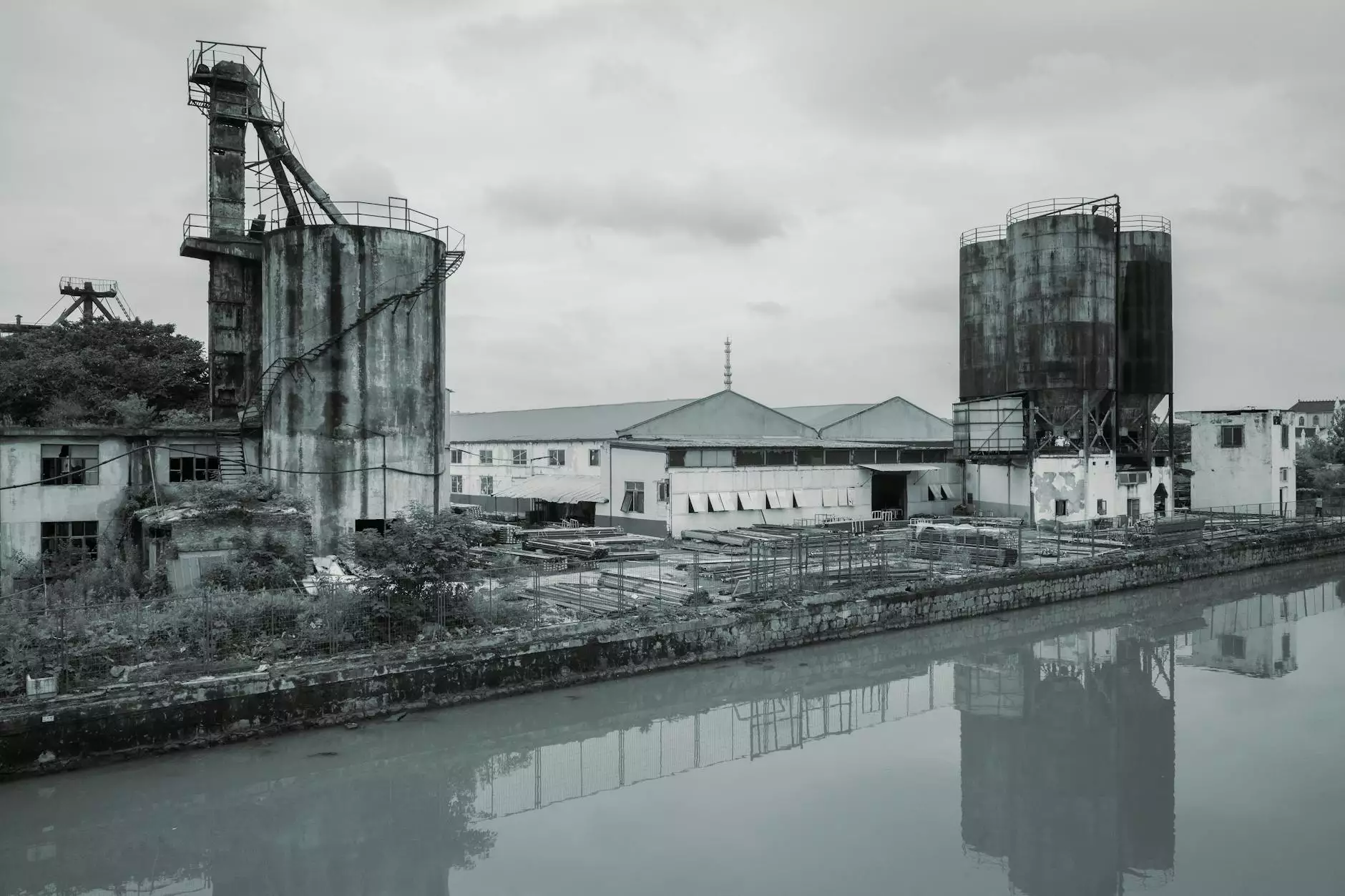 State-of-the-Art Equipment and Techniques
At Lightning Water Damage, we believe in using the best tools and techniques to deliver exceptional results. Our team is equipped with state-of-the-art equipment, including powerful water extraction machines, industrial-grade dehumidifiers, and specialized drying equipment. We stay up-to-date with the latest advancements in the industry to ensure efficient and effective restoration.
Customer Satisfaction Guaranteed
We prioritize customer satisfaction and aim to exceed your expectations with our services. Our team of professionals is dedicated to providing prompt, reliable, and courteous service. We understand the importance of open communication and will keep you informed throughout the restoration process.
Contact Lightning Water Damage Today
If you require water damage restoration, fire and water restoration, or mold remediation services in Tampa, FL, look no further than Lightning Water Damage. We are available 24/7 to handle emergency situations and provide immediate assistance. Contact us now to speak with one of our knowledgeable representatives and get your property on the path to recovery.
Keywords:
Water Damage Tampa FL
Lightning Restoration of Tampa Bay
Water Damage Restoration Tampa FL
Water Damage Restoration Tampa
Water and Fire Restoration Tampa
Tampa Fire and Water Restoration
Water Damage Tampa
Tampa Water Damage
Tampa Water Damage Restoration
Tampa Water Spill
Mold Remediation Brandon FL
About
About Us | WrightWay Emergency Services
Nov 27, 2018
Learn about WrightWay Emergency Services, the leading water damage restoration company in Lightning Water Damage. Our team of experts provides top-notch services, comprehensive solutions, and exceptional customer satisfaction in Business and Consumer Services - Cleaning. Contact us today for all your water damage restoration needs!
Continue reading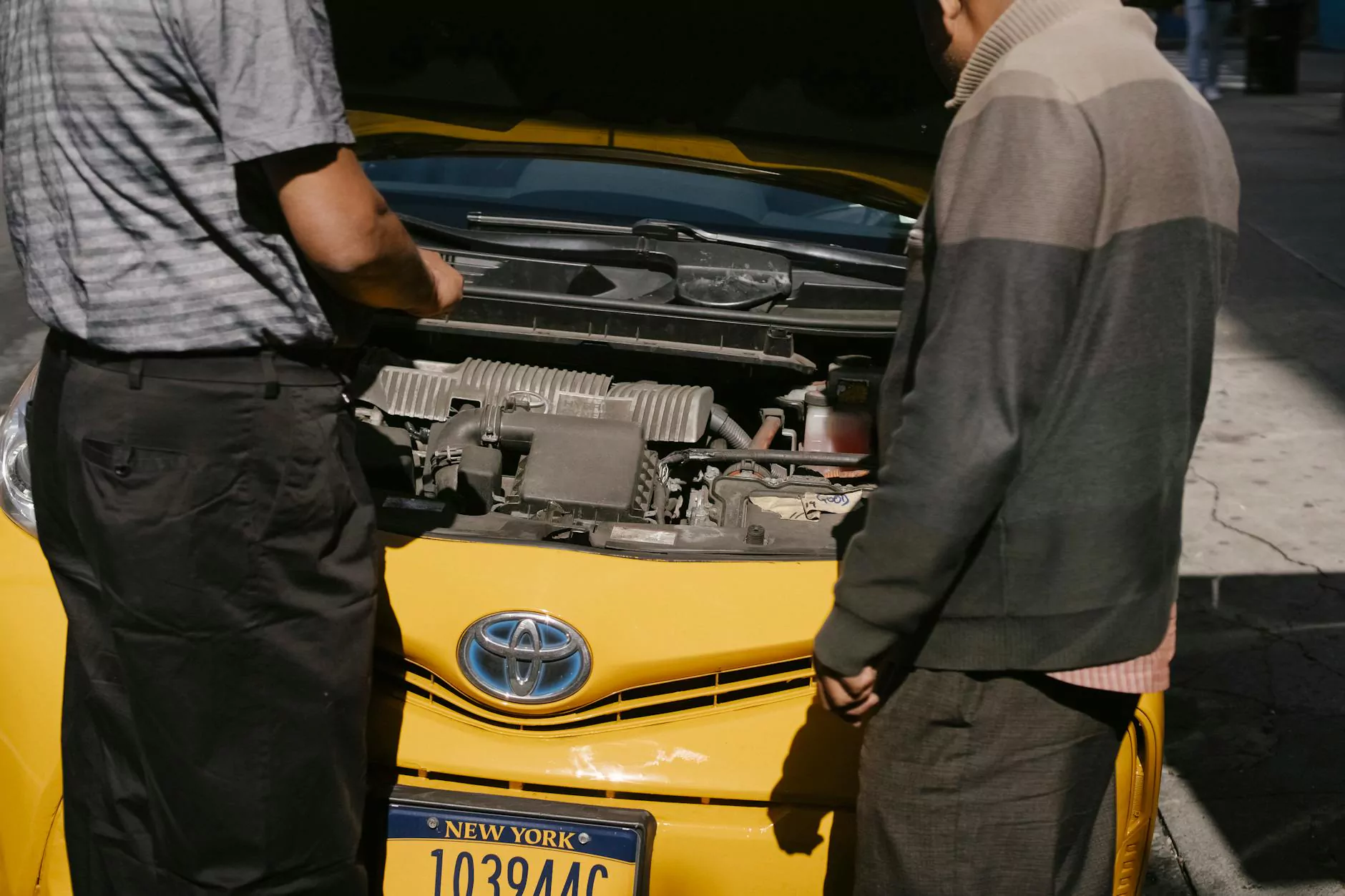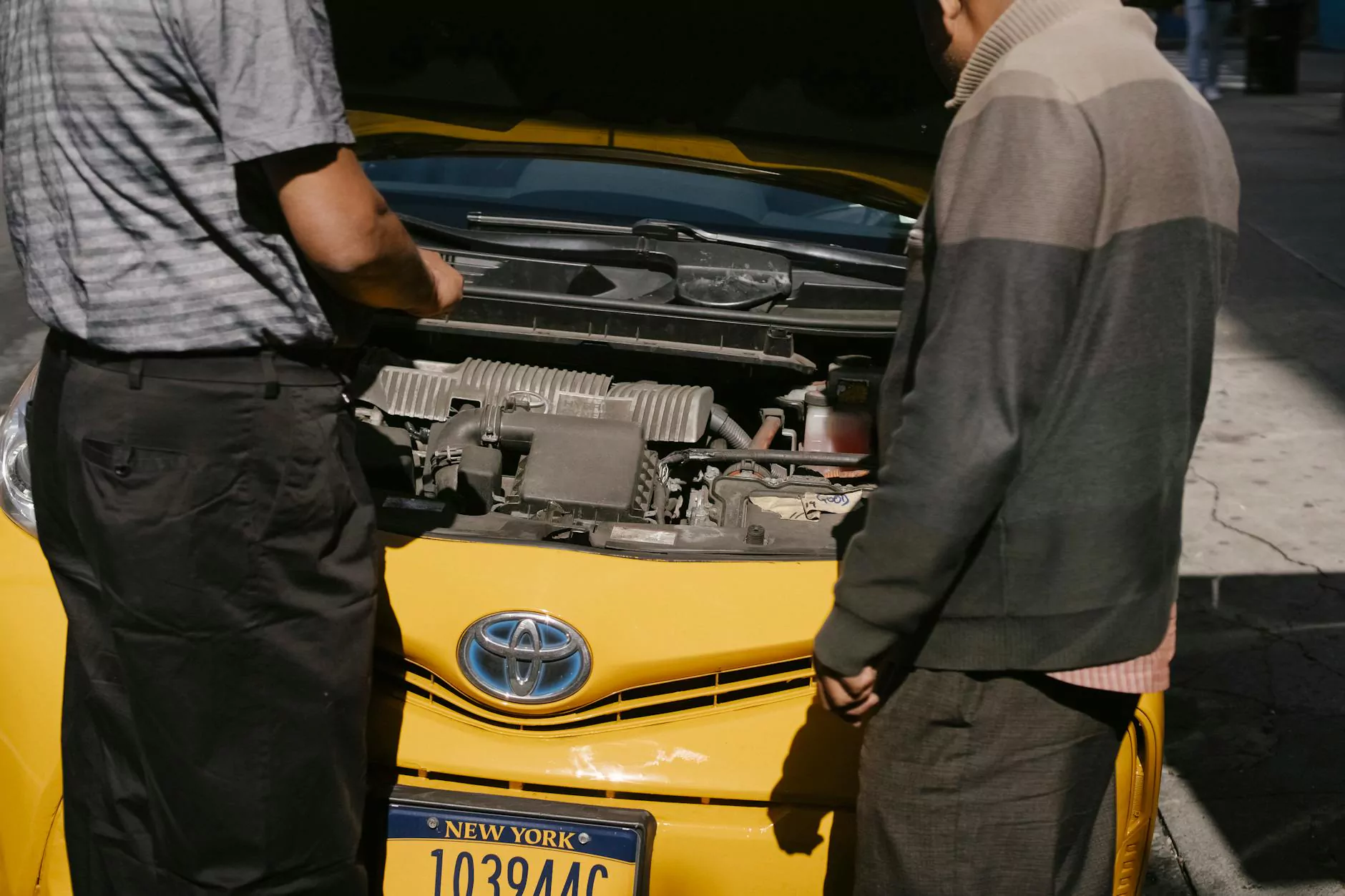 Property Damage Restoration
RESTORATION SERVICES
Mar 19, 2018
Discover the top-notch restoration services offered by Lightning Water Damage, a leading provider in the Business and Consumer Services - Cleaning industry. Our highly skilled team is dedicated to restoring properties affected by water damage, ensuring complete customer satisfaction. Read on to learn more about our comprehensive restoration services.
Continue reading