Construction Remodeling Specialist Job in Lakeland, Plant - Join Lightning Water Damage
Dec 20, 2020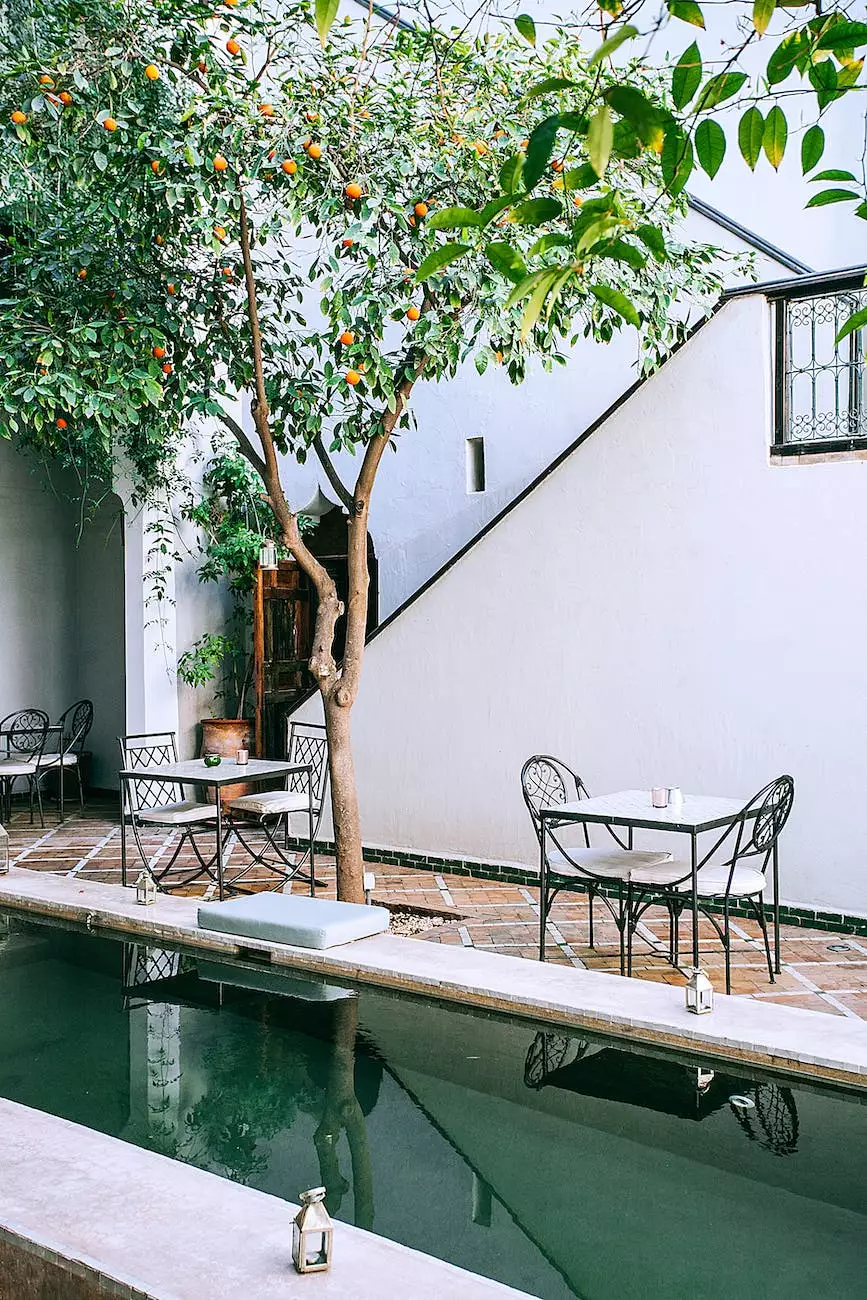 About Lightning Water Damage
Welcome to Lightning Water Damage, your trusted partner in the cleaning industry. As a leading provider of business and consumer services, we are committed to excellence in restoring and maintaining properties affected by water damage. With years of experience and a dedicated team, we have been serving the communities of Lakeland and Plant City with top-notch services.
Job Description: Construction Remodeling Specialist
At Lightning Water Damage, we are currently seeking a skilled Construction Remodeling Specialist to join our team. In this role, you will be responsible for executing construction and remodeling projects to restore properties affected by water damage. As a specialist, your expertise in assessing, planning, and implementing construction projects will be critical in ensuring efficient and effective property restoration.
Key Responsibilities
Performing detailed assessments of property damage and determining suitable construction and remodeling solutions.
Preparing accurate cost estimates and project timelines for clients and insurance companies.
Managing construction projects from start to finish, adhering to budget and timeline constraints.
Coordinating with various stakeholders, including clients, insurance adjusters, and subcontractors, to ensure seamless project execution.
Overseeing the selection and procurement of materials, equipment, and labor necessary for each project.
Ensuring compliance with safety regulations and industry standards throughout all construction and remodeling activities.
Providing regular project updates and maintaining clear communication channels with all stakeholders.
Conducting final inspections to ensure completed projects meet quality standards and client expectations.
Qualifications
Proven experience as a Construction Remodeling Specialist.
Expertise in construction and remodeling techniques, including knowledge of materials, tools, and industry best practices.
Strong project management skills, with the ability to handle multiple projects simultaneously.
Excellent communication and interpersonal skills to collaborate effectively with clients, team members, and subcontractors.
Attention to detail and a commitment to delivering high-quality work.
Ability to adapt to changing project demands and work well under pressure.
Valid driver's license and reliable transportation.
Flexibility to work outside normal business hours, including evenings and weekends, as required for emergency situations.
Why Join Lightning Water Damage
By joining Lightning Water Damage, you'll become part of a dedicated team that is passionate about restoring properties and providing exceptional service to our clients. We offer competitive compensation packages and opportunities for professional growth and development. With our extensive experience and commitment to excellence, you'll have the chance to expand your skills and expertise in the construction and remodeling field.
Apply Now
If you are ready to take on the role of Construction Remodeling Specialist and join our team in Lakeland or Plant City, we want to hear from you! Apply online through our Careers page at Lightning Water Damage. Take this opportunity to showcase your skills and contribute to the restoration of properties in our community.
Don't miss out on this exciting opportunity to be a part of the leading experts in the cleaning industry. Apply now and become a Construction Remodeling Specialist at Lightning Water Damage!