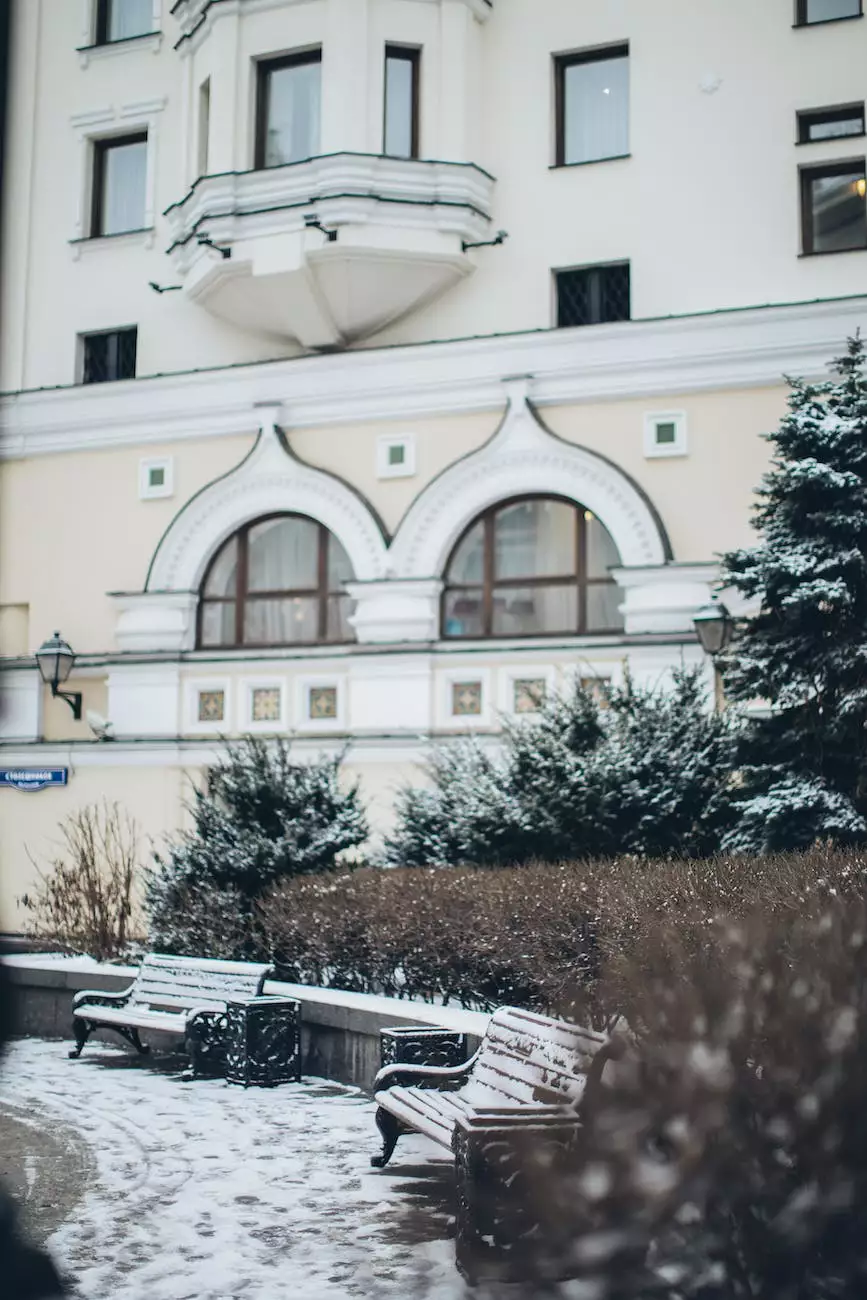 Introduction
Welcome to Lightning Water Damage, your trusted provider of home flood restoration services in Plant City, Lakeland, and Winter. We understand that facing the aftermath of a flood can be overwhelming, and that's why our experienced team is here to help you every step of the way.
Professional Flood Cleanup and Restoration
When it comes to home flood restoration, you need a team that is not only proficient but also reliable. At Lightning Water Damage, we have built a solid reputation for delivering high-quality services to our clients in Plant City, Lakeland, and Winter. Our mission is to restore your home to its pre-flood condition efficiently and effectively.
With years of experience in the industry, our highly trained technicians have the knowledge and expertise to handle any size or type of flood damage. We understand that each situation is unique, and we approach every project with a personalized and tailored approach.
Comprehensive Flood Damage Assessment
Before we begin the restoration process, our team will conduct a detailed flood damage assessment. This assessment allows us to identify all areas of your home that have been affected and create a comprehensive restoration plan. We use advanced equipment and techniques to ensure that no damage goes unnoticed, providing you with a complete picture of the restoration process.
Efficient Water Extraction and Drying
One of the first steps in home flood restoration is water extraction. Our team utilizes state-of-the-art equipment to remove standing water from your property quickly. We understand the importance of this step in preventing further damage and the growth of mold and mildew.
Once the water has been extracted, we employ professional drying techniques to eliminate moisture from your home. Our drying process is thorough and efficient, ensuring that all affected areas are dried completely to prevent any long-term structural issues or health hazards.
Professional Cleaning and Sanitization
After the water has been removed and your home has been dried, our team focuses on thorough cleaning and sanitization. We understand that floodwaters can introduce contaminants and bacteria into your living space, compromising the health and safety of your family.
Using industry-approved cleaning products and techniques, we meticulously clean and sanitize the affected areas, ensuring that your home is not only restored but also safe for occupancy. We leave no stone unturned in our cleaning process, ensuring that your property is returned to its pre-flood condition.
Restoration and Reconstruction
Flood damage can lead to structural issues and the need for reconstruction. At Lightning Water Damage, we have an experienced team of contractors and craftsmen who specialize in home restoration and reconstruction.
Whether it's repairing damaged walls, replacing flooring, or reconstructing entire sections of your home, our team can handle it all. We work closely with you to understand your vision and preferences, ensuring that the final result exceeds your expectations.
Insurance Support and Assistance
Dealing with insurance claims after a home flood can be a daunting process. At Lightning Water Damage, we are here to alleviate that burden by offering support and assistance throughout the insurance claims process.
Our team has extensive experience working with insurance companies, and we will help you navigate through the paperwork, ensuring that you receive the compensation you deserve. We work diligently to provide accurate documentation and evidence of the damage, making the claims process smoother and faster for you.
Contact Lightning Water Damage Today
If your home has been affected by a flood in Plant City, Lakeland, or Winter, don't hesitate to contact us at Lightning Water Damage. We are available 24/7 and ready to respond quickly to your emergency.
With our expertise, professionalism, and dedication to quality, we are confident that we can restore your home to its pre-flood condition efficiently and effectively. Trust Lightning Water Damage for all your home flood restoration needs.