Florida Homeowner Resources - Preventing and Recovering from Hurricanes with Lightning Water Damage
Nov 2, 2017
Property Damage Restoration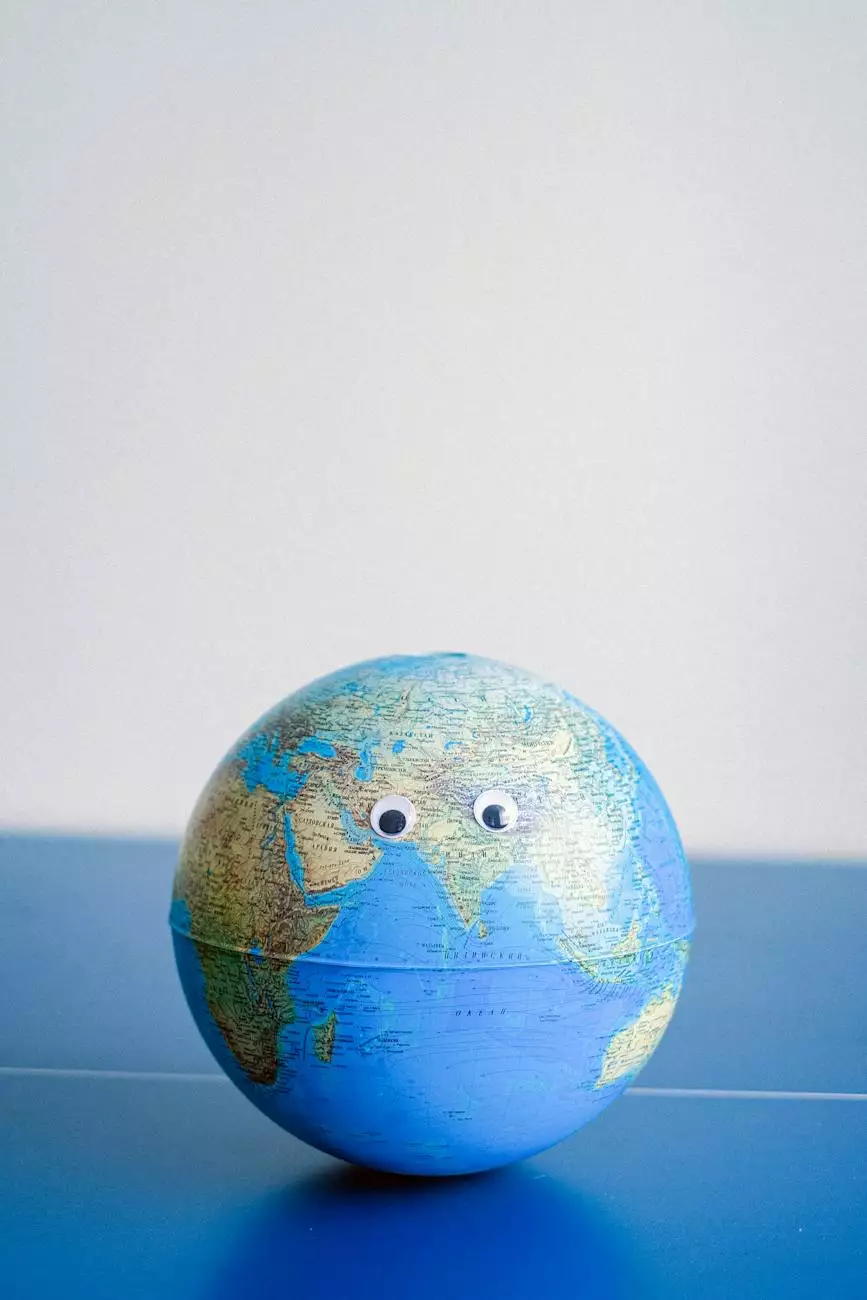 Introduction
Welcome to Lightning Water Damage, your trusted provider of high-quality cleaning services in Florida. As a responsible homeowner, it is essential for you to be well-informed and prepared when it comes to hurricanes and water damage. In this Florida homeowner resources guide, we will share valuable information, tips, and resources to help you prevent and recover from hurricanes and related damages. Let us empower you to protect your home and family.
Understanding Hurricanes
Hurricanes are natural disasters that can cause significant damage to coastal areas, including Florida. These powerful storms bring heavy rainfall, strong winds, and storm surges, resulting in flooding and destruction. It is crucial to understand the nature of hurricanes to better prepare yourself.
What is a hurricane?
A hurricane is a tropical cyclone characterized by organized thunderstorm activity and a well-defined circulation. It typically forms over warm ocean waters and can track over long distances. Hurricanes are categorized based on their maximum sustained wind speeds, as determined by the Saffir-Simpson Hurricane Wind Scale.
Preparing for a Hurricane
Preparation is key when it comes to hurricanes. By taking proactive measures, you can minimize potential damages and ensure the safety of your loved ones. Here are some essential steps to follow:
Create an emergency plan: Develop a comprehensive plan that includes evacuation routes, communication methods, and designated meeting points.
Stock up on supplies: Keep a supply kit with essential items such as non-perishable food, water, medications, flashlights, batteries, and a first aid kit.
Secure your property: Trim trees, secure loose outdoor items, reinforce windows and doors, and consider installing hurricane shutters or impact-resistant windows.
Review insurance coverage: Ensure that your homeowner's insurance policy adequately covers hurricane-related damages. Consider additional flood insurance if you reside in a flood-prone area.
During the Hurricane
When a hurricane is approaching, it is vital to prioritize your safety and follow the instructions of local authorities. Here are some key points to remember:
Stay indoors: Seek shelter in an interior room away from windows, skylights, and glass doors.
Listen to updates: Stay tuned to local news and weather updates for the latest information on the hurricane's path and intensity.
Turn off utilities: To prevent potential damage or accidents, turn off electricity, gas, and water before the storm arrives.
Recovering from Hurricane Damage
After a hurricane, the recovery process can be challenging. However, with the right resources and assistance, you can rebuild and restore your home. Here are some crucial steps to take:
Contact your insurance provider: Notify your insurance company about the damages and initiate the claims process.
Document the damages: Take photographs or videos of the affected areas and make a list of damaged belongings.
Work with professionals: Engage trusted professionals, like Lightning Water Damage, who specialize in hurricane cleanup and restoration.
Prevent further damage: Take necessary steps to prevent additional damage, such as covering broken windows or leaks with tarps.
Lightning Water Damage - Your Cleaning Experts in Florida
At Lightning Water Damage, we understand the challenges homeowners face when dealing with hurricane-related damages. Our dedicated team of cleaning experts is here to assist you in restoring your property to its pre-loss condition. With years of experience and advanced cleaning techniques, we offer comprehensive cleaning services tailored to your specific needs.
Our Services
We provide a wide range of cleaning services, including but not limited to:
Water damage restoration: Swift and efficient water extraction, drying, and dehumidification to minimize further damage and prevent mold growth.
Mold remediation: Thorough identification, containment, and removal of mold to ensure a safe and healthy environment.
Carpet and upholstery cleaning: Professional deep cleaning using advanced equipment and eco-friendly products.
Odor removal: Effective elimination of unpleasant odors caused by water damage, mold, smoke, or pets.
With our state-of-the-art technology and industry expertise, we deliver exceptional results, giving you peace of mind during the recovery process.
Contact Us for Assistance
If you require professional cleaning services in the aftermath of a hurricane, Lightning Water Damage is here to help. Our team is available 24/7 to provide immediate response and support. Contact us today at [insert your contact information] or visit our website [insert your website address] for more information. Let us be your partner in restoring your home and ensuring a clean and safe environment for you and your family.
Remember, being well-prepared and taking appropriate actions can make a significant difference in mitigating hurricane damage. Stay informed, stay safe, and let Lightning Water Damage be your trusted ally in times of need.