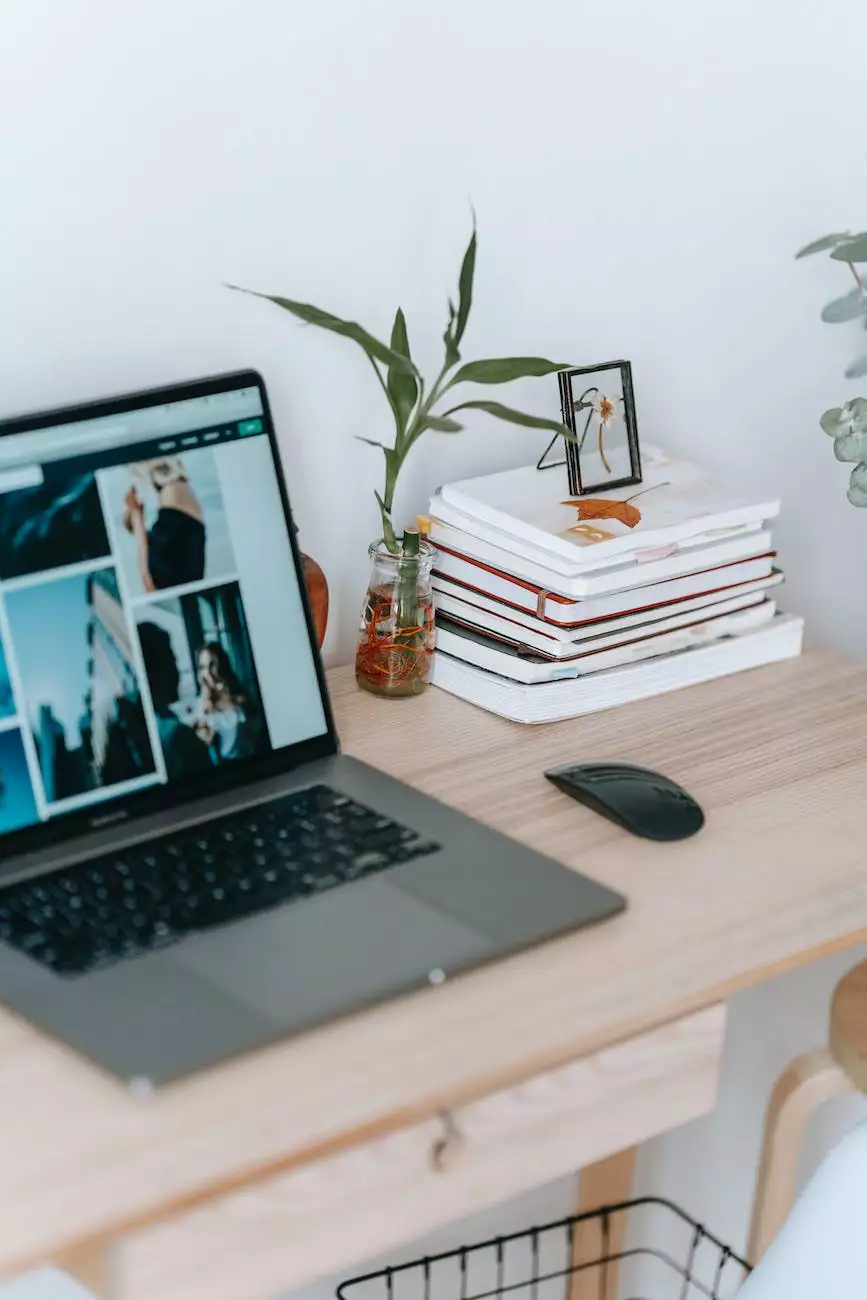 Exploring the Excellence of Lightning Water Damage:
At Lightning Water Damage, our expertise in the cleaning industry is reflected in the exceptional results we achieve for our clients. Here, you will find a comprehensive project gallery that showcases the breadth of our services and the quality of our work. Let us take you through the diverse projects we have successfully completed, highlighting our commitment to excellence and customer satisfaction.
Residential Cleaning Projects:
Our residential cleaning services cater to homeowners who are seeking professional assistance in water damage restoration, mold remediation, carpet cleaning, and much more. With years of experience under our belt, we have the knowledge and expertise to effectively handle any issue that may arise.
Water Damage Restoration:
In our water damage restoration projects, we specialize in mitigating and repairing the damage caused by flooding, leaks, burst pipes, and natural disasters. Our team of skilled technicians utilizes state-of-the-art equipment and techniques to efficiently assess and restore affected areas, ensuring a quick and thorough recovery for our clients.
Mold Remediation:
Mold growth can pose serious health risks and compromise the structural integrity of a property. Our mold remediation projects focus on identifying the source of the mold, safely removing it, and implementing preventive measures to ensure it does not return. Trust us to restore your home to a safe and healthy environment.
Carpet Cleaning:
Our carpet cleaning services employ advanced cleaning methods that effectively remove dirt, stains, and allergens from carpets, leaving them fresh and rejuvenated. Whether you are dealing with general wear and tear or specific stains, our team is equipped to provide the highest level of service and restore your carpets to their former glory.
Commercial Cleaning Projects:
Businesses often require specialized cleaning services to maintain a clean and safe environment for their employees and customers. Lightning Water Damage offers a range of comprehensive commercial cleaning solutions, tailored to meet the unique needs of various industries.
Office Spaces:
We understand the importance of a pristine office space that fosters productivity and reflects your commitment to professionalism. Our commercial cleaning projects include thorough cleaning of office areas, including dusting, vacuuming, sanitizing, and more. Create a positive working environment with our reliable services.
Retail Establishments:
A clean and inviting retail space can significantly impact customer satisfaction and drive sales. Our team is experienced in providing deep cleaning services for retail establishments, ensuring that every corner of your store remains spotless. Trust us to enhance your brand image and make a lasting impression on your customers.
Industrial Facilities:
Industrial facilities require specialized cleaning techniques and equipment to maintain cleanliness and comply with safety regulations. Our team has the expertise to handle the unique challenges posed by industrial environments, offering comprehensive cleaning solutions that promote a safe and productive workspace.
Unmatched Expertise in Cleaning Services:
At Lightning Water Damage, our commitment to excellence extends beyond our project gallery. We take pride in our highly trained and dedicated team of professionals who strive to deliver unmatched service with every project. Our attention to detail, industry-leading techniques, and state-of-the-art equipment ensure that we consistently meet and exceed the expectations of our clients.
Contact Us Today:
Thank you for exploring our project gallery! We hope the visual representation of our work has provided you with the confidence to trust Lightning Water Damage with your cleaning needs. If you have any questions or would like to discuss a potential project, please feel free to contact us. We look forward to serving you and providing the top-quality cleaning services you deserve.