Mold Remediation Pompano Beach | Water Damage - Lightning Water Damage
Jan 31, 2022
Mold Remediation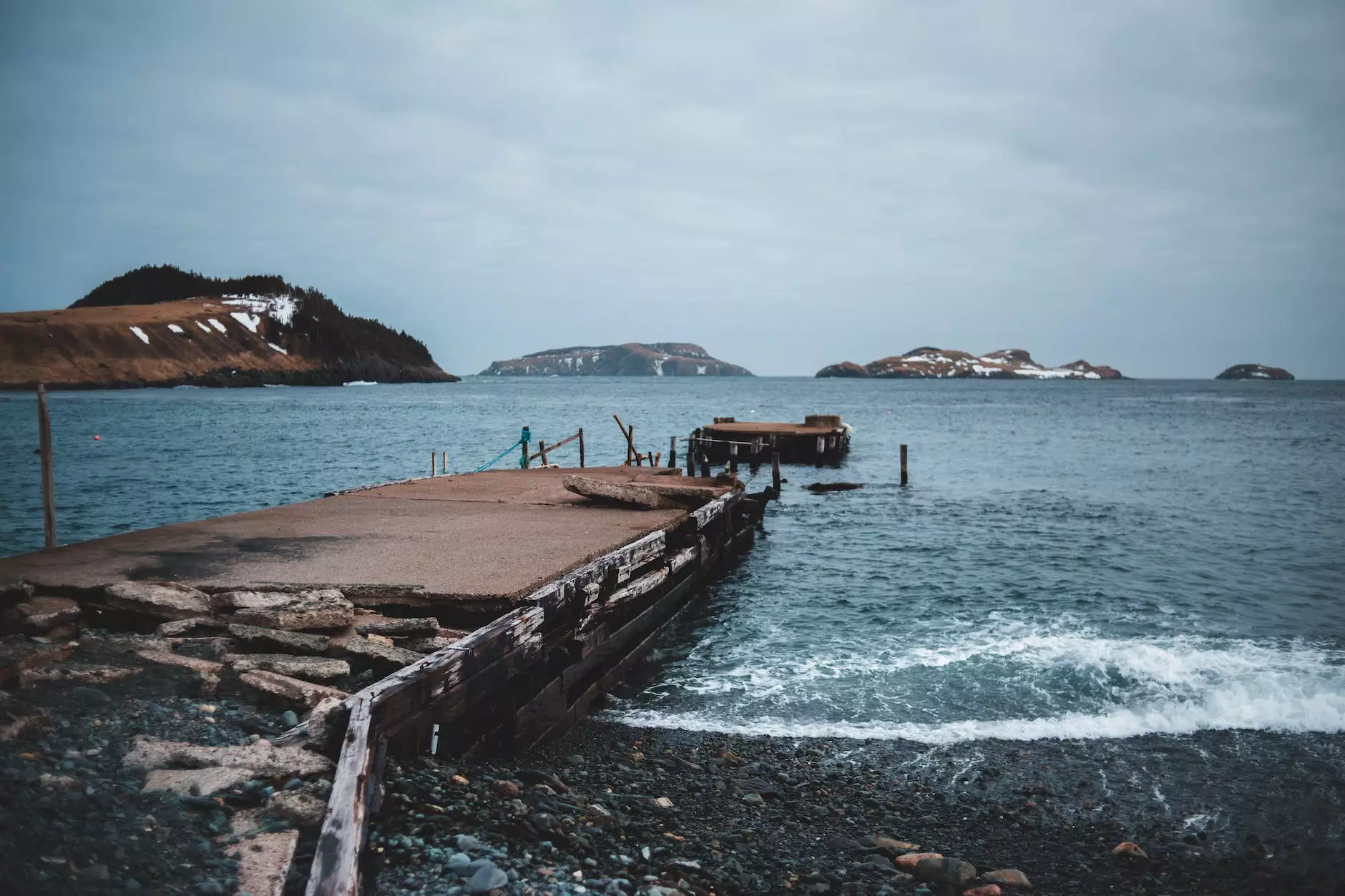 Expert Mold Remediation and Water Damage Services in Pompano Beach
Looking for top-notch mold remediation and water damage services in Pompano Beach? Look no further than Lightning Water Damage. With our years of experience and dedication to customer satisfaction, we are the go-to experts in the industry.
The Importance of Professional Mold Remediation
Mold growth can be a serious concern for both residential and commercial property owners. Not only does it compromise the structural integrity of your property, but it also poses significant health risks to you and your loved ones. This is why it's crucial to invest in professional mold remediation services.
At Lightning Water Damage, we understand the complexities of mold growth and the potential dangers it presents. Our team of highly skilled technicians utilizes advanced techniques and state-of-the-art equipment to identify and eliminate mold effectively. With our comprehensive mold remediation process, we ensure that your property is restored to its pre-damage condition, providing you with peace of mind.
Trusted Water Damage Restoration Services
Water damage can occur due to various reasons, such as burst pipes, flooding, or a leaking roof. When left unaddressed, water damage can lead to structural issues, mold growth, and other costly problems. Prompt action is crucial to minimize the damage and prevent further complications.
At Lightning Water Damage, we specialize in professional water damage restoration services in Pompano Beach. Our highly trained technicians will quickly assess the extent of the damage and develop a comprehensive restoration plan tailored to your specific needs. Using advanced drying techniques, moisture detection equipment, and proven restoration methods, we ensure a thorough and efficient restoration process.
Why Choose Lightning Water Damage?
When it comes to mold remediation and water damage services in Pompano Beach, choosing the right professionals is essential. Here are some reasons why Lightning Water Damage stands out from the competition:
Experience and Expertise: With years of experience in the industry, we have honed our skills and knowledge to offer the highest quality service.
Comprehensive Solutions: We provide a wide range of services, including mold remediation, water damage restoration, moisture control, and more.
Advanced Technology: Our team utilizes advanced equipment and techniques for accurate diagnosis and effective solutions.
Quick Response: We understand the urgency of water damage and mold issues. Our team is available 24/7 to respond quickly to your needs.
Exceptional Customer Service: We prioritize customer satisfaction and strive to exceed your expectations with every interaction.
Contact Us Today for Mold Remediation and Water Damage Services
Don't let mold growth or water damage compromise the safety and integrity of your property. Trust the experts at Lightning Water Damage to provide you with reliable and effective solutions in Pompano Beach. Contact us today at [phone number] or [email address] to schedule a consultation or emergency service.
Let us handle your mold remediation and water damage needs, so you can focus on what matters most to you.