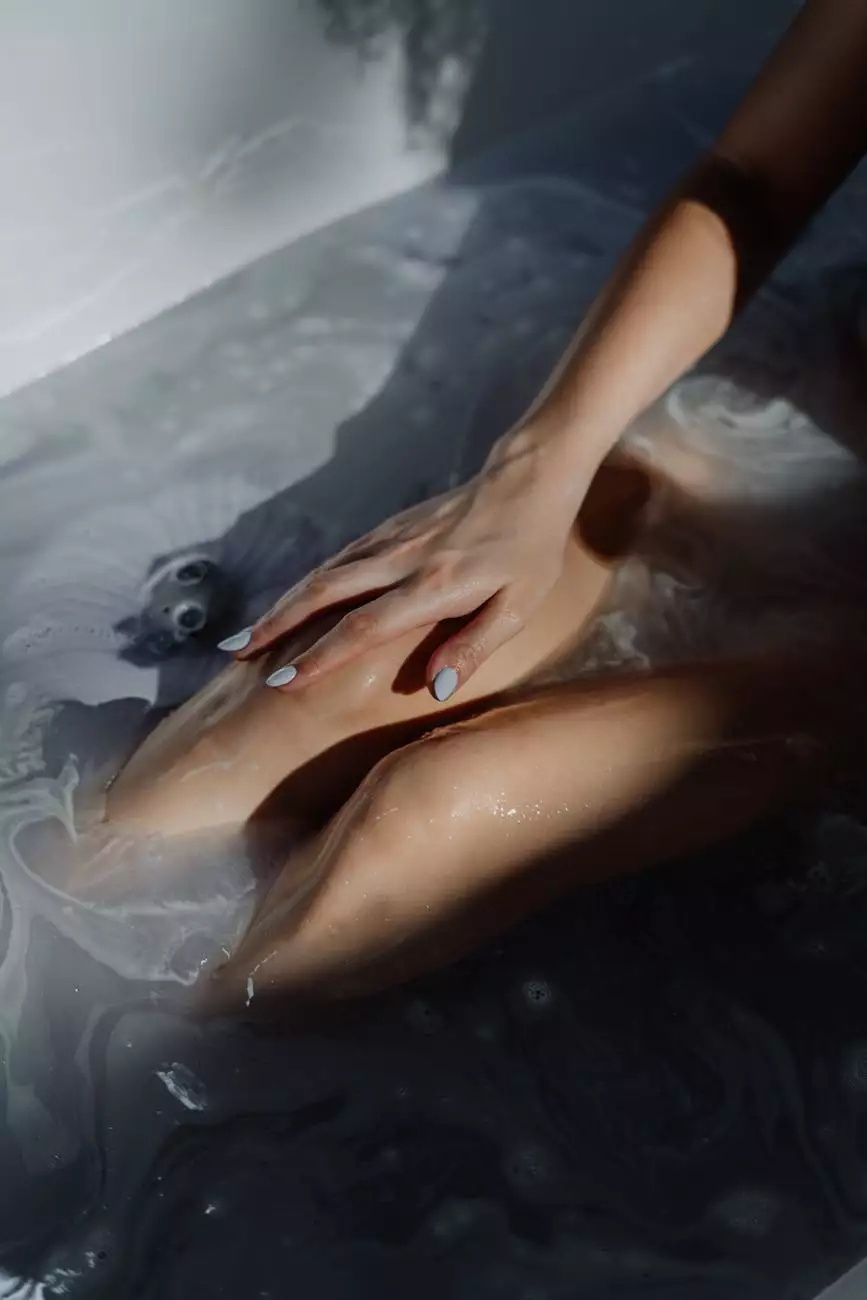 The Best Bathroom Remodeling Solutions in Central Florida
When it comes to bathroom remodeling services in Central Florida, Lightning Water Damage is your go-to company. Our team of experts specializes in transforming outdated, dull bathrooms into stunning, functional spaces that meet your unique needs. With years of experience and a commitment to excellence, we provide top-notch services that exceed expectations.
Why Choose Us?
There are numerous reasons why Lightning Water Damage is the preferred choice for bathroom remodeling in Central Florida:
Experience: With over a decade of experience in the industry, our team has the expertise to handle any bathroom remodeling project, no matter the size or complexity.
Quality Craftsmanship: We take pride in delivering superior craftsmanship in every aspect of your bathroom remodel. Our attention to detail ensures that every element is executed flawlessly.
Custom Solutions: We understand that every client has unique preferences and needs. Our team works closely with you to create a customized bathroom design that reflects your personal style and maximizes the functionality of the space.
Efficiency: Timeliness is crucial in any remodeling project, and we excel in delivering prompt and efficient services without compromising quality. We strive to complete projects within agreed-upon timelines, ensuring minimal disruption to your daily routine.
Top-Quality Materials: We source only the finest materials for your bathroom remodel, ensuring durability, longevity, and aesthetic appeal. Our partnerships with trusted suppliers enable us to provide you with a wide range of options.
Our Bathroom Remodeling Process
At Lightning Water Damage, we follow a well-defined process to ensure a seamless and successful bathroom remodeling experience:
Initial Consultation: We begin by understanding your vision and requirements for your bathroom remodel. Our team will assess the space, take measurements, and discuss design possibilities.
Design and Planning: Using cutting-edge technology, we create detailed 3D renderings of your future bathroom. This allows you to visualize the final result and make informed decisions.
Material Selection: We guide you through the selection process, offering expert advice on materials, fixtures, lighting, and more. Our goal is to help you choose the perfect elements that align with your style and budget.
Project Execution: Our skilled contractors bring the design to life, ensuring precise installation of every component. We handle all aspects of the remodel, including plumbing, electrical work, tiling, painting, and more.
Final Touches: Once the construction is complete, we add the finishing touches that elevate your bathroom's aesthetics and functionality. We pay meticulous attention to every detail, leaving you with a breathtaking space.
Your Dream Bathroom Awaits
At Lightning Water Damage, we are passionate about turning your bathroom remodeling dreams into reality. Whether you're looking for a modern, minimalist design or a luxurious spa-like retreat, our team has the skills and expertise to deliver exceptional results.
Contact Us Today!
Ready to get started on your bathroom remodeling project in Central Florida? Contact Lightning Water Damage today for a consultation. Our friendly team is here to answer all your questions and provide you with a detailed proposal tailored to your needs. Don't settle for an average bathroom when you can have a stunning space that will enhance your daily life.