WHAT? Water damage can be caused by your air conditioning unit
Feb 8, 2019
Blog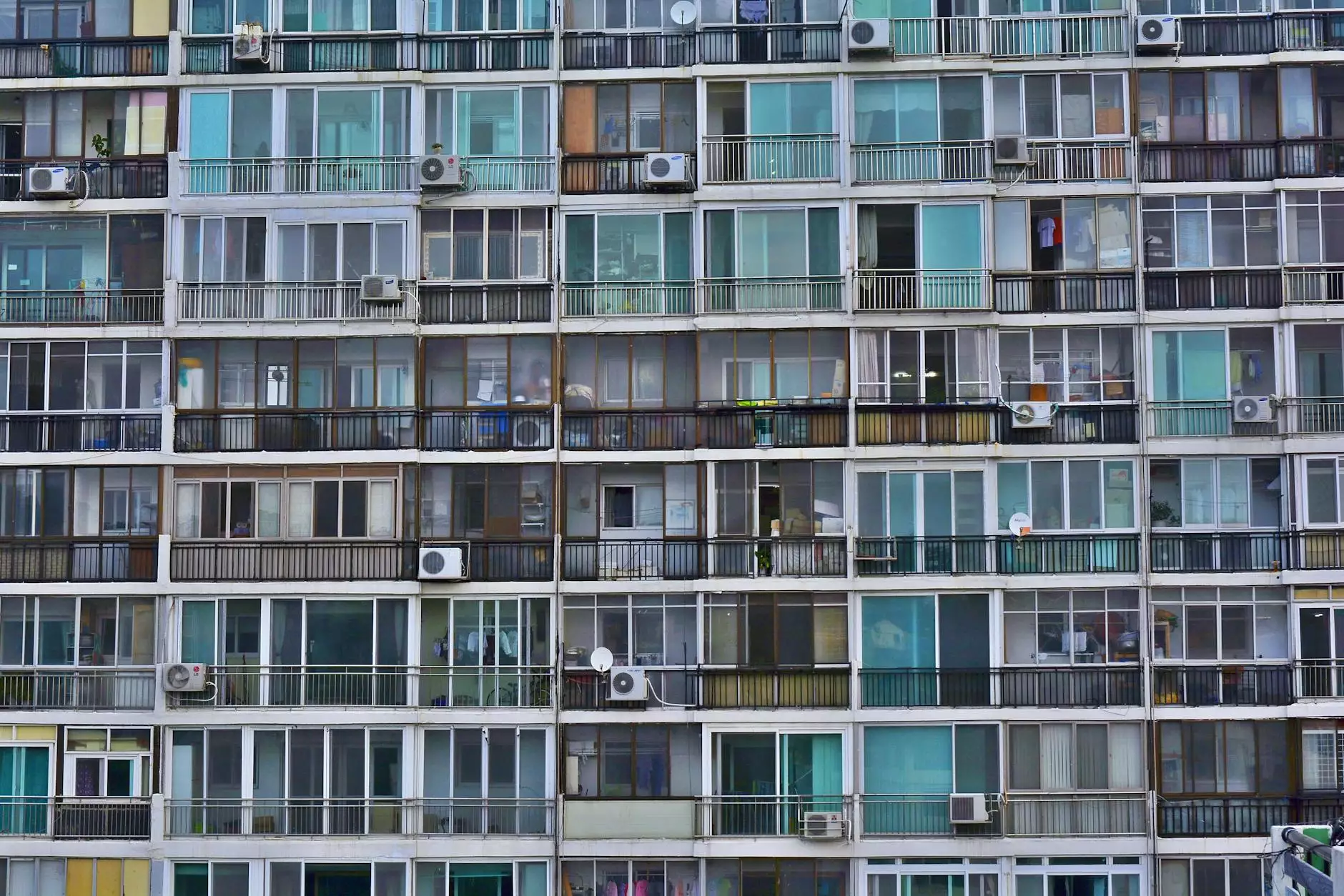 Understanding the Relationship Between Air Conditioning and Water Damage
When it comes to water damage, most people don't immediately think of their air conditioning unit as a potential culprit. However, air conditioning systems can indeed be a source of water damage if not properly maintained and installed.
At Lightning Water Damage, we specialize in providing comprehensive solutions for all types of water damage issues, including those caused by air conditioning units. Our team of experts has extensive knowledge and experience in the business and consumer services - cleaning industry, ensuring that we can effectively address any air conditioning-related water damage problems to protect your property and ensure its longevity.
The Common Causes of Air Conditioning-Related Water Damage
Water damage caused by air conditioning units can occur due to various reasons. Here are some common causes:
1. Clogged Condensate Drain Line
One of the primary causes of water damage is a clogged condensate drain line. Over time, dirt, dust, and other debris can accumulate in the drain, blocking the flow of water. This blockage causes the condensate drain pan to overflow, leading to water damage in your property.
2. Improperly Insulated Air Ducts
Insufficient or improperly insulated air ducts can also contribute to water damage. When warm air passes through cold ducts, condensation can form, resulting in water buildup. If left unaddressed, this moisture can lead to mold growth and structural damage.
3. Leaking Refrigerant Lines
Refrigerant lines, responsible for cooling the air, can develop leaks over time. These leaks not only affect the overall efficiency of your air conditioning unit but can also cause water damage when condensation forms around the lines.
4. Frozen Evaporator Coils
When the evaporator coils freeze, it restricts proper airflow, causing excess condensation to accumulate and potentially overflow the drain pan. This can result in water damage and significantly impact the performance of your air conditioning system.
Preventing Air Conditioning-Related Water Damage
Fortunately, there are several steps homeowners can take to prevent air conditioning-related water damage. Here are some essential preventive measures:
1. Regular Maintenance and Inspections
Scheduling regular maintenance and inspections with a professional air conditioning service provider, like Lightning Water Damage, is crucial. Our experts can identify any potential issues, clean the condensate drain lines, and ensure your system is working optimally, reducing the risk of water damage.
2. Clearing Condensate Drain Line
Regularly clearing the condensate drain line by flushing it with a mixture of water and vinegar helps prevent clogs. This simple maintenance task can significantly reduce the chances of water damage caused by an overflow.
3. Proper Insulation
Ensuring your air ducts have proper insulation minimizes condensation and prevents water damage. Adding insulation to your ductwork enhances the energy efficiency of your air conditioning system while reducing the risk of moisture-related issues.
Choose Lightning Water Damage for Expert Solutions
When it comes to addressing air conditioning-related water damage, entrust the job to the professionals at Lightning Water Damage. As a leading business and consumer services - cleaning company, we have the expertise and equipment to deliver top-notch solutions tailored to your specific needs.
Contact us today to learn more about our services and how we can prevent and solve water damage issues caused by your air conditioning unit.