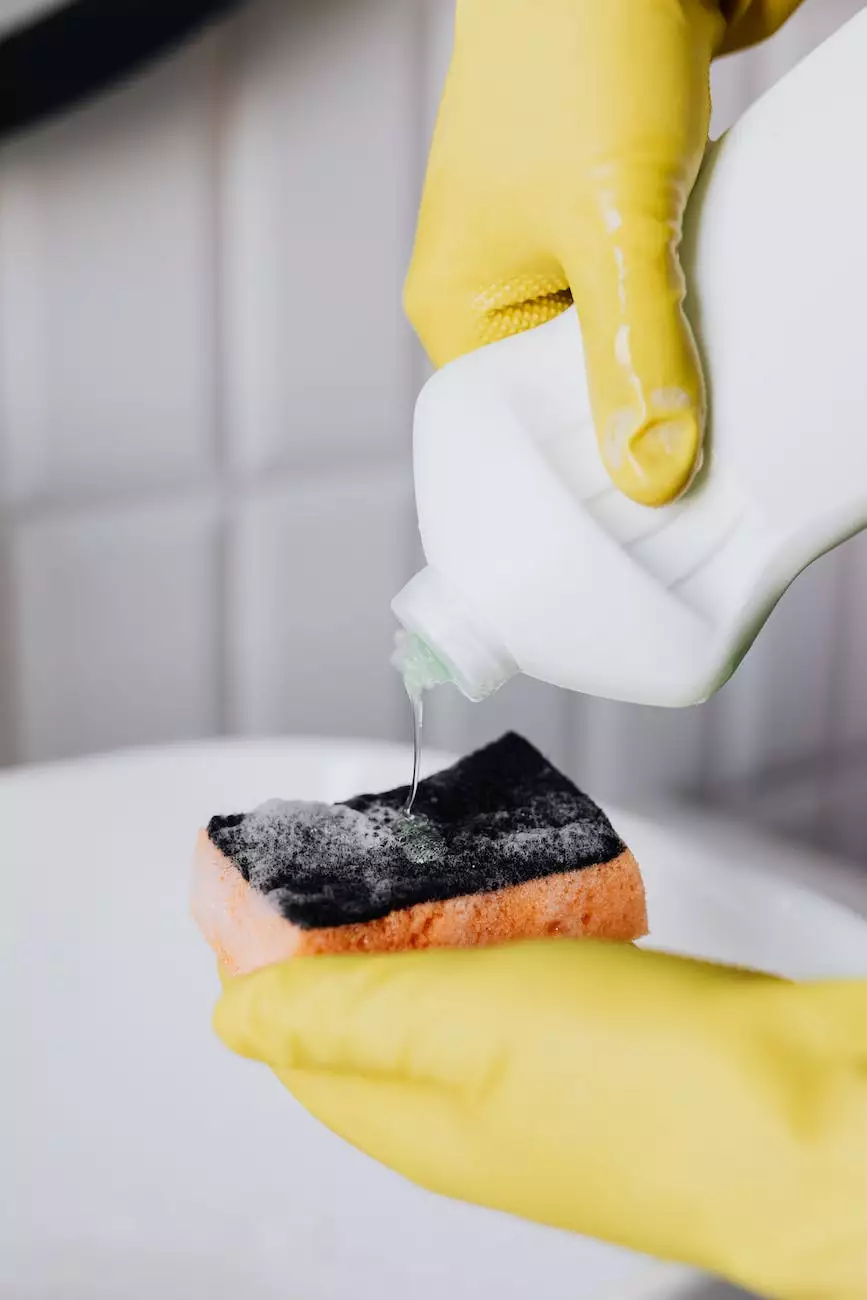 Transform Your House into the Home of Your Dreams
Welcome to Lightning Water Damage, your trusted provider of exceptional home addition and remodeling services in Central Florida. With our expertise, attention to detail, and commitment to customer satisfaction, we are here to help you turn your current house into the home of your dreams. Our team of highly skilled professionals will guide you through every step of the process, delivering outstanding results that exceed your expectations.
Why Choose Lightning Water Damage?
At Lightning Water Damage, we understand that investing in home additions and remodeling projects is a significant decision. Therefore, we strive to provide you with unparalleled quality and comprehensive services tailored to your unique needs. Here's why choosing us is the right choice:
1. Expertise
With years of experience in the industry, our team possesses the expertise and knowledge necessary to handle any home addition or remodeling project. From small renovations to large-scale additions, we have you covered. Our skilled professionals stay up-to-date with the latest design trends, ensuring your home reflects modern aesthetics while maintaining functionality.
2. Personalized Approach
No two homes or homeowners are the same, which is why we take a personalized approach to every project. We take the time to understand your vision, preferences, and budget, translating them into a customized plan that suits your requirements perfectly. Our attention to detail ensures that every aspect of the project aligns with your desires, resulting in a stunning final outcome.
3. Quality Craftsmanship
At Lightning Water Damage, we have a passion for craftsmanship. We work with a team of highly skilled professionals who are committed to delivering top-notch results. Our attention to detail, fine craftsmanship, and use of high-quality materials ensure longevity and durability. Your home addition or remodeling project is in the hands of experts who take pride in their work.
4. Comprehensive Services
Whether you're looking to add a new room, extend your living space, renovate your kitchen, or remodel your bathroom, we offer a wide range of comprehensive services. Our expertise covers various home addition and remodeling projects, making us a one-stop destination for all your needs. From initial planning and design to construction and finishing touches, we handle it all.
5. Customer Satisfaction
Your satisfaction is our top priority. We believe in transparent communication and collaboration throughout the entire process. Our team is dedicated to ensuring you are delighted with the end result. We listen to your feedback, address any concerns promptly, and make adjustments to guarantee your vision becomes a reality. With Lightning Water Damage, you can trust that your home will be transformed into a space you'll love and enjoy for years to come.
Transform Your Home Today
Ready to enhance your living space and add value to your home? Contact Lightning Water Damage today for the finest home addition and remodeling services in Central Florida. Our team is excited to work with you, turning your dreams into reality. Let's create the home you've always envisioned!
Call us at (123) 456-7890 or email us at [email protected] to schedule a consultation and get started on your home transformation journey.