Does Culture Matter? True Talk with Mark Lever and Issac Turpin
Dec 20, 2019
Blog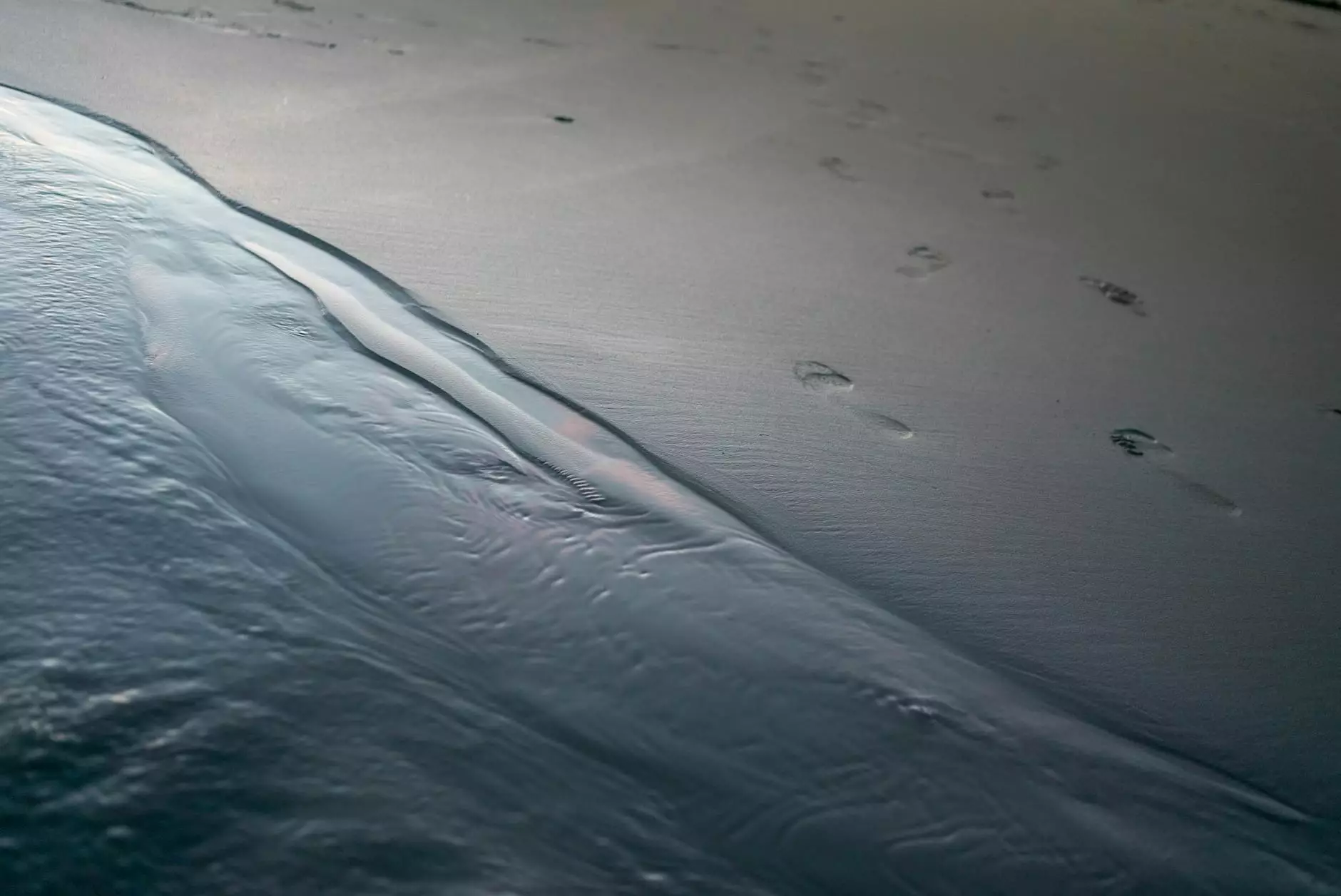 At Lightning Water Damage, we believe that culture plays a vital role in our business and the overall customer experience in the business and consumer services - cleaning industry. Join our CEO, Mark Lever, and our Director of Operations, Issac Turpin, as they delve into the topic of culture in this enlightening conversation.
The Impact of Culture
Culture encompasses the values, beliefs, attitudes, and behaviors that shape an organization. In the cleaning sector, culture sets the foundation for how a company operates, interacts with clients, and delivers services. It affects every aspect of our operations, from hiring and training to customer service and quality control.
Building a Positive Culture
At Lightning Water Damage, we understand the significance of fostering a positive culture. Our team is passionate about maintaining a supportive, inclusive, and collaborative environment. We believe that this translates into a higher level of customer satisfaction, as our employees are motivated and committed to delivering exceptional service.
Key Elements of Our Culture
We prioritize transparency and open communication within our organization. We encourage our team members to voice their opinions, share innovative ideas, and actively participate in the decision-making process. This culture of collaboration empowers our employees and promotes a sense of ownership and accountability.
Another crucial element of our culture is continuous learning and professional development. We invest in the training and skill development of our staff to ensure they are equipped with the latest industry knowledge and techniques. This commitment to their growth not only enhances their expertise but also allows us to offer up-to-date and efficient solutions to our clients.
The Customer Experience
We strongly believe that a positive company culture directly impacts the customer experience. When our employees feel valued, supported, and motivated, it reflects in their interactions with our clients. Our culture fosters a customer-centric approach, with a focus on understanding and exceeding our clients' needs and expectations.
Excellence in Service Delivery
Our commitment to a strong culture extends to the delivery of our services. We have developed meticulous processes and quality control measures to ensure consistent and exceptional results. From residential to commercial cleaning projects, every job is approached with the utmost professionalism and attention to detail.
Industry-Leading Standards
Lightning Water Damage is dedicated to maintaining the highest standards in the cleaning industry. We stay up-to-date with the latest advancements, industry best practices, and environmentally friendly cleaning solutions. Our team undergoes regular training to ensure compliance with safety regulations and to provide our clients with the best possible service.
Conclusion
Culture does matter. At Lightning Water Damage, our strong and positive culture sets us apart in the business and consumer services - cleaning sector. From our commitment to excellence in service delivery to our customer-centric approach, culture is at the core of everything we do. Experience the difference a strong culture can make. Contact Lightning Water Damage today for all your cleaning needs.