3 Signs You Are Choosing the Right Restoration Company
Aug 21, 2020
Blog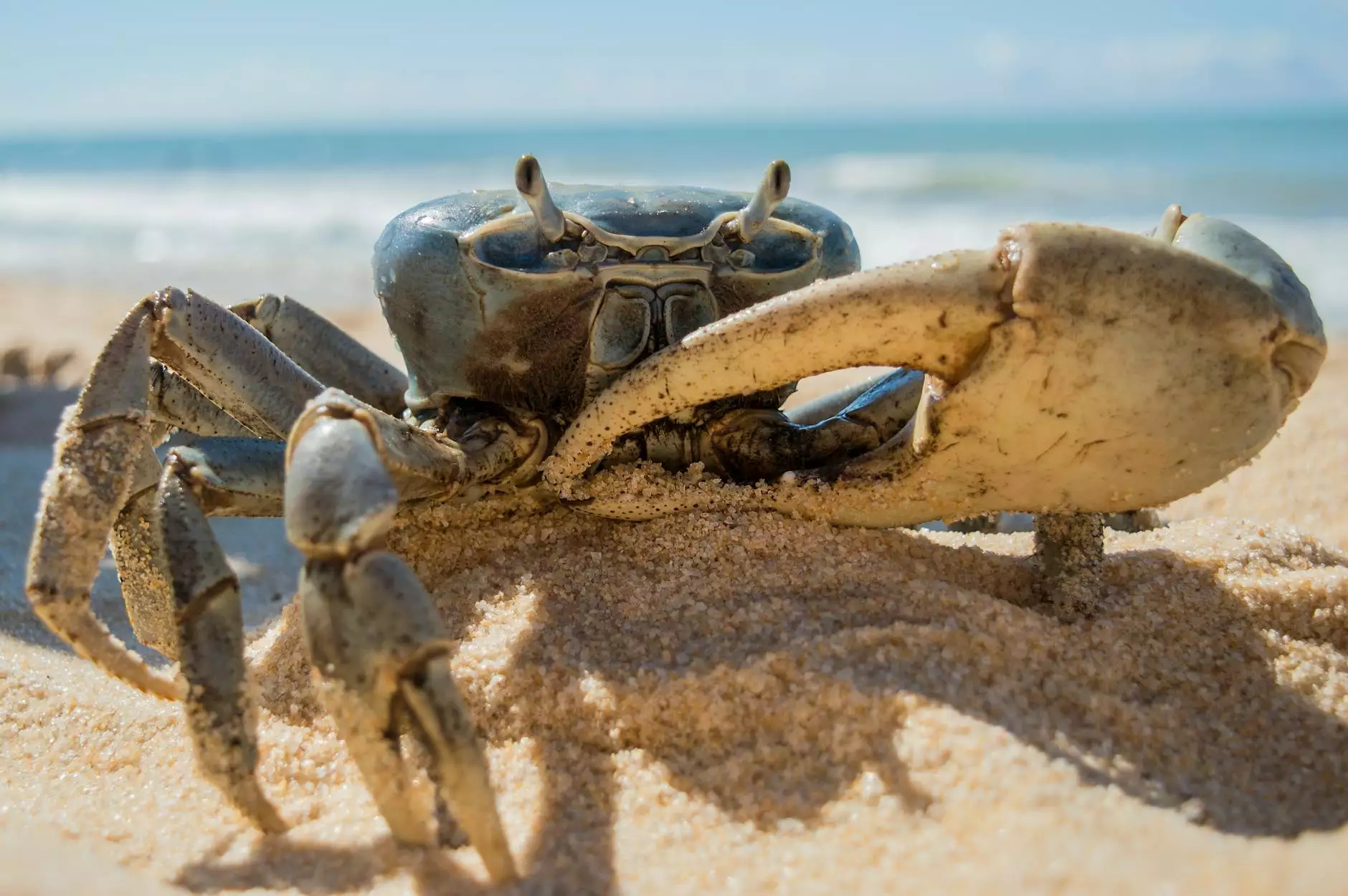 Welcome to Lightning Water Damage, your trusted source for exceptional restoration services in the Business and Consumer Services - Cleaning industry. When facing the aftermath of a disaster, it is essential to choose the right restoration company that can handle the situation efficiently and effectively. In this article, we will discuss the top 3 signs that indicate you are choosing the right restoration company for your specific needs.
1. Extensive Experience and Expertise
One of the most important factors to consider when choosing a restoration company is their level of experience and expertise in the field. You want to work with a team that has a proven track record of successfully restoring properties from various types of damage, whether it be from water, fire, mold, or other disasters.
At Lightning Water Damage, we take immense pride in our years of experience and the expertise we have gained over the years. Our technicians undergo rigorous training, ensuring they are equipped with the necessary knowledge and skillset to tackle any restoration project. With our wealth of experience, you can trust us to handle your restoration needs with precision and professionalism.
2. Prompt Response and Timely Service
When disaster strikes, time is of the essence. It is crucial to choose a restoration company that prioritizes prompt response and delivers timely service. Delayed restoration efforts can result in further damage, leading to increased costs and prolonged recovery time.
At Lightning Water Damage, we understand the urgency of the situation. We have a dedicated team available 24/7, ready to respond to your call for help. Our efficient and swift response ensures that we can immediately assess the damage and begin the restoration process promptly. By acting quickly, we can help prevent further damage and mitigate the impact of the disaster.
3. Excellent Customer Reviews and Satisfaction
One of the best ways to gauge the quality of a restoration company is through customer reviews and satisfaction. Take the time to research and read testimonials from previous clients to get an idea of their experience with the company. A reputable restoration company should have a strong track record of providing excellent service and ensuring customer satisfaction.
Lightning Water Damage has earned a stellar reputation in the industry for our commitment to customer satisfaction. We pride ourselves on our transparent communication, attention to detail, and dedication to exceeding our clients' expectations. Our satisfied customers have praised our exceptional service, professionalism, and the high-quality results we deliver.
Trust Lightning Water Damage for Your Restoration Needs
Choosing the right restoration company is crucial to ensure a swift and successful recovery from any disaster. Lightning Water Damage checks all the boxes for a reliable and trustworthy restoration partner. With our extensive experience, prompt response, and commitment to customer satisfaction, you can have peace of mind knowing that your property is in safe hands.
Contact Lightning Water Damage today to discuss your restoration needs. Our friendly and knowledgeable team is ready to assist you throughout the restoration process. Trust us for comprehensive restoration services that prioritize your satisfaction and deliver outstanding results.