3 Reasons Metal Roofs are Trending in Florida
Sep 13, 2020
Blog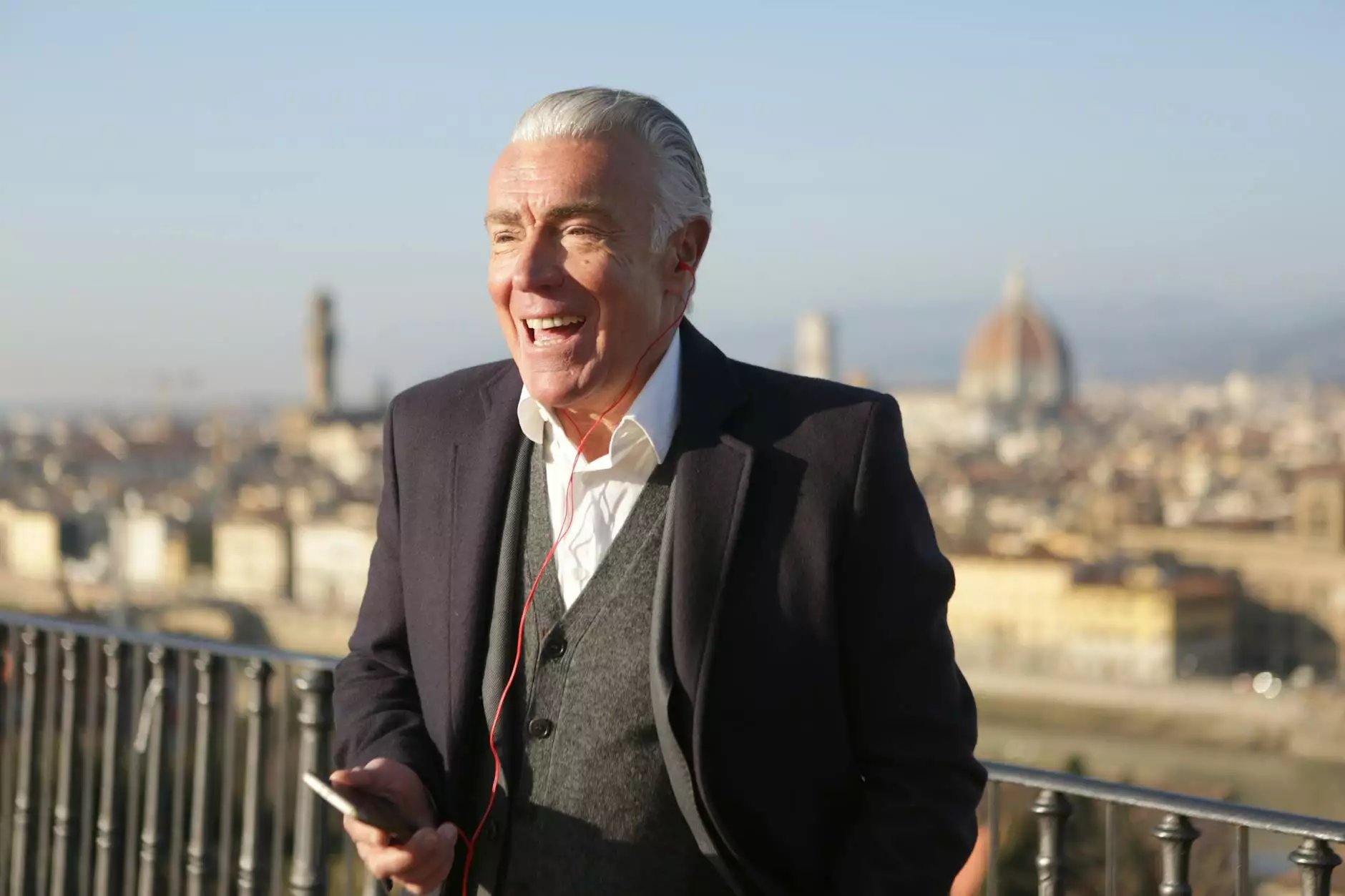 Are you considering a new roof for your Florida home? Look no further – metal roofs are the latest trend in Florida for good reason. In this article, we will explore the top three reasons why metal roofs are rapidly gaining popularity, especially in a state known for its unpredictable weather conditions. Discover the benefits of metal roofs for hurricanes, energy efficiency, and longevity that make them an excellent investment for homeowners in Florida.
The Strength to Withstand Hurricanes
One of the primary reasons why metal roofs are trending in Florida is their exceptional strength and durability in the face of hurricanes. When compared to traditional roofing materials like asphalt shingles, metal roofs offer superior resilience to strong winds, heavy rain, and flying debris which are common during hurricane season. The Miami-Dade County Hurricane Test, often considered the gold standard for hurricane resistance, has proven that metal roofs can withstand wind speeds of over 180 miles per hour, making them an excellent choice for homeowners looking for maximum protection.
Additionally, metal roofs have interlocking panels, providing an extra layer of defense against leaks and water damage during intense storms. Metal roofs are also resistant to mold, mildew, and rot, which can be particularly beneficial in the humid climate of Florida. By investing in a metal roof, homeowners can have peace of mind knowing that their property is well-protected, even in the face of severe weather conditions.
Energy Efficiency and Cost Savings
Another significant advantage of metal roofs is their outstanding energy efficiency, which contributes to cost savings over the long term. Florida's sun-drenched climate can cause cooling costs to soar, making it important for homeowners to find ways to reduce their energy consumption. Metal roofs have reflective properties that help to deflect solar heat, preventing it from being absorbed into the home. As a result, the interior remains cooler during the hot summer months, reducing the load on air conditioning systems and lowering energy bills.
Studies have shown that metal roofs can reduce cooling costs by up to 25% compared to traditional roofing materials. With Florida's long summers and high energy prices, this can result in substantial savings over the lifespan of the roof. Furthermore, metal roofs are also environmentally friendly, as they are often made from recycled materials and can be recycled again at the end of their lifespan. By choosing a metal roof, homeowners can not only save money but also reduce their carbon footprint and contribute to a more sustainable future.
Longevity and Low Maintenance
One of the most attractive features of metal roofs is their exceptional longevity. While traditional asphalt shingle roofs typically last 20-25 years, metal roofs have an average lifespan of 50-70 years, or even longer with proper maintenance. This longevity is due to the inherent strength and durability of metal as a roofing material, ensuring that your investment will withstand the test of time.
Metal roofs are designed to resist cracking, shrinking, and eroding, even in the face of harsh weather conditions. They are also resistant to pests, such as termites and rodents, that can cause damage to other roofing materials. With a metal roof, homeowners can enjoy long-term peace of mind, knowing that they won't have to deal with frequent repairs or replacement costs.
Furthermore, metal roofs require minimal maintenance compared to traditional roofs. They do not require regular cleaning or treatments, and any debris or leaves can be easily washed away by rain. This allows homeowners to spend less time and money on roof maintenance, freeing up resources for other important tasks.
Conclusion
Metal roofs have quickly become a popular choice for homeowners in Florida due to their unrivaled strength, energy efficiency, longevity, and low maintenance. Whether you're looking for increased protection against hurricanes, reduced energy consumption, or a roof that will last for decades, metal roofs offer the perfect solution. As the leading provider of roofing services in Florida, Lightning Water Damage has a wealth of experience in installing and maintaining metal roofs. Contact us today to learn more about the benefits of metal roofs and how they can transform your Florida home.