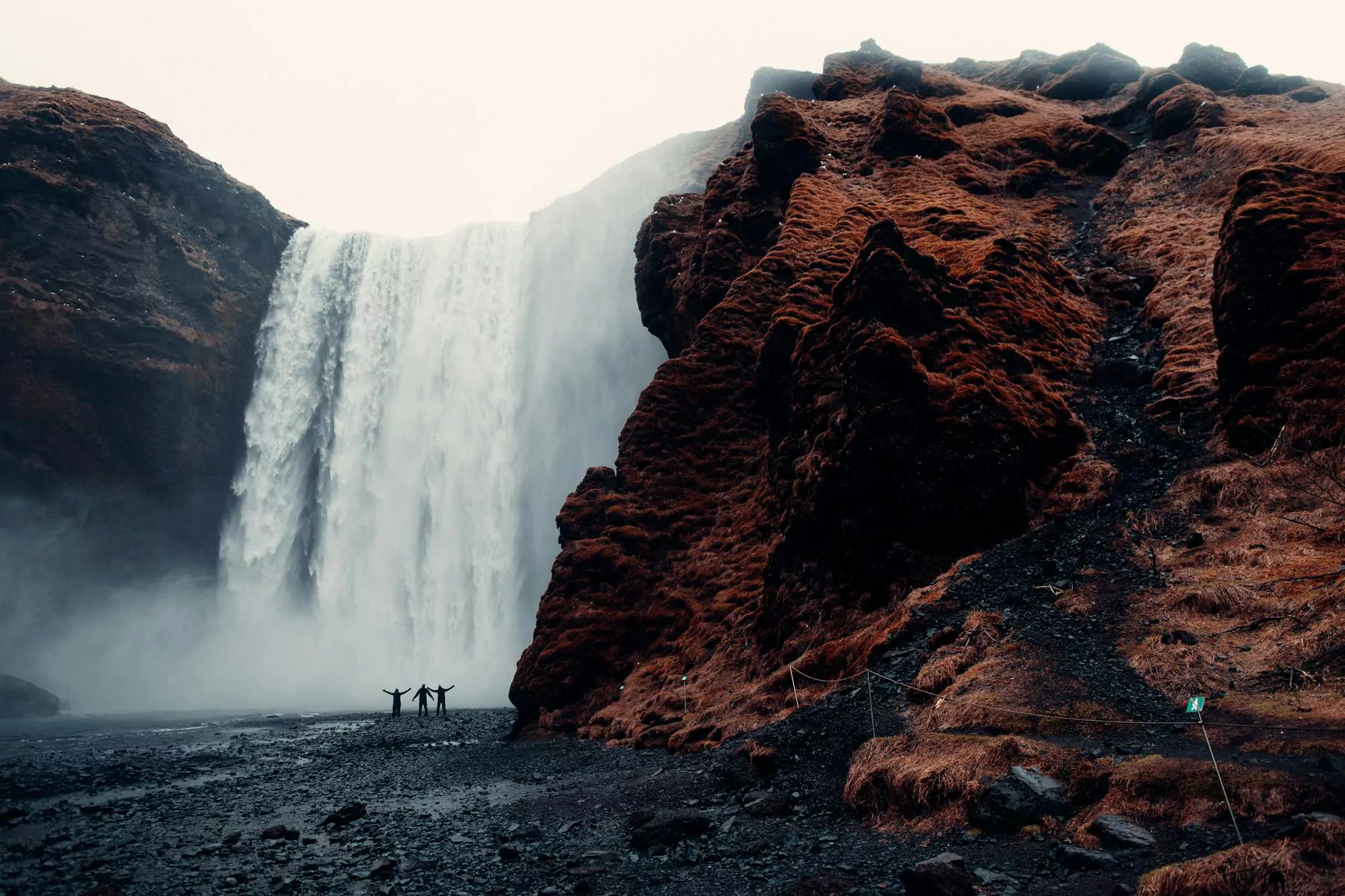 Expert Water Damage Restoration Services on Lanai
If you are in need of reliable and professional water damage restoration services on Lanai, Lightning Water Damage is here to help. With our years of experience and highly skilled team, we specialize in providing top-notch cleaning services for both residential and commercial properties. Our dedicated team is fully equipped to handle any water damage situation, ensuring your property is restored to its pre-loss condition efficiently and effectively.
Comprehensive Water Damage Restoration
At Lightning Water Damage, we understand the devastating impact water damage can have on your property. Whether it's due to a burst pipe, flooding, or any other water-related issue, our goal is to mitigate the damage and restore your property as quickly as possible.
Our comprehensive water damage restoration services include:
Water Extraction and Removal: Our skilled technicians use state-of-the-art equipment to thoroughly extract water from your property, ensuring all excess moisture is eliminated.
Drying and Dehumidification: We employ advanced drying techniques to remove moisture from affected areas, preventing the growth of mold and secondary damage.
Mold Remediation: If mold growth is detected, we are equipped to handle efficient and thorough mold remediation to safeguard your property and ensure a healthy environment.
Odor Elimination: We employ professional techniques to eliminate any unpleasant odors caused by water damage, leaving your property fresh and clean.
Content Restoration: Our team will carefully assess and restore your damaged belongings, utilizing specialized techniques and equipment to salvage as much as possible.
Structural Repairs: In addition to restoration, we can also handle necessary repairs to ensure your property is structurally sound.
Insurance Assistance: We work closely with insurance companies to streamline the claims process, relieving you of additional stress during this challenging time.
Why Choose Lightning Water Damage?
When it comes to water damage restoration on Lanai, Lightning Water Damage stands out for several reasons:
Experience: With years of experience in the industry, our team has the expertise and knowledge to handle even the most complex water damage scenarios.
Quick Response: We understand the urgency of water damage restoration. Our rapid response team is available 24/7 to assist you, minimizing further damage and reducing restoration costs.
State-of-the-Art Equipment: We utilize advanced equipment for effective water extraction, drying, and restoration, ensuring efficient and thorough restoration processes.
Skilled and Certified Technicians: Our technicians are highly trained and certified, guaranteeing professional service and exceptional results.
Customer Satisfaction: Our top priority is customer satisfaction. We strive to exceed your expectations by providing quality restoration services and ensuring open communication throughout the process.
Local Expertise: As a local business, we are familiar with the unique challenges and requirements of water damage restoration on Lanai island.
Contact Us for Reliable Water Damage Restoration on Lanai
Don't let water damage disrupt your life or business. Contact Lightning Water Damage today for reliable and efficient water damage restoration services on Lanai. Our team is ready to assist you, providing the highest level of professional cleaning services for residential and commercial properties. Trust us to restore your property to its pre-loss condition, leaving you with peace of mind.
Lightning Water Damage
Phone: (555) 123-4567
Email: [email protected]
Address: 123 Main Street, Lanai, HI