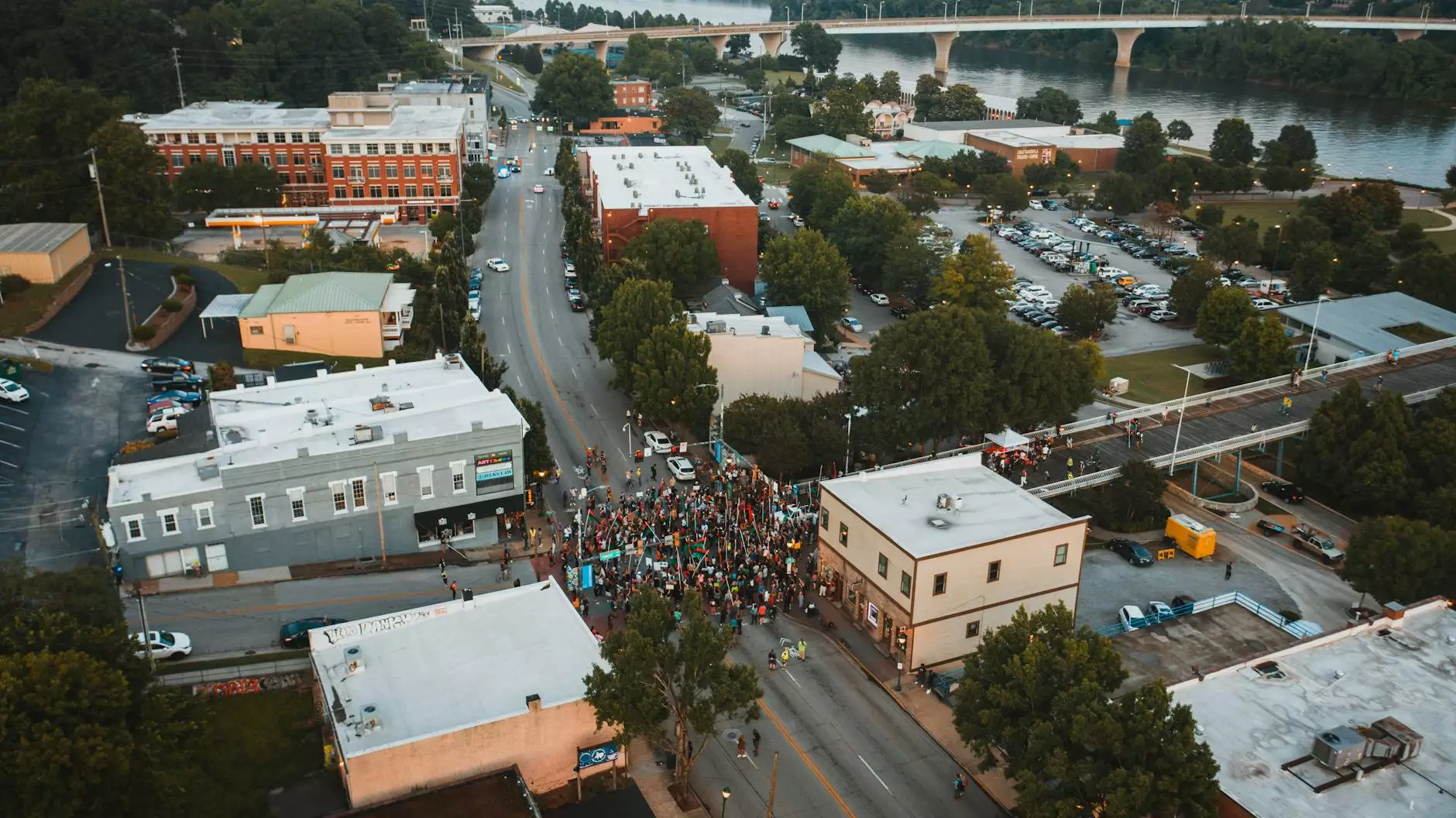 Introduction
Welcome to Lightning Water Damage, your trusted resource for roofing knowledge. If you're a Florida homeowner looking to make an informed decision about your roof, you've come to the right place. We understand the unique challenges Florida's climate presents and are here to guide you through the process of choosing the perfect roof for your home.
Why Choosing the Right Roof is Important
Your roof is your home's first line of defense against the elements. In Florida, where extreme weather events like hurricanes and heavy rainfall are common, having a sturdy and reliable roof is crucial. It not only protects your property and belongings but also ensures the safety and comfort of your family.
Roofing Materials
When it comes to roofing materials, there are several options available to Florida homeowners. Each material has its own advantages and considerations, so it's essential to understand them before making a choice.
1. Asphalt Shingles
Asphalt shingles are the most popular roofing material in Florida and for good reason. They are cost-effective, durable, and come in a variety of colors and styles to match your home's aesthetic. These shingles can withstand Florida's high temperatures and are resistant to wind and impact damage.
2. Metal Roofing
Metal roofing is gaining popularity among Florida homeowners due to its longevity and energy efficiency. Metal roofs are highly durable, fire-resistant, and have excellent wind resistance. Additionally, they reflect heat, reducing the cooling costs during hot Florida summers.
3. Tile Roofing
Tile roofing is a classic choice in Florida, known for its durability and aesthetic appeal. Made from materials like clay or concrete, tile roofs are resistant to fire, insects, and rot. They also provide excellent insulation, keeping your home cool in summer and warm in winter.
4. Flat Roofing
Flat roofs are commonly found in commercial buildings, but they can also be a viable option for certain Florida homes. They offer a sleek and modern look, easy maintenance, and can be equipped with solar panels. However, proper installation and regular inspections are crucial to prevent water pooling and leaks.
Choosing the Right Roofing Contractor
Once you've decided on the type of roof you want, finding the right roofing contractor is essential for a successful installation. Here are some tips to help you make an informed choice:
1. Research and Reviews
Do thorough research and read reviews about different roofing contractors in your area. Look for reliable sources like online directories, social media platforms, and review websites. Pay attention to ratings, customer feedback, and the contractor's experience in the industry.
2. Licensing and Insurance
Ensure that the roofing contractor holds all the necessary licenses and insurance required by the state of Florida. This protects you from liability in case of accidents or damages during the project. Ask for proof of insurance and verify the information with the respective agencies.
3. Get Multiple Quotes
Reach out to at least three roofing contractors and ask for detailed quotes. Compare their prices, materials, warranties, and timelines. Be cautious of extremely low or high bids; choose a contractor that offers fair pricing without compromising on quality.
4. Ask for References
Request references from the roofing contractors and speak to their past clients. Ask about their experience, the quality of work, adherence to timelines, and overall satisfaction. A reputable contractor should have no problem providing references.
Maintaining and Protecting Your Roof
Once you've installed the perfect roof for your Florida home, it's important to take care of it to ensure its longevity and performance. Regular maintenance and timely repairs can save you from costly damages later on. Here are some tips for maintaining and protecting your roof:
1. Inspections
Schedule annual or semi-annual roof inspections to detect any signs of damage or wear early on. Hire a professional roofing inspector who can identify issues such as loose or missing shingles, leaks, or signs of water damage.
2. Clear Debris
Keep your roof free from debris like leaves, branches, and dirt. Accumulated debris can trap moisture and cause damage to your roof over time. Regularly clean your gutters, as clogged gutters can lead to water backup and roof leaks.
3. Trim Overhanging Branches
If you have trees near your home, trim any overhanging branches that could potentially damage your roof during storms or high winds. Falling branches can puncture the roof or cause other structural damages.
4. Prompt Repairs
If you notice any signs of damage, such as water stains on the ceiling or missing shingles, don't delay repairs. Addressing problems promptly can prevent further damage and save you from costly repairs in the long run.
Conclusion
Choosing the right roof for your Florida home is a significant decision that requires careful consideration. With the guidance provided in this comprehensive guide, you can now make an informed choice that provides protection, durability, and enhances the aesthetics of your home. Remember to choose a reputable roofing contractor and prioritize regular maintenance to ensure the longevity of your roof. At Lightning Water Damage, we value your home's safety and are here to support you in safeguarding your property against the unpredictable Florida weather.