Is it better to go through insurance or pay out of pocket?
Sep 7, 2020
Blog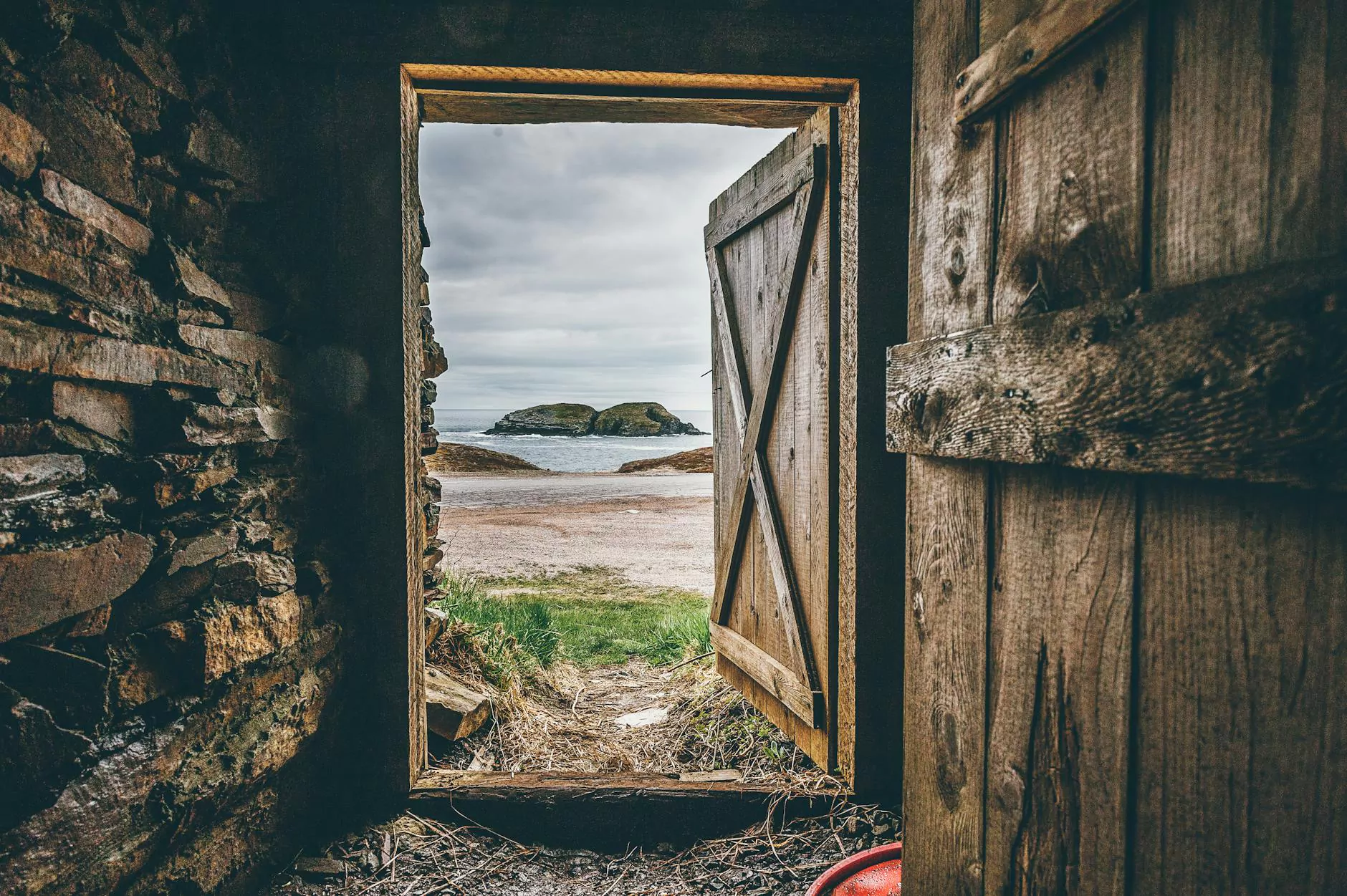 The Benefits of Going Through Insurance
When faced with water damage, many homeowners wonder whether it's better to go through insurance or pay out of pocket to cover the costs of restoration. While there isn't a one-size-fits-all answer to this question, it's important to understand the advantages and disadvantages of each option. Let's explore the benefits of going through insurance first:
Financial Protection: One of the significant benefits of having insurance coverage is that it provides financial protection. Water damage can be costly to repair, and insurance can help alleviate the burden of these expenses. By filing a claim, you can potentially receive coverage for the costs associated with restoration, including drying, cleanup, and repairs.
Peace of Mind: Dealing with water damage can be overwhelming and stressful. Knowing that you have insurance coverage can provide peace of mind, allowing you to focus on the restoration process without worrying about the financial aspect.
Access to Professional Services: Insurance companies often work with professional water damage restoration companies. This means you can benefit from their expertise and experience in handling water damage situations. These professionals can assess the extent of the damage, extract water, dry the affected areas, and restore your property to its pre-loss condition.
Potential Coverage for Additional Damages: In some cases, water damage can lead to other issues, such as mold growth or structural damage. Insurance coverage may extend to these additional damages, providing even more comprehensive protection and coverage.
The Drawbacks of Going Through Insurance
While insurance coverage offers significant advantages, it's essential to consider the potential drawbacks as well:
Deductibles and Premiums: Depending on your insurance policy, you may have to pay a deductible before coverage kicks in. Additionally, filing claims can impact your premiums, potentially leading to higher costs in the future.
Claim Approval Process: Insurance claims typically involve a claims process that requires documentation, assessments, and approvals. This process can be time-consuming and may cause delays in starting the restoration work.
Limitations and Exclusions: Insurance policies often have limitations and exclusions. It's crucial to carefully review your policy to understand what is covered and what isn't. Certain types of water damage, such as gradual leaks or maintenance-related issues, may not be covered by insurance.
The Advantages of Paying Out of Pocket
Now, let's explore the benefits of paying for water damage restoration services out of pocket:
Control Over the Process: By paying out of pocket, you have more control over the entire restoration process. You can choose the company you prefer, negotiate prices directly, and oversee every step of the restoration without involving insurance intermediaries.
No Impact on Insurance Premiums: Paying out of pocket means you won't have to worry about potential increases in your insurance premiums due to filed claims.
Flexibility and Privacy: Not involving insurance can offer more flexibility and privacy. You can decide how you want to handle the restoration without communicating extensively with insurance providers.
The Disadvantages of Paying Out of Pocket
While paying out of pocket has its benefits, it also comes with a few potential downsides:
Financial Burden: Water damage restoration can be expensive, and paying for it out of pocket without insurance coverage can place a significant financial burden on you, especially for major damages.
Unpredictability: Without insurance, you are solely responsible for all costs associated with restoration. Unexpected expenses or higher costs than initially estimated can catch you off guard, potentially increasing the financial strain.
Final Thoughts
In conclusion, the decision to go through insurance or pay out of pocket for water damage restoration depends on various factors, including your insurance coverage, the extent of the damage, and your personal financial situation.
At Lightning Water Damage, a reputable water damage restoration company in the Business and Consumer Services - Cleaning category, we understand the importance of making an informed decision. Our team of highly skilled professionals can guide you through the process, providing expert advice and efficient restoration services.
Remember to carefully review your insurance policy, consult with professionals, and weigh the pros and cons before making the final decision. Be proactive in protecting your property and addressing water damage promptly and effectively.