Average Cost of a Kitchen Remodel - Lakeland
Oct 21, 2022
Blog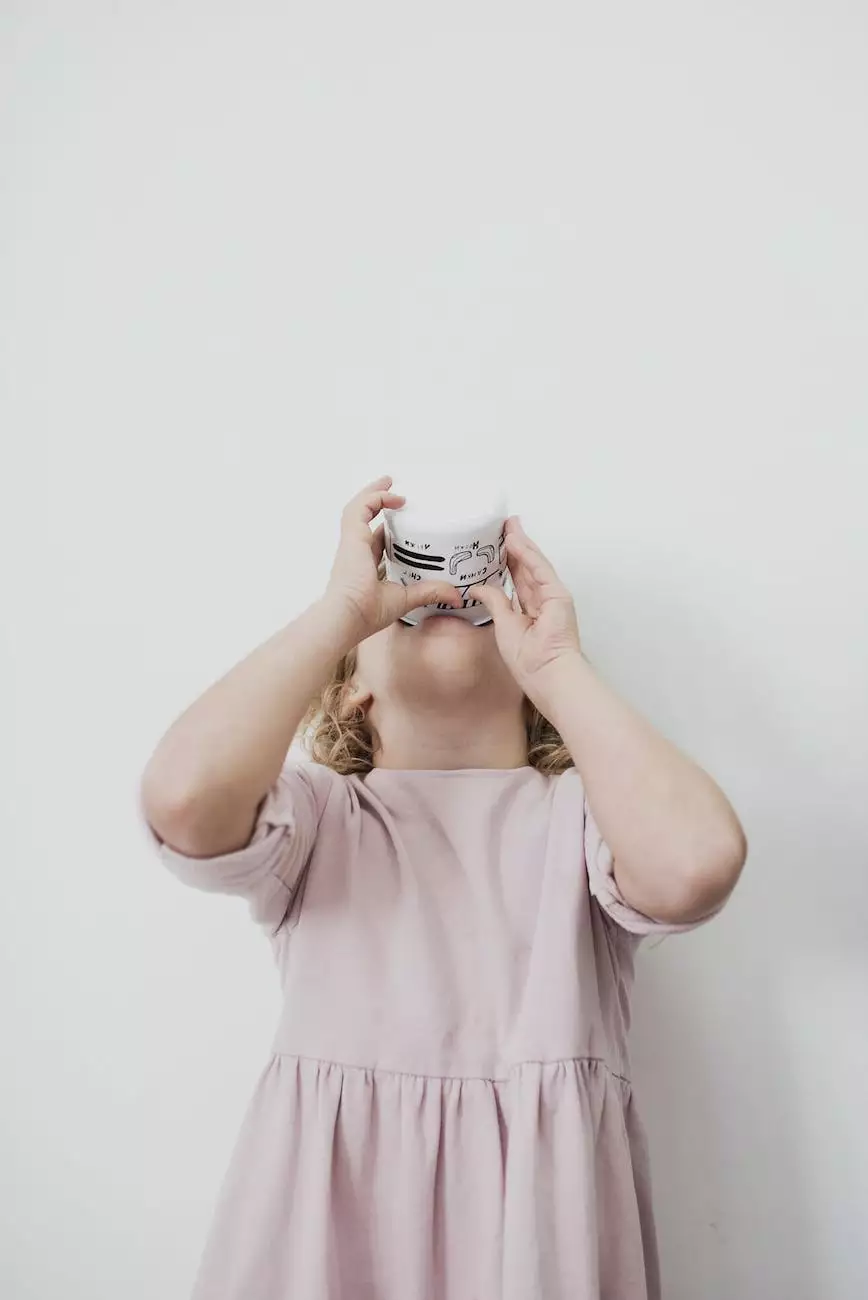 Welcome to Lightning Water Damage, the premier provider of high-quality kitchen remodeling services in Lakeland. If you're considering a kitchen remodel, it's crucial to have a clear understanding of the average cost and factors to consider. Our team of experts is here to guide you through the process and help you achieve your dream kitchen within your budget.
Factors Influencing Kitchen Remodel Costs
There are several factors that contribute to the overall cost of a kitchen remodel. Understanding these factors can help you make informed decisions and prioritize your remodeling goals:
Kitchen Size and Layout
The size and layout of your kitchen play a significant role in determining the cost of remodeling. Larger kitchens generally require more materials, labor, and time, which can increase the overall cost. Similarly, complex layouts with intricate designs may require custom solutions, leading to additional expenses.
Materials and Finishes
The choice of materials and finishes greatly impacts the cost of a kitchen remodel. High-end materials, such as granite countertops, hardwood flooring, and custom cabinetry, tend to be more expensive but offer exceptional quality and longevity. On the other hand, there are more affordable options available that can help you achieve a stylish look without breaking the bank.
Appliances and Fixtures
Investing in new appliances and fixtures is a common part of kitchen remodeling. The cost of these items can vary significantly depending on the brand, features, and energy efficiency ratings. Consider your specific needs and prioritize accordingly to stay within your budget while still getting the appliances and fixtures that enhance your kitchen's functionality and aesthetics.
Scope of Work
The extent of your kitchen remodel also affects the overall cost. If you're planning for a complete renovation with structural changes, rewiring, or plumbing adjustments, it will naturally involve more time and resources, increasing the expenses. However, even small changes like cabinet refacing or a fresh coat of paint can give your kitchen a new look at a lower cost.
Contractor and Labor Costs
Choosing the right contractor for your kitchen remodel is crucial. Skilled professionals with extensive experience may charge higher rates, but their expertise ensures the job is done right. It's important to gather multiple quotes from reputable contractors in Lakeland to compare prices and evaluate the value they offer. Remember, quality craftsmanship can save you money in the long run by preventing expensive repairs or modifications down the line.
Affordable Kitchen Remodeling Services in Lakeland
At Lightning Water Damage, we understand that a kitchen remodel is a significant investment. We strive to provide top-notch services at competitive prices, ensuring excellent value for our clients. With our expertise and attention to detail, you can achieve the kitchen of your dreams without breaking the bank.
Our team of skilled professionals will work closely with you to understand your vision and budget. We offer customized solutions tailored to your specific needs, guaranteeing a result that surpasses your expectations. Whether you're looking for a minor update or a complete transformation, we have the knowledge and experience to handle projects of any size and complexity.
When you choose Lightning Water Damage for your kitchen remodel, you benefit from:
Personalized consultations to assess your remodeling goals and budget
Transparent pricing with no hidden costs or surprises
Access to a wide range of high-quality materials and finishes
Skilled and experienced craftsmen dedicated to delivering exceptional results
Strict adherence to timelines and efficient project management
Outstanding customer service and support throughout the remodel process
Contact Lightning Water Damage for Your Kitchen Remodel
Ready to transform your kitchen? Contact Lightning Water Damage today for a comprehensive consultation and estimate. We're committed to providing exceptional kitchen remodeling services in Lakeland, taking into account your preferences, budget, and timelines. Don't compromise on quality or settle for a mediocre kitchen remodel. Trust Lightning Water Damage to deliver the best results, leaving you with a beautiful and functional space you'll love for years to come.